Vikas Gupta has been in the headlines for quite some time now. He started getting surrounded by controversies ever since Bigg Boss 14 initiated and he claimed that he was initially asked to go inside but then had no idea why he was dropped. However, ever since he has entered the house once again, he has been surrounded by news about his past and present actions. While sometimes he made claims about his family, other times he spewed controversial things about other contestants and others in the industry. But he was also on the receiving end of a lot of claims and allegations. One such allegation was made by 2012 Roadies contestant Vikas Khoker who alleged that Vikas Gupta asked for sexual favors in exchange of role.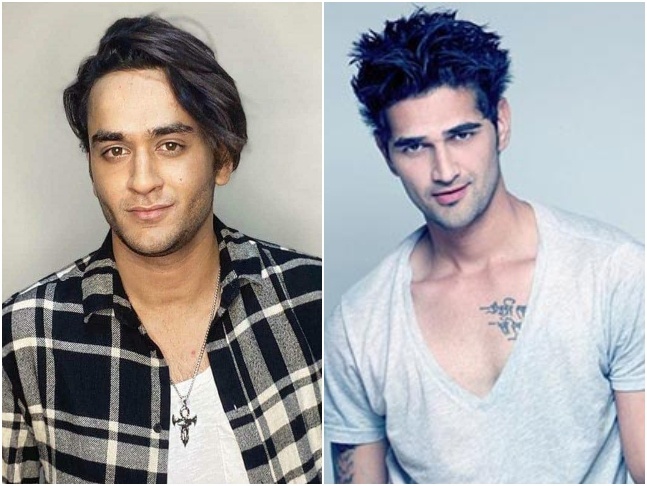 In an interview to NBT, Vikas Khoker has alleged that Gupta had approached him to fulfil his sexual desires while he was working with Parth Samthaan at Balaji Telefilms, "When I won MTV Roadies in the year 2012, I was offered a lot of stuff by many people. Some of these people told me that if you compromise with us sexually, we will make you a star. And, Vikas Gupta was one of them. He approached me to fulfil his sexual desire. He called me at his Malad residence to give him a massage, citing body ache. Gupta asked me for pictures offering work in the industry which I sent but he demanded for the nudes instead. He told me he wanted to see my body and private parts."
Let's wait and watch what Vikas Gupta will have to say on this matter after he comes out of Bigg Boss house.