If you have not seen the film 'RRR' yet and waiting for its release on OTT, then your wait is going to be a little longer. The film's OTT rights have already been sold out and before the film reaches OTT, it intends to touch the worldwide collection figure of thousand crores in the second week itself. Seeing the success of the film, its producers and distributors now want to keep it in theaters for a few more weeks. Due to this, the release date of the film on OTT seems to be moving forward. Let us tell you when the film is now looking to release on OTT.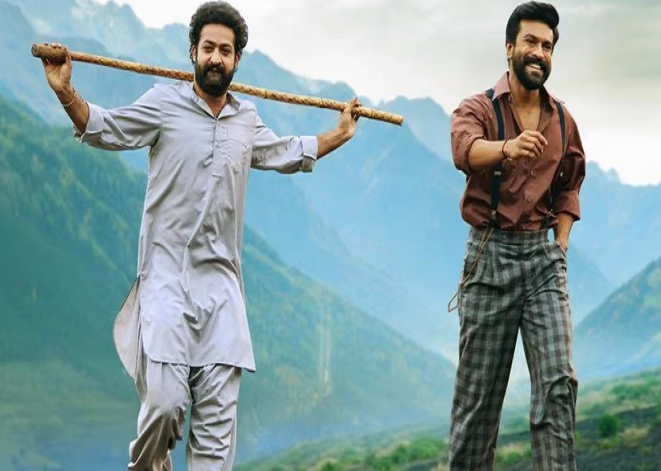 RRR
We have already told you that Netflix and Zee5 have bought the OTT rights of the film 'RRR' together. Actually for this film its producer DVV Danayya has joined hands with Hindi cinema giant Jayanti Lal Gada. Jayanthi Lal Gada has a good reputation in the banking system of the country and as soon as he is associated with a film as a producer, co-producer, the banks have been ready to give loan for the film. His last film 'Gangubai Kathiawadi' was also given money by two big banks of the country.
The film 'RRR' has been released in Hindi by Jayanthi Lal Gada's film distribution company Pen Marudhar Entertainment. The film has already crossed the Rs 200 crore mark in the Hindi heartland. The net earning of the film has also reached close to Rs 200 crore. In this happiness, Jayanti Lal Gada has also organized a grand party in Sahara Star Hotel in Mumbai on Wednesday. Apart from all the main actors of the film, Hindi cinema stalwarts are also expected to attend this procession.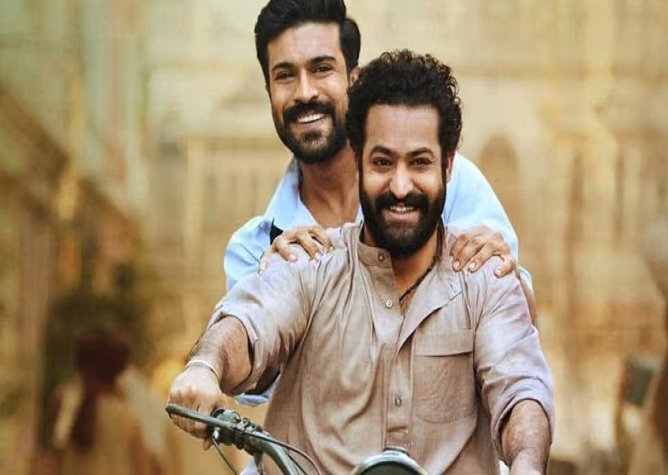 RRR
Meanwhile, waiting for the people waiting to see the film 'RRR' on OTT seems to be getting longer. According to initial information, the film 'RRR' was to be released on OTT eight weeks after its release in theatres. After the release of a film in theatres, the same time frame for reaching OTT has also been the same for mega-budget films. However, some films have been releasing on OTT only after four weeks. But, the latest news of the film 'RRR' taking about 10 weeks after the release of the film to reach OTT has come to the fore on Wednesday.
The film 'RRR' is to be released on Netflix in Hindi and on Zee5 in other Indian and foreign languages. Both the OTTs have also made full preparations for the promotion of their release date, but this preparation is being postponed after getting a new signal from the makers. It is learned that now the film 'RRR' will come 10 weeks after its release in theaters on both OTT i.e. its OTT release is now proposed on the first Friday of June.