Want To Choose The Perfect Diamond for Your Valentine? Deets Inside!!
Valentine's Day is just a few short weeks away, many people are prepping up to wow their girlfriends, or if you're already married and want to surprise your wife, it is the most romantic day of the year.
What kind of Valentine's Day gift are you planning to offer your significant other this year? Flowers? Candy? Dinner? Jewelry? Diamonds are a girl's best friend. Thus, you can never go wrong with them.
Here, we're dropping you a message and offering some sound advice on what to think about before you go shopping.
Get To Know Her Taste –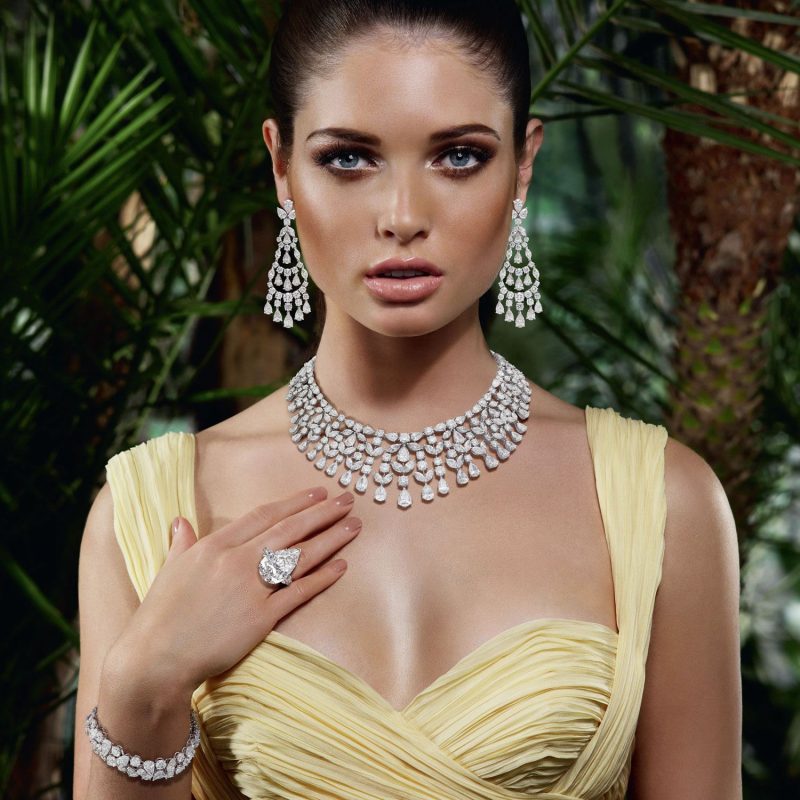 The key to selecting the ideal gift for your girlfriend is to pay attention!
You'll have a good idea of what gift to get your partner if you pay close attention to their sense of style, likes and dislikes.
Keep In Mind About What She Likes To Wear-
Which style of earrings does she seem to prefer? Drop earrings, hoops, or studs? Please look at the jewellery she wears daily and for important events. The easiest method to figure out what she'll like in a new piece is to look at the jewelry styles she already owns.
3.  Focus On The 4 C's –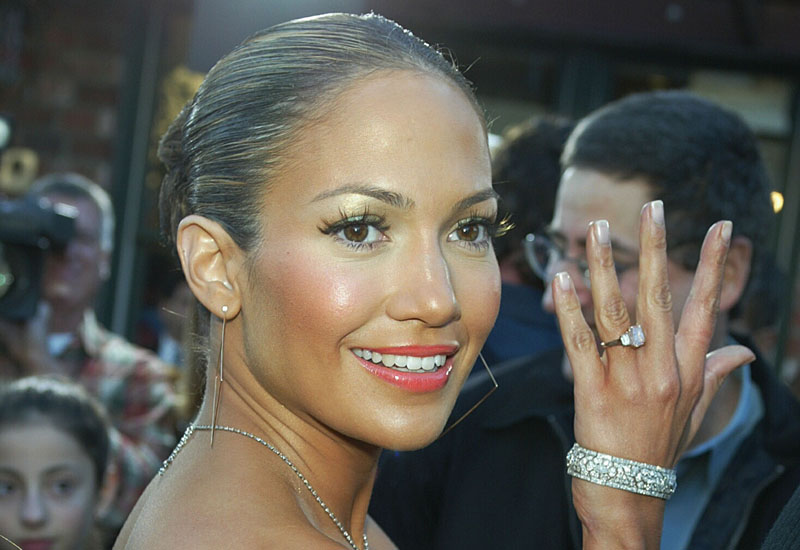 Each diamond has distinct qualities that establish its value, like a human fingerprint. Each diamond is one-of-a-kind and incredibly represents time, place, and transformation.
The gem-quality of diamonds comes in a variety of colors. The colors range from pale yellow to light brown in appearance. Colorless diamonds, on the other hand, are the most valuable stones.
Inclusions and flaws are internal and exterior qualities of diamonds, respectively. There are few diamonds without inclusions or flaws since most occurring levels are visible only under magnification.
A diamond's cut has the highest impact on its look of the four Cs. The diamond grader assesses the cutter's ability to create the diamond while rating the cut quality. The more accurate a diamond's cut is, the more fascinating it is to gaze at it.
The carat refers to the diamond's physical weight in metric carats. The carat is divided into 100 points, weighing one-fifth of each gram. The most essential of the 4Cs is the carat weight.
Shop Around –
Gather a lot of information: Look for bargains, sales, and pricing ranges at a specialist chain and independent jewelry stores, as well as online sellers' websites.
On the other hand, independent jewelry stores are an excellent place to start your search since they let you try on a range of diverse settings, colors, and choices.
Compare Similar Diamond –
Last but not least, do not rush into a store and purchase the first thing that comes to mind. Once you've narrowed down your desired diamond parameters, compare comparable stones to pick.