Want To Know The Reasons Why Ed Sheeran's A Capella Version Of 'Afterglow' Feels Like A Warm Hug? Checkout!!!
The English singer-songwriter Ed Sheeran always has won the heart of audience with his surreal voice. When it is a Capella version, it feels like heaven has come down. He has released an A Capella version of his one year-old song 'Afterglow.' Check out 5 reasons why this version feels like a warm hug.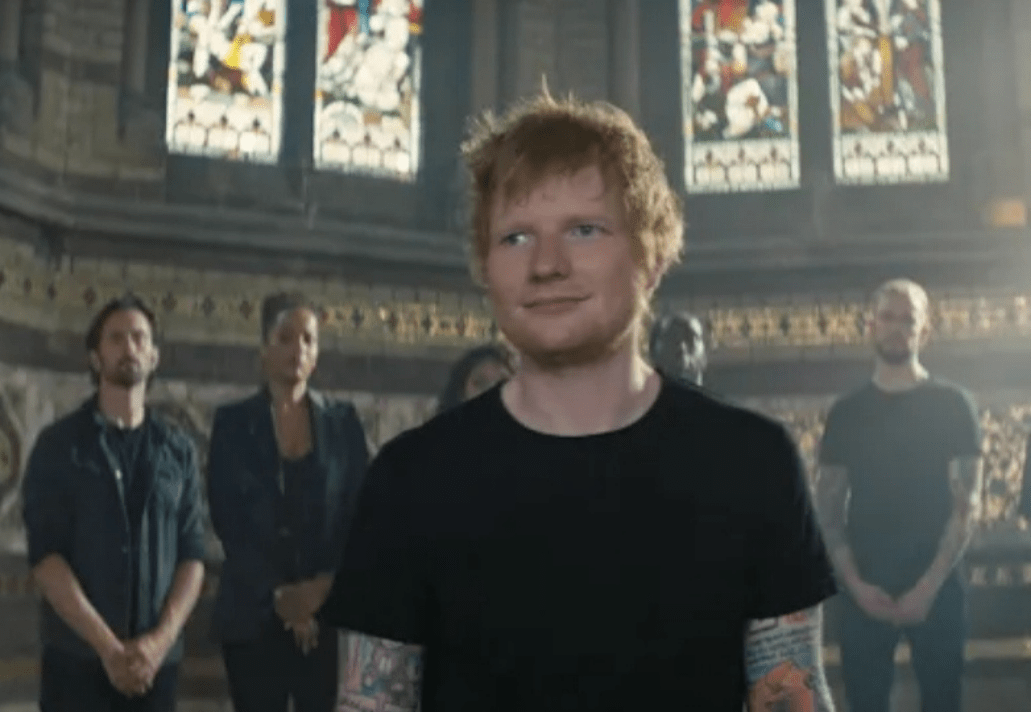 Ed Sheeran knows how to calm his fans in this tough time. So he has released a Capella version to celebrate one year since the track 'Afterglow' came out. The track was shared ahead of his album Equals (=). 
1. The Atmosphere
One of the most catchy characteristic of this version is the atmosphere. It was shot in a Church, and the sunlight is beaming through the windows. The whole atmosphere has made the music video superior and side-by-side calms the soul of listeners.
2. The Lyrics
We already know the lyrics of this song, but 'A Capella' version has made the lyrics more uplifting. Ed Sheeran has pronounced each word with so much care that listeners can hear the extra detail of this song. The world is dying out of so many diseases and everyone is depressed, but Ed has come with this song which feels like a warm hug.
3. Ed Sheeran's Voice
It is needless to say that the main attraction of the video is Ed Sheeran's soulful voice. His voice feels like heaven. The more we say about his voice, it will be less.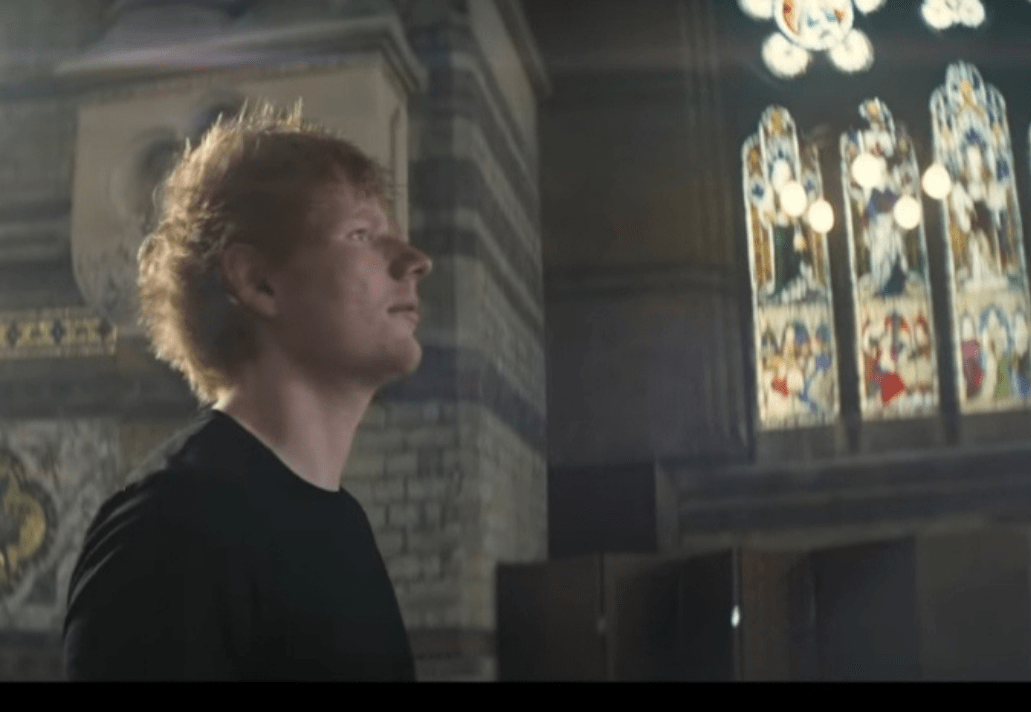 4. No Instrument
Capella means performance of a musical work by unaccompanied voices. Fans are overwhelmed to get this version of their favorite song 'Afterglow.' Only voice with no instrument along with an authentic atmosphere is giving them chills. A slight change of note in his voice is extremely pure from all sides.
5. The Chorus
Last but not least, the chorus has made the acapella version more significant. The choir consists of 8 people in total dressed in black, delivering a spine-tingling chorus behind Ed Sheeran.