Music Is Therapeutic. Check Out To Know How?
Do you know that music is therapeutic and can be your best friend in any situation? It does not only boost your mind but also positively affects your body and psyche. Listening to music helps you see things positively in life. Music therapy is one of the popular fields of healthcare. You will be astonished to know that doctors often use music therapy to cure patients. Studies say those who listen to music live life happily than those who don't. Music should be in your everyday schedule, and here are the reasons why.
You may not believe it but music actually makes you happy psychologically without your knowledge. It is a silent recovery tool. It uplifts your mind and body. A song is effective because of both sound and lyrics. The lyrics in a song are a new route to a good mental state. Most importantly, music heals you from depression, anxiety and calms you. Music therapy improves your memory too. It brightens your creativity level. Music therapy helps you emotionally, psychologically, socially, and even spiritually.
Surprisingly, music helps you to forget traumas. It has been proven that when you are helpless or can't do anything to fix a bad situation, music comes like a blessing in disguise.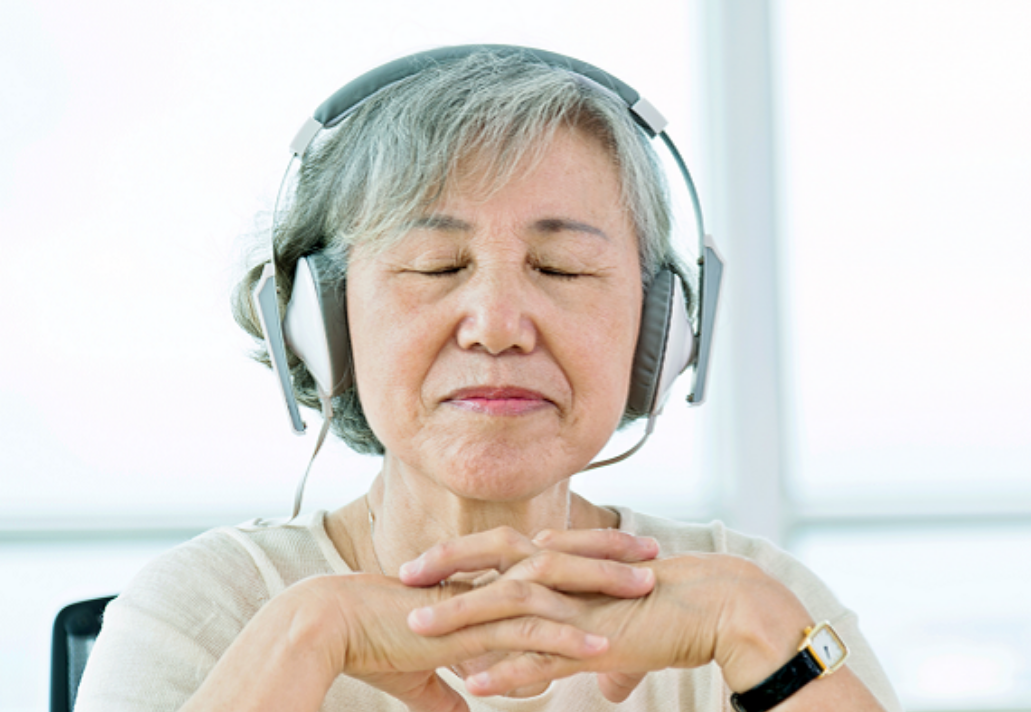 An uplifting song heals you when you feel the music from your soul. Most people don't know but listening to music is also a kind of meditation. It improves your breathing and heart rate. Have you ever got a feeling of wanting more from a song while listening to it? This is what a good song does to your brain. Music helps you to sleep and maintain a balanced lifestyle.
During music therapy, therapists ask you to sing a song and sometimes ask you to compose a song. They advise you to listen to music and enjoy the lyrics and sound. Playing an instrument is also a part of music therapy. These help you to forget about your traumas, anxiety and keep you engaged and sharpen your creativity level.
Music is an essential thing in our everyday busy life. It is a real healer when things go wrong. It keeps us motivated and can be used in daily life relaxation.