Was Easier To Act With Father Than To Have Him As Director: Shahid Kapoor
Shahid Kapoor has been busy promoting his upcoming film Jersey, which will be released in a few weeks. Mrunal Thakur, a Toofan actress, also appears in the film. Last night, the actors went all out to promote the release of their trailer.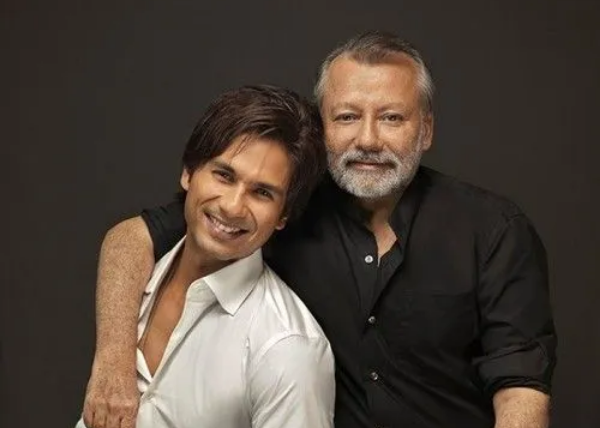 Shahid Kapoor, one of Bollywood's most successful actors, inherited his talent from his father, Pankaj Kapur. Pankaj Kapur has a four-decade acting career and is well-known for his diverse acting abilities. In the film Jersey, the father-son duo will be seen working together. This isn't the first time they've worked together on screen; they previously collaborated on the film Shaandaar in 2015.
Shahid Kapoor was perplexed when asked if he shares any similarities with his father Pankaj Kapur. Mrunal Thakur boldly said that they are vastly different. Shahid admitted that playing beside his father was scary for him, but he noted that it is only intimidating if you try to compete; otherwise, there is so much to gain from their expertise.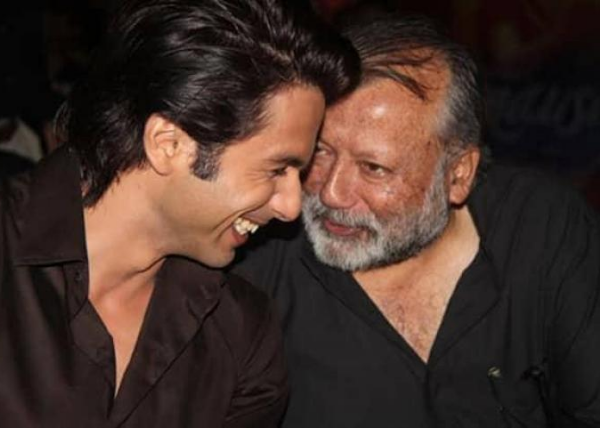 The actor went on to say that if you stand in the frame with someone and he gives you some energy, and you feel the heat of that energy and respond with a similar type of honesty and in an organic manner, that's how wonderful stuff happens. Such occurrences, according to Shahid, happen when he shares screen space with his father.
The actor revealed that "It was easier to act with him than to have him as a director. It was much more relaxed. We used to get time to chill and have a cup of coffee together in between shots".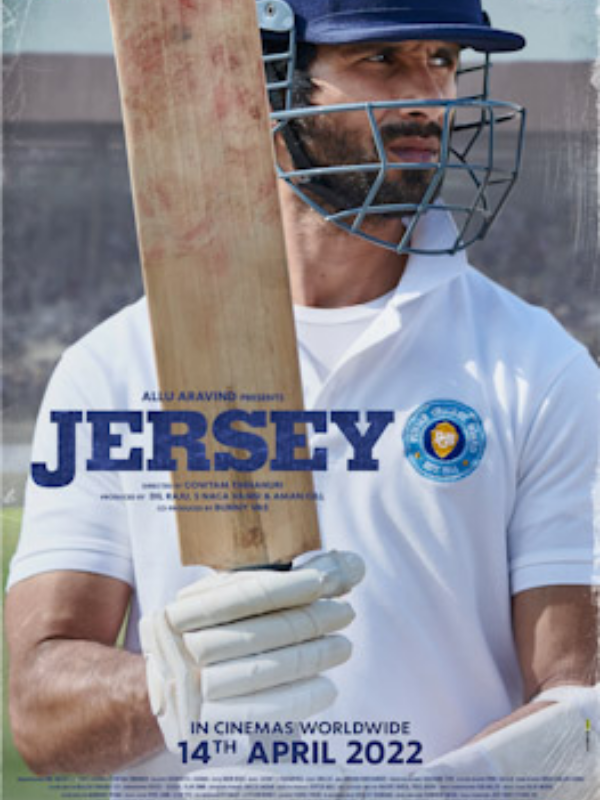 Jersey is an upcoming Indian Hindi-language sports drama film written and directed by Gowtam Tinnanuri. It stars Shahid Kapoor, Mrunal Thakur, and Pankaj Kapoor as a former cricketer who returns to the game to fulfil his son's yearning for a jersey. Jersey is a film about a 36-year-old cricketer named Arjun who aspires to play for the Indian national team in order to fulfil his son's dream of owning a jersey.