Was There A Dispute Between Kapil Sharma & Akshay Kumar? The Actor Refused To Come On The Show!
Big news has come out about Bollywood actor Akshay Kumar and comedian Kapil Sharma. The relationship between the two actors seems to be deteriorating. This is the reason why Akshay Kumar is not going to The Kapil Sharma Show to promote his upcoming film, Bachchan Pandey. Kapil Sharma and Akshay Kumar's relationship has soured after an episode that aired recently.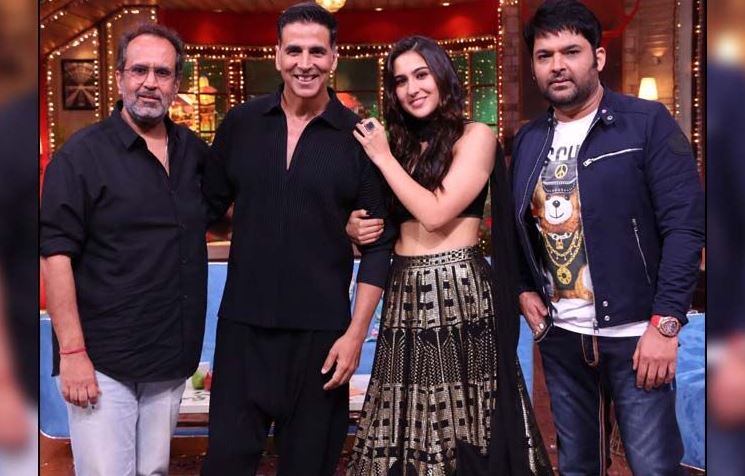 Recently, Akshay Kumar had reached The Kapil Sharma Show to promote his film Atrangi Re. During this, he also had a lot of fun and jokes with Kapil Sharma. While shooting this episode, Kapil Sharma indirectly asked about Akshay Kumar's interview with a 'famous political figure'. The comedian was reportedly referring to Akshay Kumar's interview with PM Modi a few years back. Now it is reported that the reason for the dispute between Kapil Sharma and Akshay Kumar has become a clip of this conversation. In the video clip, Kapil Sharma tells him that you also question people about how they eat mangoes in interviews. Akshay Kumar starts laughing at this. In the clip, Akshay Kumar challenges Kapil to openly say the name of the person, while the comedian changes the topic.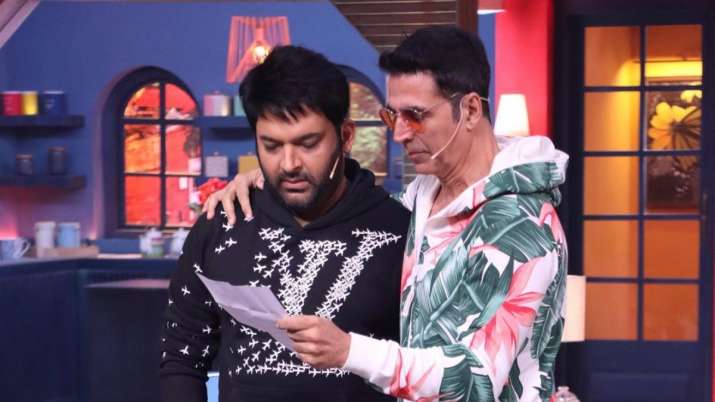 According to the news of the English website Hindustan Times, close sources told that the clip of this conversation between the two actors has gone viral, which Akshay Kumar has not liked at all. If sources are to be believed, after this episode, Akshay Kumar requested the channel not to air this part of the show as there is a discussion about PM's office. Significantly, on The Kapil Sharma Show, it is the right of the guests to make such a request as the show is not live.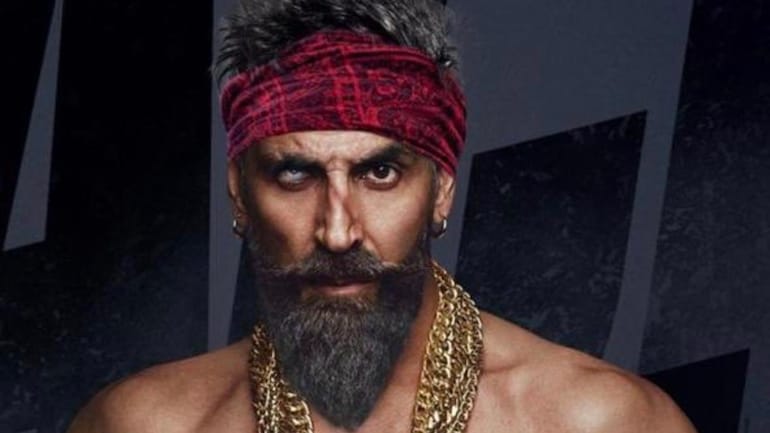 At that time the channel agreed to Akshay Kumar's point but the video of that conversation got leaked on the internet. The source says that this video has been leaked breaking any trust in Kapil Sharma's team. In such a situation, now Akshay Kumar asked the channel for an explanation before coming again to the show. In such a situation, the shooting of The Kapil Sharma Show with the team of Bachchan Pandey has been postponed for the time being. Let us tell you that The film Bachchan Pandey is scheduled to release on March 18.