'We Sell Stars, They Tell Story': Anupam Kher On South Vs Bollywood
The success of Pushpa: The Rise, KGF 2 and RRR has sparked a new debate in Bollywood. On the one hand, South films are earning a lot in the Hindi belt and on the other hand Bollywood films are in bad shape. So far, many big stars have jumped in this war that broke out over South Vs Bollywood. At the same time, now Anupam Kher has also broken his silence and commented on the reason behind Bollywood.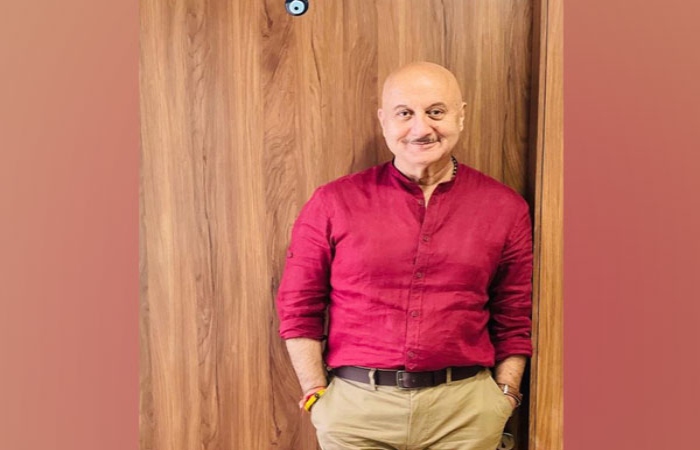 Anupam Kher was seen in an important role in the 2022 mega hit film The Kashmir Files. After this, his recently released Telugu film Karthikeya 2 is also rocking at the box office. Karthikeya 2 has left behind Laal Singh Chaddha, Rakshabandhan and Dobaaraa in terms of earnings. Anupam Kher interacted with ETimes about the success of the film and during this he praised South films.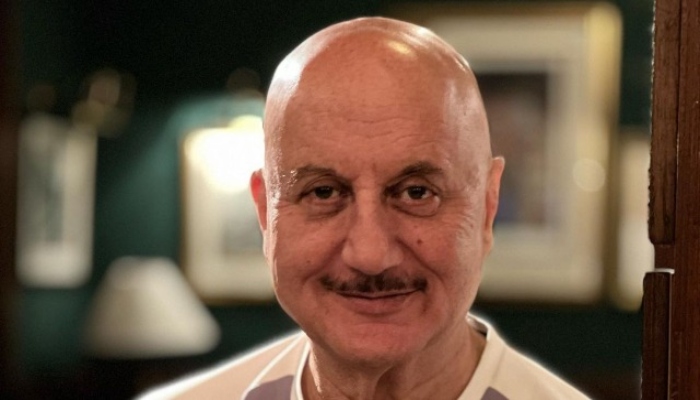 In the conversation, Karthikeya 2 actor Nikhil talks about the need to keep an eye on the pulse of the audience to make relevant films. To this Anupam Kher said, "You make things for the consumer. The problem starts the day you start humiliating the consumer that we are doing you a favor by making a great film. Now you make a great film."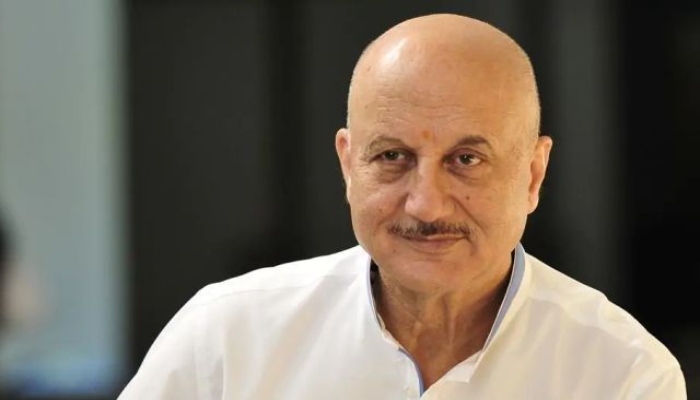 Praising the South film industry, Anupam further said, "Greatness comes from a collective effort and that's what I learned by doing films in Telugu… I just did another film in Telugu, I also did Tamil language. I have done a film, I am going to do a Malayalam film." Comparing Bollywood and South, Anupam said, "I think over there I am not making a distinction between the two, but I think (their) cinema is relevant because they are not copying Hollywood. They Telling the story and here we are selling the star."