What Bollywood Character Are You According To Your ZODIAC SIGN
1. Aries (March 21-April 19)
Ambar (Salaam Namaste)
2. Taurus (April 20-May 20)
Bollywood Character : Meghna (Fashion)
3. Gemini (May 21-June 20)
Bollywood character : Mili (Khoobsurat)
4. Cancer (June 21-July 22)
Bollywood character:Meera (Cocktail)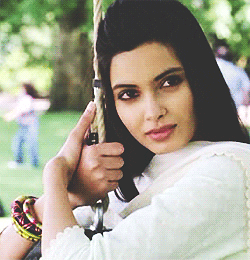 Just like the character of Meera in Cocktail, Cancerians are the BFF in your life, on whom you can always rely on, whether it's with a secret, or with having your back. On realising that she was ruining her best friend's love life, she immediately withdraws, which is a typical Cancer trait. They have a Conservative nature, and are unwilling for change and adventure.
5. Leo (July 23-August 22)
Bollywood character : Pooja aka Poo (Kabhi Khushi Kabhi Gham) Leos are surrounded by a number of followers who crave their company, and they love that attention, yes, every bit of it! They don't mind spending on genuine luxuries for themselves , but they are equally generous with their loved ones, and never think twice before going any mile for someone they really care about.
6. Virgo (August 23-September 22)
Bollywood character :Aisha (Wake Up Sid)
People who belong to this zodiac sign are practical, organized and level-headed person just like Aisha's character in Wake Up Side was. In the movie she was a true Virgo personality, who takes a dilapidated studio apartment and converts it into a warm home. Not one of those who let their emotions cover up their analytical mind, they're the best companion anyone can get to have a 3 a.m. conversation with.
7. Libra (September 23-October 22)
Bollywood character: Geet (Jab We Met)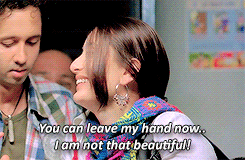 Libra's can get along with anyone quite easily as it is easy for them to win everyone's hearts with their smooth talking skills. Just like Geet's character from Jab We Met, Librans too, are easy going people who hate conflict and love to enjoy every moment of their life. But they have problems in making fundamental decisions in their eternal quest to find a 'balanced' solution, just like Geet makes incorrect choices in life. The rational wheels of their mind start to churn out, only when their wrong decisions force them to regret.
8. Scorpio (October 23-November 21)
Bollywood character:Veronica (Cocktail)
9. Sagittarius (November 22-December 21)
Bollywood Character: Akira (Jab Tak Hai Jaan)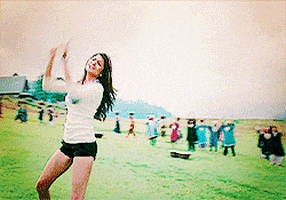 Akira's character in Jab Tak Hai Jaan best describes the person of this category. She was the epitome of spontaneity, and is without a doubt the best fit for the fun-loving Sagittarius who is like a reckless bird that cannot be caged! You cannot stop a Sagittarius from achieving something as they will definitely beat you from their hard work and passion. They are the most lovable person you will ever meet throughout your life.
10. Capricorn (December 22-January 19)
Bollywood character: Ananya (2 States)
Capricons are attractive yet grounded, mature and independent individual, who has a high self-esteem and an impressive drive for success. In short, a typical Capricorn. Ananya is sorted, and has high standards when it comes to her man's success, but doesn't let that define her.
11. Aquarius (January 20-February 18)
Bollywood character: Meeta (Hasee Toh Phasee)
2. Pisces (February 19-March 20)
Kiara (Dear Zindagi)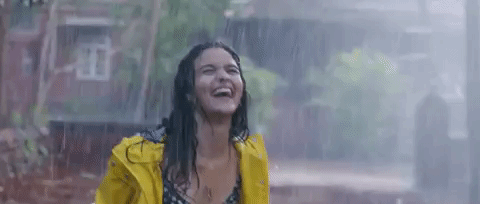 We all fell in love with Alia's character in the movie Dear Zindagi. Kiara from Dear Zindagi is representative of the Pisces sign.