What Did MS Dhoni Gift To The People Of Ranchi Before The IPL? Read Inside
IPL Season 15 is going to start in a few days. The Chennai Super Kings captain Mahendra Singh Dhoni has started his preparations in Surat. But in the meanwhile, he gave a gift to the people of his city Ranchi on the occasion of Dol. He opened his garden house to everyone for three days. During this time, if anyone wants, they can buy vegetables and fruits from his garden house. Dhoni is always known for his liberal mentality and he once again proved that.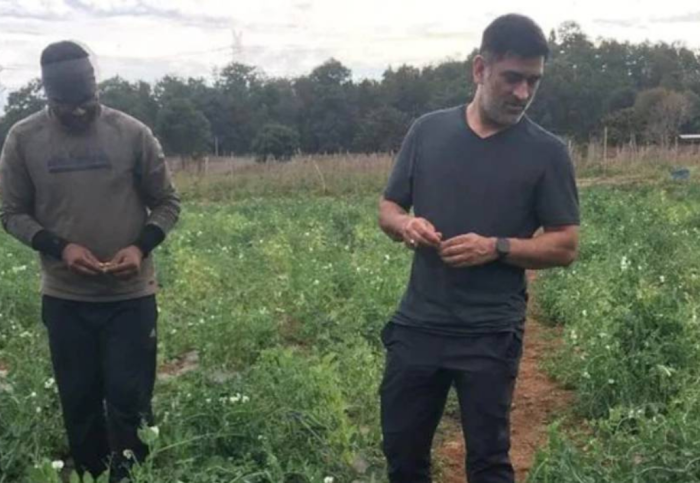 Roshan Kumar, who is in charge of Dhoni's garden house, said that the garden house was opened from March 17 to 19. At that time anyone can come if they want. They can visit the garden house and buy vegetables and fruits of their choice. Apart from various vegetables, strawberries, papayas, guavas, and watermelons are grown in Dhoni's garden. In addition, fish is cultivated. Dairy products are also made in that garden house.
Roshan also said Dhoni has a keen interest in farming. Whenever he gets time, goes to the garden house and spends time there. He sees himself as what is being cultivated. Dhoni even applies his hands if necessary. Vegetables and fruits are provided at Dhoni's house from this garden house.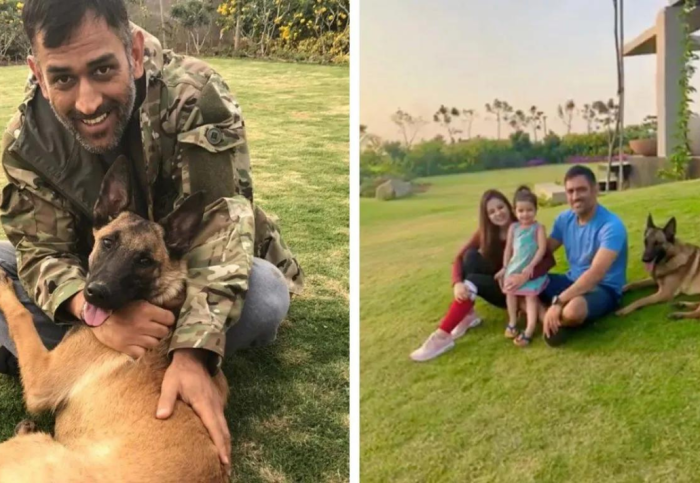 After retiring from international cricket, Dhoni turned his attention to farming. He has bought a garden house across 43 acres in Chambo near Ranchi. Dhoni stays at home most of the year. And when he gets time, goes to his favorite garden house. On the occasion of Holi, he opened the door of that garden house for the people of Ranchi.