What Is 'Green Dating'? How Can It Be Arranged By Couples? Check Out Here!
People celebrate World Environment Day on June 5 every year. Almost everyone is enterprising to keep the environment good. However, many people do not understand the way to keep the environment good. On World Environment Day, there are some ways to take care of the environment.
'Green dating' has become quite popular lately. Even those who are more comfortable dating online through various dating companies are showing interest in this 'Green Dating'.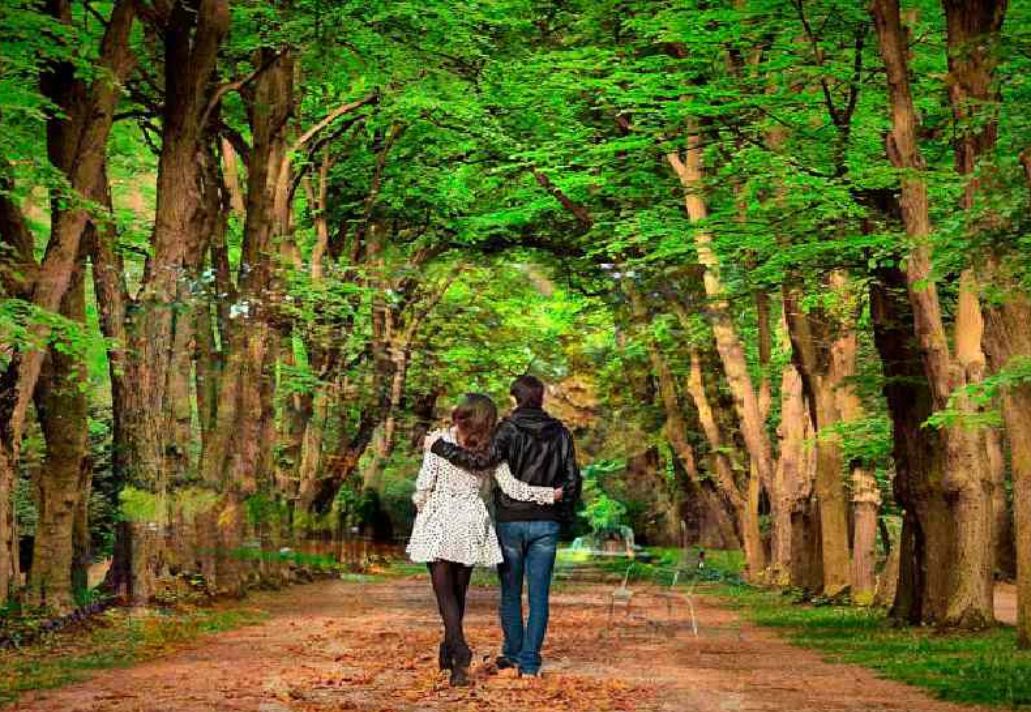 What is this 'Green Dating?'
The meaning is hidden in the name. Restaurants, shopping malls, coffee shops, and cinemas – are the places many people choose to meet their boyfriend or girlfriend. But in the case of 'Green Dating', these places change. Parks, green fields, and any place surrounded by trees is the ideal place for 'Green Dating'. Not only this, but also you can do welding with the help of fire. Gifts made from saplings, indoor plants, jute bags, and reusable items are perfect for 'Green Dating'.
Apart from taking care of the environment hand in hand with your loved ones, how else can you keep the environment good?
He would take his family away to a secluded and quiet place when there was a holiday. There was a tendency to go on a picnic. As time goes on, all of them are gradually getting up. It is difficult to get a holiday now in the busiest life. Even when they have a holiday, they go out to eat at expensive restaurants or dive comfortably into a luxurious hotel.
But if you want to be close to nature, then you can go on vacation to a secluded place surrounded by trees. Eating with everyone to get a mat on the young green grass, the fun of gossip is different. However, it is important to check whether the dishes, glasses and other utensils used for the picnic are environmentally friendly.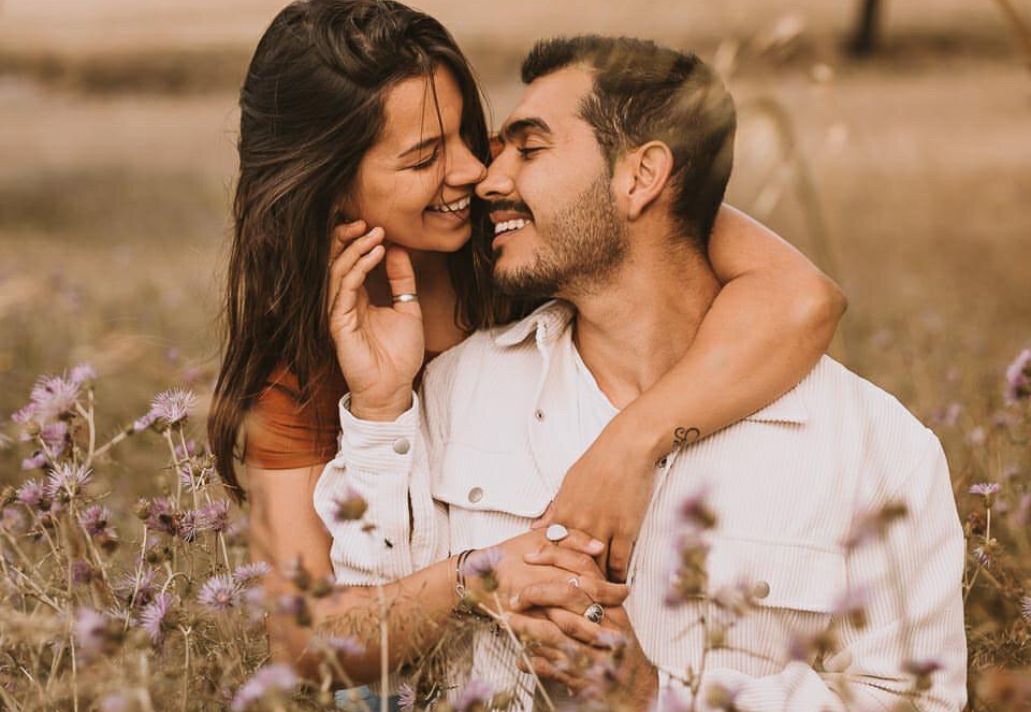 Many people go to the office by car. You have to stay in the car for a long time due to traffic jams. It is too late to enter the office. Car smoke also harms the environment. Instead of a car, you can always choose a bicycle. Bicycles are definitely good for the environment. Not just the environment, cycling habits will also help keep the body healthy.