What Moose Jattana Said About Shilpa Shetty And Raj Kundra, Got Trolled Badly
The popular reality shows Bigg Boss has been started this time from the OTT platform. Fans are watching the show on OTT almost six weeks before the television premiere. The show is as fun as every time with different types of contestants coming in. Fighting-fighting, love-love is being seen in full swing in the show. This time actress Shamita Shetty has also become a part of the show. Shamita has been a part of the show despite sisters Shilpa Shetty and Raj Kundra being in trouble. Meanwhile, a contestant of the show also dragged Shilpa and Raj while making fun of Shamita. The audience did not like this very much and they started the class of Moose Jattana.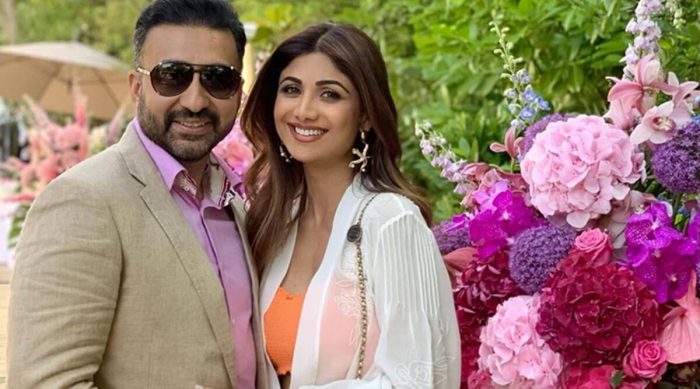 In fact, Raj Kundra is in jail for several days in the case of pornographic videos. In such a situation, Shamita Shetty has become a part of the show, leaving her sister and the entire family in a difficult situation. Obviously, this time will be difficult for Shamita too. But still, she is giving her 100 percent in the show. Bigg Boss contestant Muskan Jattana has recently harassed Shamita Shetty by naming Shilpa Shetty and Raj Kundra. After which now he has made fun of Shamita Shetty by naming Shilpa and Raj.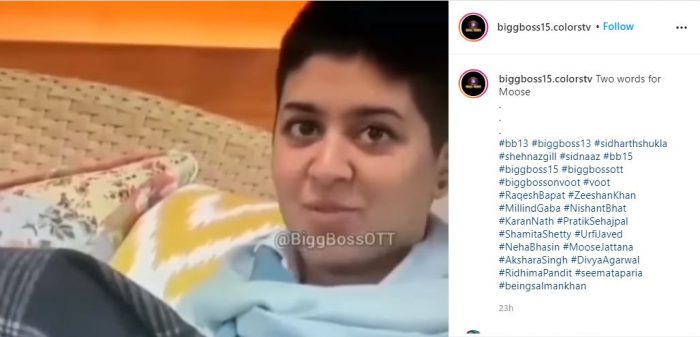 A video of Muskaan is becoming increasingly viral on social media. In this video, Muskan is seen sitting in the garden area of Bigg Boss' house. Here Muskan is talking with Prateek Sahajpal. Muskan says, 'I had heard that Shamita Shetty had left the Bigg Boss house because of her sister's marriage. Now it is because of her sister that Shamita Shetty has come again to this house. Saying this, Muskan starts laughing loudly. Now social media users are slamming Muskaan for this. Everyone is mistaking Muskaan for dragging Shilpa Shetty and Raj Kundra into this. At the same time, many people even called Muskaan as badtmiz.