What! Ranbir Stalks His Ex- Girlfriends With A Fake Insta Account, Katrina Kaif Revealed About It; Deets Inside!!
Ranbir Kapoor is an actor who is neither on social media nor does he feel right to tell people about himself. But after knowing Ranbir's this behavior, you will not agree that he does not use social media. You will be amazed to know that he keeps an eye on everyone, even his ex-girlfriends. You may be shocked to know this but it is true.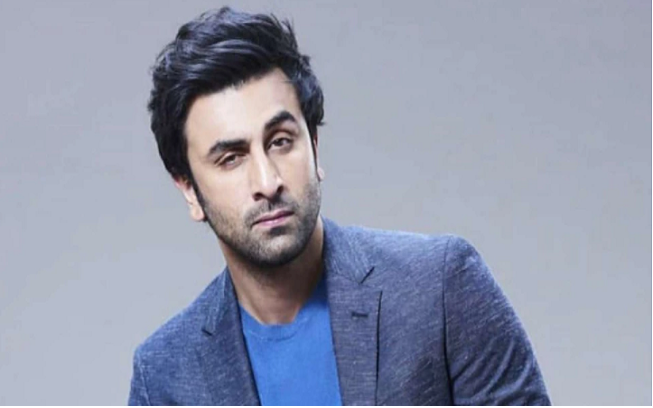 Ranbir Kapoor
Bollywood actor Ranbir Kapoor has been questioned many times as to why he is not on social media. To which the actor has also given a simple answer, "I stay away from it, but what the people around me are doing, I have complete information about it". Ranbir Kapoor also admitted during an interview on Instagram that he keeps an eye on other celebs on social media, including Deepika Padukone, Katrina Kaif, Alia Bhatt.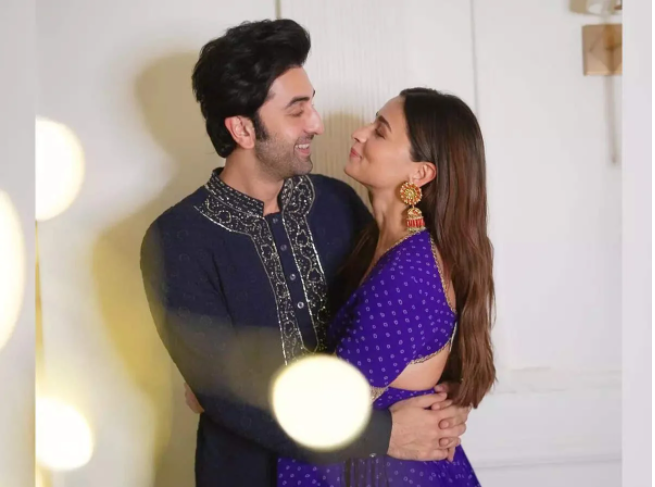 Ranbir Kapoor
During an interview, Ranbir Kapoor was questioned about not being active on social media. To which the actor replied that there are both good and bad things on social media and both have side effects, so he stays away from all these. Ranbir Kapoor had also said that there are good people here too, whom I always keep an eye on. In which there are people like Katrina, Deepika Padukone, Alia Bhatt and Ranveer Singh.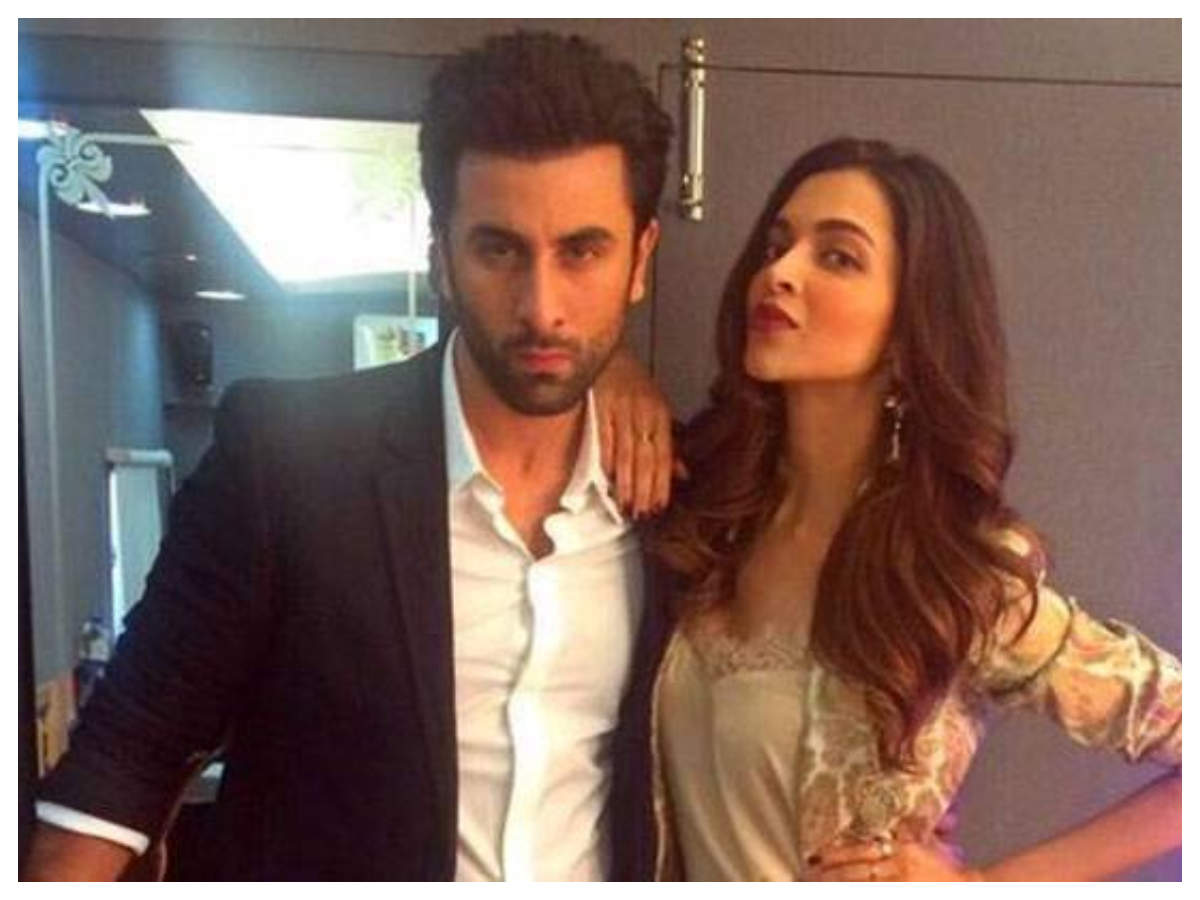 Ranbir Kapoor
Katrina Kaif also revealed the secret of Ranbir Kapoor during a chat show. Katrina Kaif was also not on Instagram earlier, about which Arbaaz Khan had questioned in his show.Arbaz asked Katrina, "Do you use fake account?" To which Katrina replied, 'I don't use a fake account but I know Ranbir uses a fake account so that he can keep an eye on everyone.' Katrina also said that Ranbir is the person who taught her Instagram.