What's Randeep Hooda's Connection With President's Virat; Read On To Know More!!!
Famous Indian actor, Randeep Hooda, who is known for his marvelous performances in Sarbjit and Highway likes to stay connected to his fans through his Instagram page. It is known to all that apart from being a class apart actor, a sports enthusiast, he is an animal lover too. Randeep who is an equestrian and thereby spends a lot of time with horses has posted a special story on his Instagram page.
Yesterday, all of India witnessed Prime Minister Modi's special gesture towards President's horse, Virat at the end of the Republic Day Parade, who yesterday retired from service. Virat is one of the elite horses of President's Bodyguards. Virat was inducted on in PBG on September 12, 2000 and has been a part of 13 Republic Day parades. In his last outing yesterday, he was mounted by Col Anup Tiwari.
Being a horse lover, Randeep Hooda couldn't keep himself from posting the picture of PM Modi patting Virat and commending him for his service. He has also attached a photo of Virat mounted by Col Tiwari. Randeep is not jus an animal lover but also loves to capture beautiful pictures of animals in their natural habitat. The actor's Instagram page is filled with such majestic pictures.
Also, celebrating India's 73rd Republic Day, Randeep had urged his fans to protect and improve the natural environment including forests, lakes, rivers, and wildlife and to be compassionate towards living creatures. He had captioned this with a picture of a tiger standing on a log in the wild.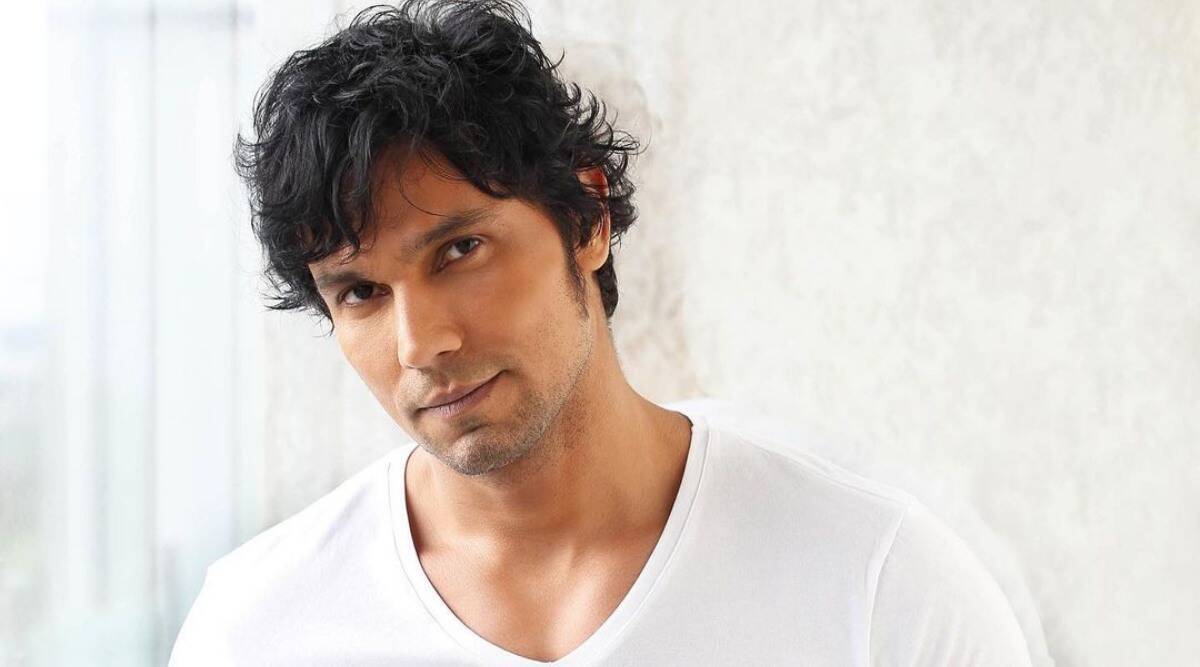 The actor's Instagram account is filled with pictures of tigers, horses, rhinos, deers, camels and leopards to name a few. The gesture of putting the pictures of Virat must be a great boost for his fans to pull themselves towards loving animals and taking good care of them.