WhatsApp's temper cools down as New IT Minister takes over; Deets Inside
WhatsApp's new privacy policy was about to come into force in February this year, but after protests, the company postponed it till May. After that WhatsApp has implemented its privacy policy.
Now as soon as the new IT Minister takes over, WhatsApp has told the Delhi High Court that it has voluntarily withheld the update till a decision is taken on it. WhatsApp has also said that it will not pressurize the user to accept the policy nor will it disable any feature for users who have not accepted the policy.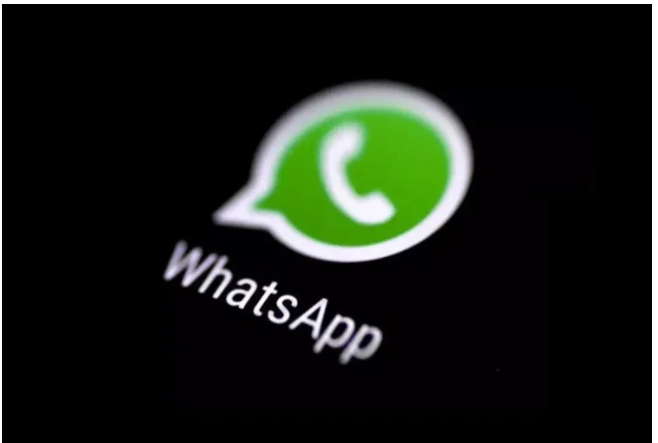 WhatsApp
It also made it clear that in the meantime it will not limit the scope of use for users who do not adopt the new privacy policy. Senior advocate Harish Salve, appearing for WhatsApp, said, "We have automatically agreed to put a stay on the policy. We will not force people to accept it." Salve said that despite this, WhatsApp will continue to offer the option of updates to its users.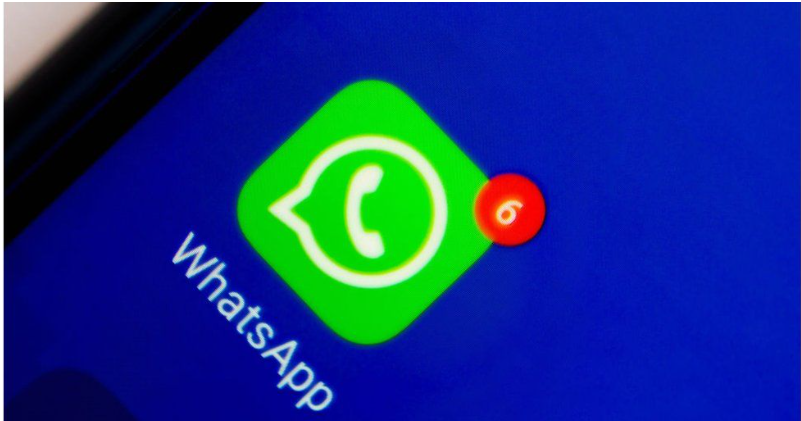 WhatsApp
The court is hearing appeals by Facebook and its subsidiary WhatsApp against a single bench order refusing to stay the Competition Commission of India's (CCI) order of inquiry into WhatsApp's new privacy policy.
Questions were also asked on data privacy from WhatsApp in Delhi High Court. The High Court asked WhatsApp that there is an allegation against you that you give the data of users to other companies. The court also said that WhatsApp has a different policy for India, while it is different for Europe, why so? Lets wait and watch what will happen next.