When Abram Khan Was Claimed To Be Aryan Khan's Son; Shahrukh Khan Spoke About These Disturbing Rumours.
Aryan Khan was arrested by Narcotics Control Bureau Officials in a drug-related case on October 3. He was then presented to the court wherein his bail was refused by the court. But drugs are not the only controversy that Aryan Khan has been a part of it. Back in the day, rumour mills were abuzz claiming that Abram Khan was Aryan Khan's son instead of Shahrukh Khan's.
But appearing in a TedEx talk in 2017, Shahrukh Khan reacted to the rumours of Aryan Khan's "being Abram Khan's father". He said, in the talk: "Four years ago, my wife and I decided to have a third child. It was claimed online that he was the love child of our first child who was 15-years-old at that time." Shahrukh Khan further shared that the rumour mills tried to support their calm with a "fake video" of Aryan driving around Europe as well.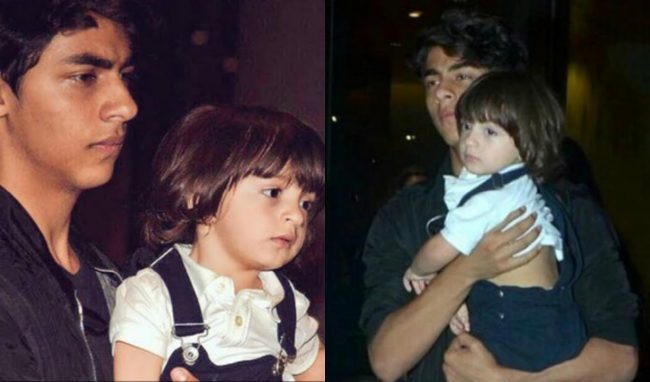 Shahrukh Khan stated that his family was very disturbed and even his oldest son turned 19-years-old, he was still shaken by the rumours. He had said, "Even now when you just say hello to him, he instantly replies with 'but I didn't even have a European driving license'."
Hina Khan's Viral Post Hints At Breakup With Rocky Jaiswal, Read Full Story To Know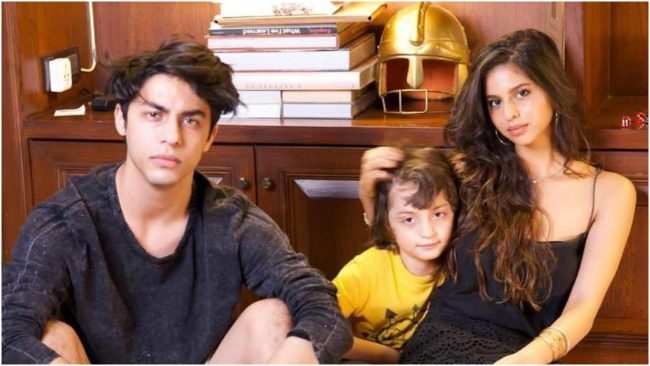 Shahrukh Khan and Gauri Khan decided to welcome their third child, Abram Khan via surrogacy. Abram khan made the news right after he was born in 2013, as he came into the world "prematurely" at 34 weeks instead of the usual 40-week mark. He had spent a substantial amount of time in the hospital after his birth. The couple currently shares three children, Aryan Khan, Abram Khan and Suhana Khan- who is currently in the US pursuing a degree in film studies.