When Hema Malini Had To Eat Roti With Onions At The Dhaba In Afghanistan; Says, "There Was No Problem At That Time"
At present, there is an atmosphere of chaos in Afghanistan; India's neighboring country because the Taliban have taken control there. The situation has become such that the common people there are busy leaving the country and running here and there. From there every day, every heartwarming pictures and videos are being seen on social media. At the same time, many celebrities of India are giving their opinion on these conditions of Afghanistan. Now on this, Bollywood's famous actress and BJP leader Hema Malini have also given her opinion about the bad situation in Afghanistan. He told how he had shot for the 1974 film 'Dharmatma' in Kabul, the capital of Afghanistan. Hema Malini said, 'It feels very bad to see what is happening and people's condition is so bad. That crowd at the airport looks very scary. Veteran actor Feroz Khan was seen in the lead role along with Hema Malini in the film 'Dharmatma'. During the shooting of this film, Firoz Khan's performance was praised by many Afghan people.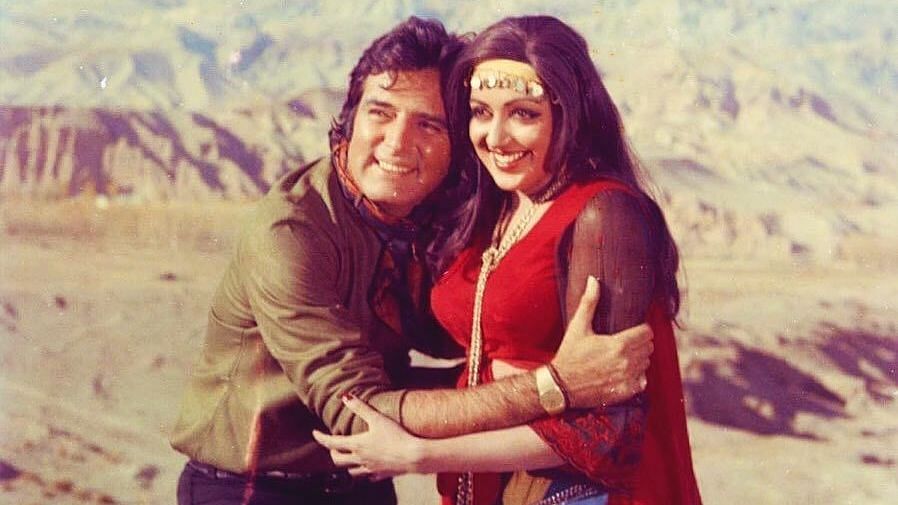 Hema Malini continued her point and said, 'The Kabul I knew looked very beautiful and my experience there was wonderful. We landed at Kabul airport which was then as small as Mumbai airport, and our stay was arranged at a nearby hotel. But eventually, we chose places like Bamiyan and Band-e-Amir for our shoot, and on our way back we saw these men with long kurtas and beards who looked like Taliban's. Hema Malini said There was no problem at that time and Feroz Khan had managed everything and the shooting was completed very well. During the shoot and when we passed through Khyber Pass, my father was very excited about it. Because he was with me. He said at that time that what we are seeing about Afghanistan, we have read in the history books.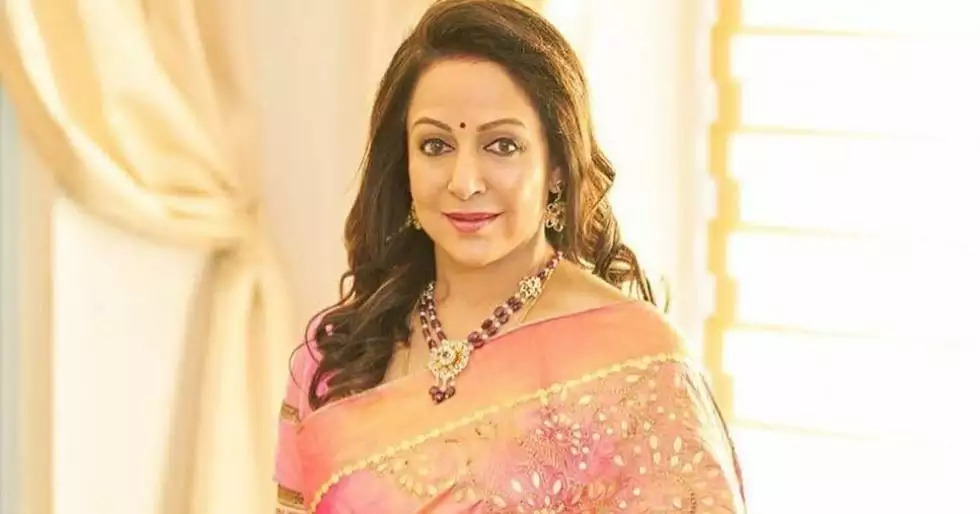 We were hungry and because we were vegetarians. That's why we had onions with roti.During this time again I saw people with long kurtas and beards. He looked very scary. Most of them were seen to be Kabuliwala. Expressing her concern over what is going on now, Hema Malini said, "I don't know where Talibani do what in which place and I don't even know what is happening to the citizens of this country now." What will happen? Other countries should come forward to help them.