When Jeetendra Had To Become Heroine, Not Hero In The Film
Everyone dreams of growing up in the glittering world of entertainment, but only a few people are able to fulfill their dreams. Today, the stars who are seen on the heights of success, they have also taken themselves to this point by struggling hard. When one looks at their old film journey, it is known how hard they have achieved this path. It also includes the name of actor Jeetendra, popularly known as Jumping Jack, who made a different status in the industry. However, reaching here was not easy for Jeetendra too. It happened with Jeetendra, who made everyone crazy with his good looks and strong acting when he had to become a heroine in the film.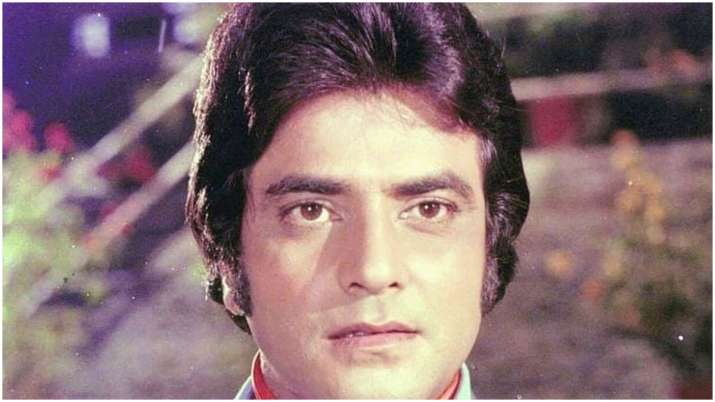 Actually, this is from the 60s when Jeetendra was a newcomer in the film industry and the dream of becoming a hero was living in his eyes. The period of struggle was on and Jeetendra was looking for a good film. During this time he got a film offer. The name of the film was Navrang, which was being directed by the famous director of that era, V. Shantaram. When Jeetendra was offered the film, he was not happy. He thought that such a big director has given him the role of a hero in the film. However, when he came to know the truth, his senses were blown away. In fact, in this film, he had to play the role of the heroine's body double, not a hero.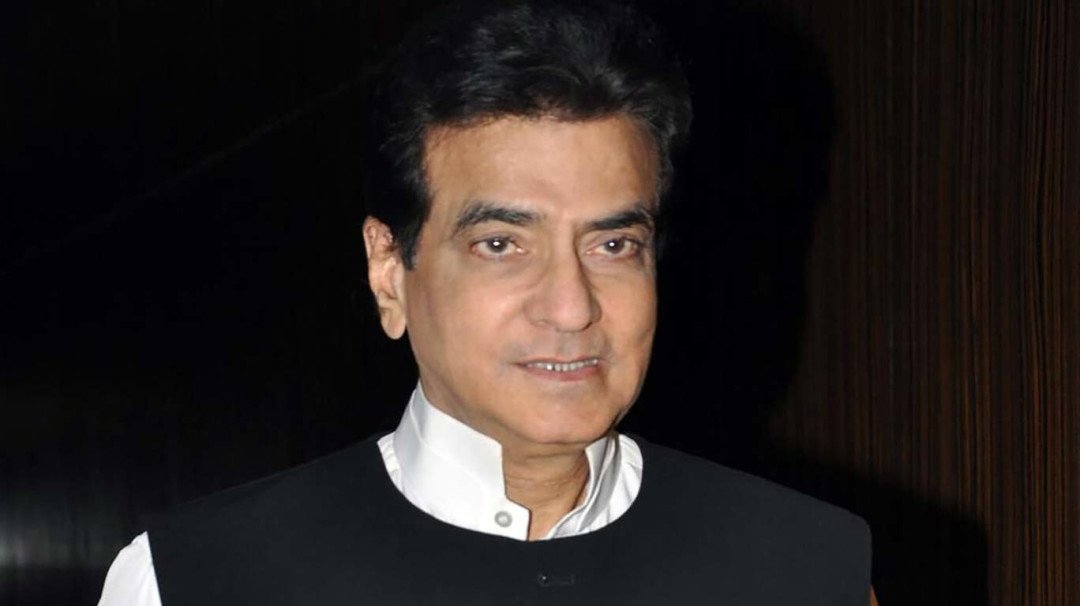 Jeetendra was disappointed but he did not want to leave Shantaram's film at any cost. In such a situation, he agreed to work as the body double of the heroine. Jeetendra told an anecdote related to this that, 'We were shooting in Bikaner. Shantaram did not like delay. When I reached late for dinner, he got angry and asked me to go back. He told my make-up man not to dress me up the next day'.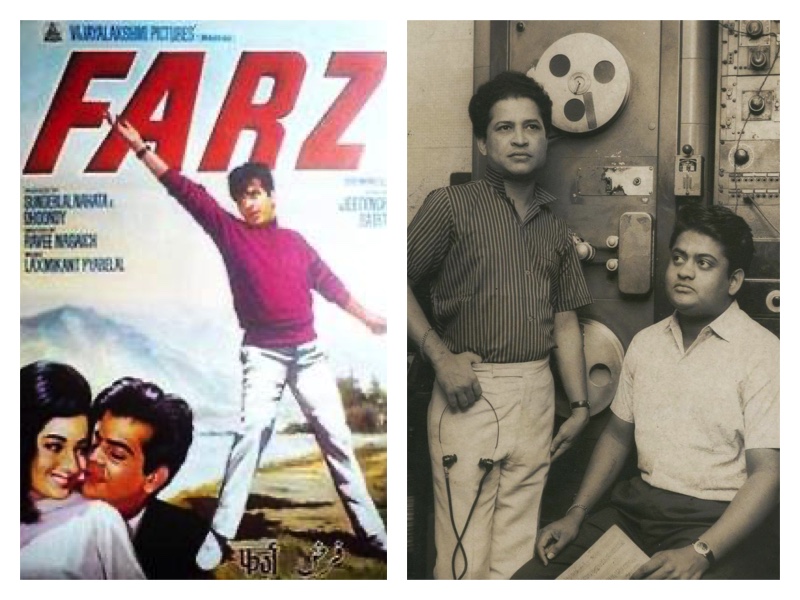 Jeetendra said, 'I woke up at five in the morning and asked the makeup man to prepare me. When I went to V Shantaram's room crying, he was surprised to see my preparation, and then I made him happy with my work. After this, I got the role of Sandhya's body doubles in the film. The film was a hit but Jeetendra did not get any benefit from it. After this, Jeetendra appeared in the 1964 film Geet Gaya Patharon which was not very successful. In the year 1967, the film Farz added to Jeetendra's career and then he became the superstar of the industry by giving many great hits.