When Karan Johar Rejected Ranveer Singh, He Apologized With Folded Hands In Front Of Everyone
Bollywood actor Ranveer Singh started his career with the Yash Raj banner film "Band Baaja Baaraat". He appeared with Anushka Sharma in this film. The film was a hit and the pair of both was also well-liked. Today Ranveer and Anushka are the big names of Bollywood. But there was a time when Anushka and Ranveer were not thought of like this. Filmmaker Karan Johar was also one of those people who felt that Anushka and Ranveer were not the right choices for Band Baaja Baaraat. In his chat show Koffee with Karan, Karan revealed this and apologized to both.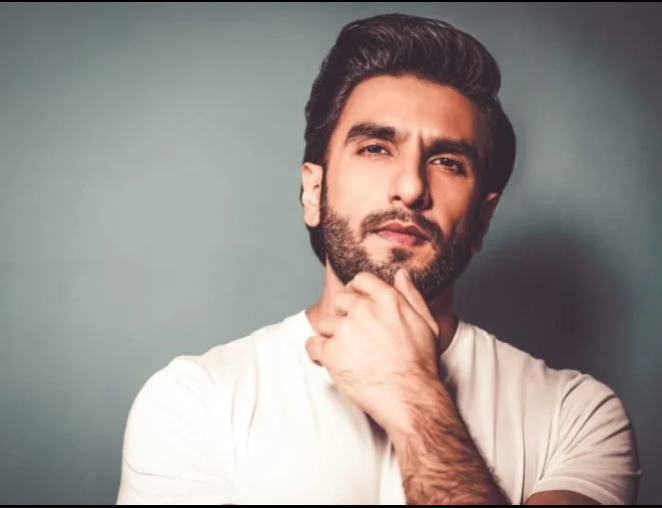 Ranveer Singh
Let us tell you that Ranveer Singh, born on 6 July 1985 in Mumbai, is celebrating his 36th birthday this year. Ranveer is considered to be the powerhouse actor of Bollywood. His quirky fashion and tremendous enthusiasm amaze and also like the fans. When Ranveer Singh came to the film industry, he looked like a normal boy, but today the girls behind his looks are crazy. Ranveer has become a guarantee of success for producers and directors today.
Karan Johar had told that when he saw Ranveer Singh for the first time, he told Aditya Chopra that he is not good-looking at all. Karan said in the interview, 'I saw Ranveer Singh in Aditya Chopra's office. Their AD was playing TT (Table Tennis).'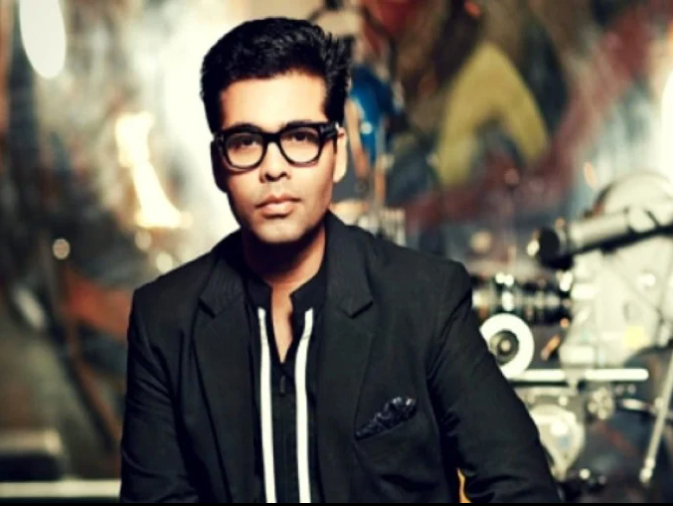 Karan Johar
Aditya said that out of these he is the new boy who is doing 'Band Baaja Baaraat'. He is a very wonderful actor. I said that all is well but what does it look like.' At the same time, when Karan saw Ranveer in the studio for the first time, he had said the same thing. He felt that Ranveer and Anushka were not right for this film. Not only this, when Aditya showed Karan the poster of "Band Baaja Baaraat", then Karan said that you have to change this poster, otherwise who will go to see it.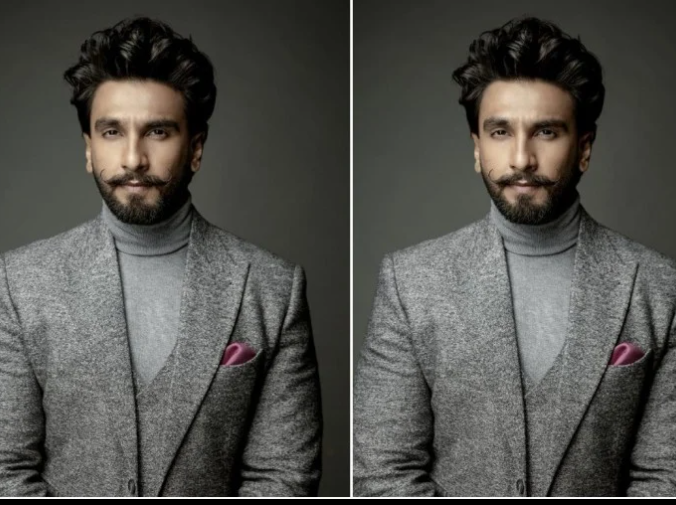 Ranveer Singh
So Aditya told Karan that you watch the promo, then tell. After watching the film, Karan felt that Ranveer and Anushka are really good. In Koffee with Karan, Karan said that I want to apologize to both of you for this mistake.