When Mira Rajput Visits Kala Ghoda In Mumbai, She Missed Delhi; Read On Here!
As she "went to town" in Mumbai, Mira Rajput couldn't stop thinking about Delhi. Mira, who was born and raised in Delhi before moving to Mumbai upon her marriage to Shahid Kapoor, said Kala Ghoda in Mumbai reminded her a lot of Delhi's Khan Market. Mira said that, although complimenting Kala Ghoda, Delhi would always hold a special place in her heart.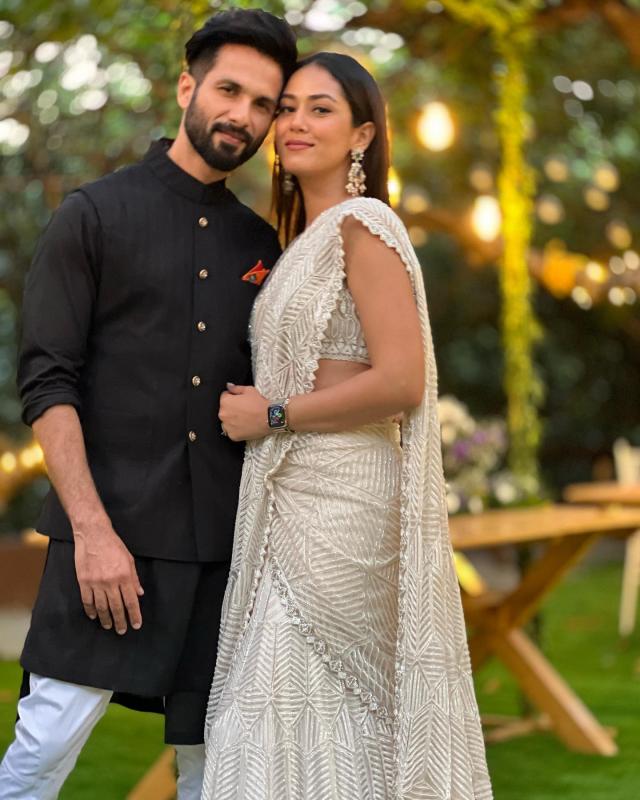 Mira took to Instagram on Sunday to post a photo of herself taken at the Kala Ghoda's Fort area, with the 18th-century edifice visible in the backdrop. Mira was dressed in a white Balenciaga ensemble and had her hair down. "'Went to town' #DelhiGirlInMumbai," Mira captioned the photo. She said, "Kala Ghoda reminds me so much of Khan Market in Delhi," Mira said, "winding lanes, weird stores, over-hyped eateries, and parking attendants eager to give you the receipt before you've even left."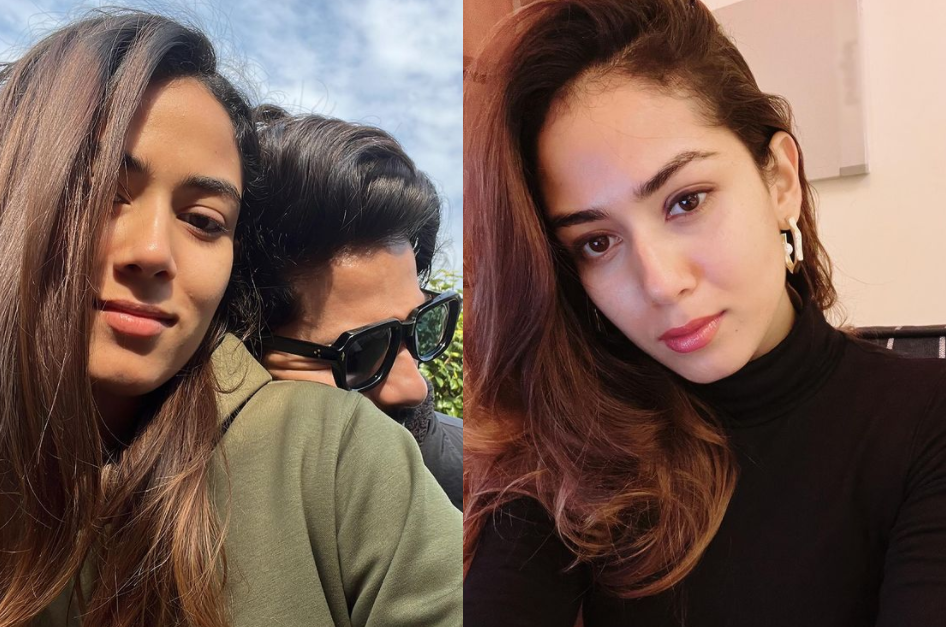 Designer cafés, independent galleries, and sidewalk art booths abound in Kala Ghoda, a fashionable, artistic neighbourhood. The Kala Ghoda Arts Festival is known for its avant-garde installations, performances, and debates. Meanwhile, Khan Market in Delhi, which used to be a neighbourhood market, has evolved into a high-end shopping and eating destination, with international designer labels, premium shops, jewellers, and bars and cafés lining its tiny streets.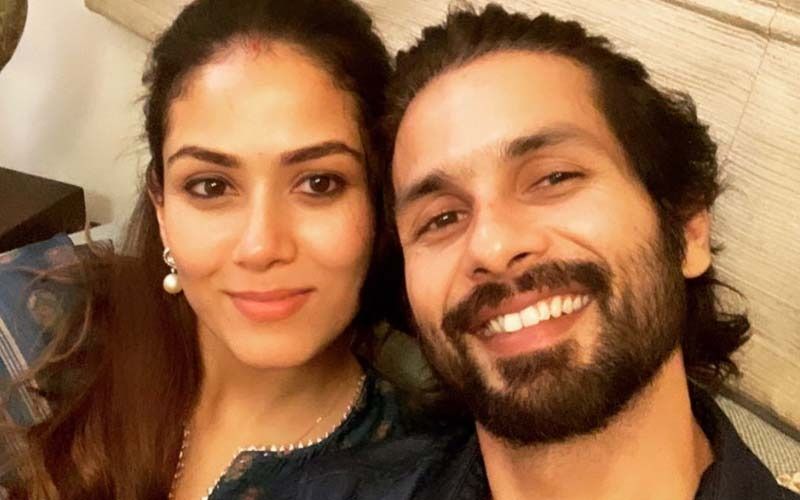 Mira stated in her post that Kala Ghoda was a little out of the way from her Worli home, but it was well worth the trek. "It's a hike for me, but travelling to town reminds me so much of Delhi," she wrote, accompanied by a red heart. "For me, it's Dilli meri jaan (Delhi my heart)," she concluded.
Mira's Instagram post was flooded with loving emoticons. "That's completely true dilli is dilli u can't get dilli out of ur dil," one person remarked. "There is no location like South Delhi in India, and I'm blessed to be living here!" remarked another. "Every phrase in the title simply reminds me of one thing delhi," a third person said.