When Oprah Winfrey Questioned Abhishek Bachchan About The Indian Culture Of Staying With Parents!
Abhishek Bachchan is one of Bollywood's most accomplished actors, with a gracious demeanour when it comes to dealing with trolls and hates remarks. As the actor celebrates his 46th birthday today, fans have been recalling his blockbuster films and memorable interview moments that wowed the public. Jr Bachchan made an appearance on Oprah Winfrey's talk program a few years ago, and he had the most appropriate response for the presenter when she tried to question him about the Indian custom of living with parents.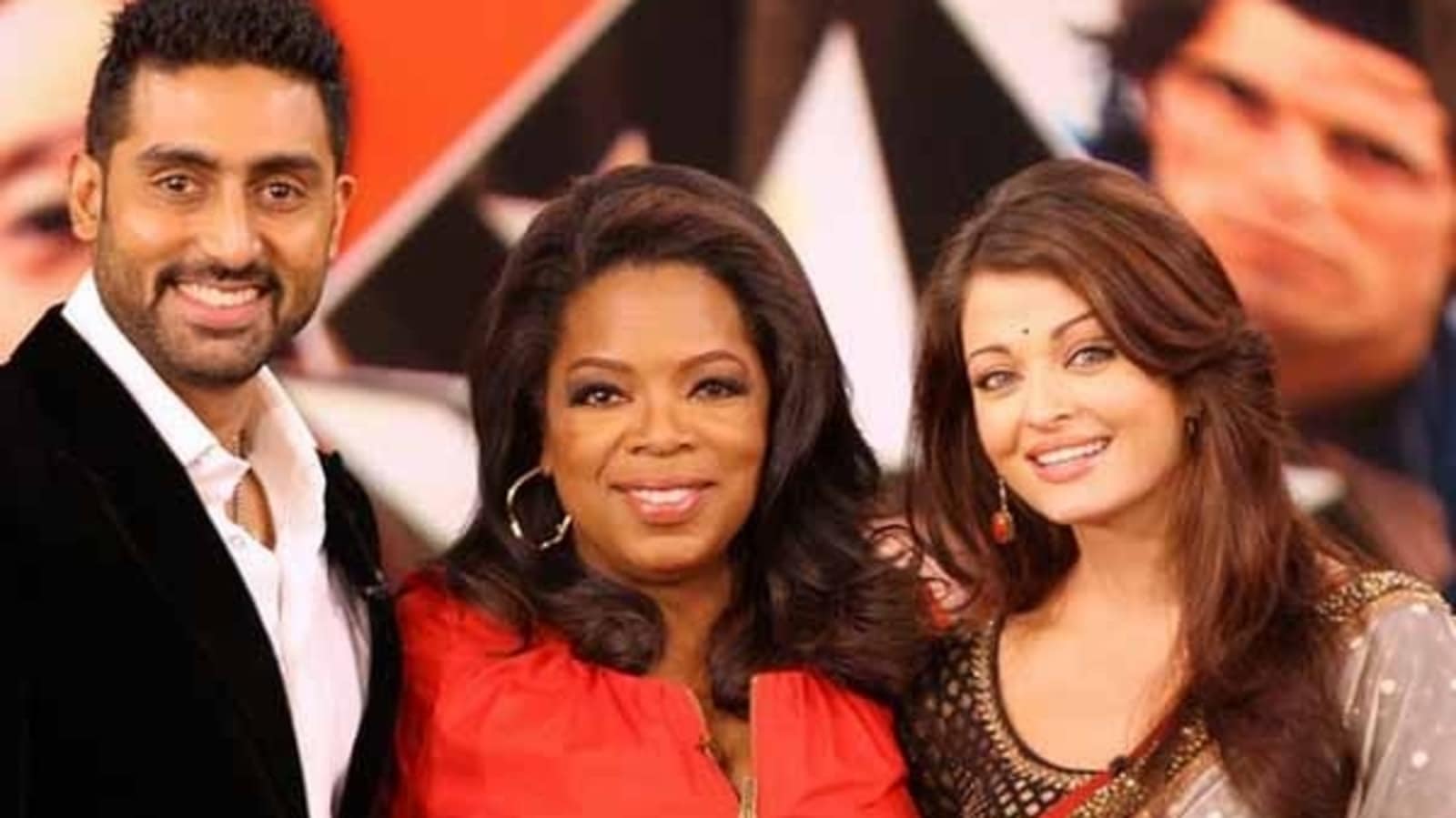 Abhishek Bachchan and Aishwarya Rai Bachchan went on The Oprah Winfrey Show in 2009, where they talked about a variety of issues, including Indian culture. Oprah found it difficult to comprehend that Indian children stayed with their parents rather than branching out and creating their own lives, as is the custom in the West.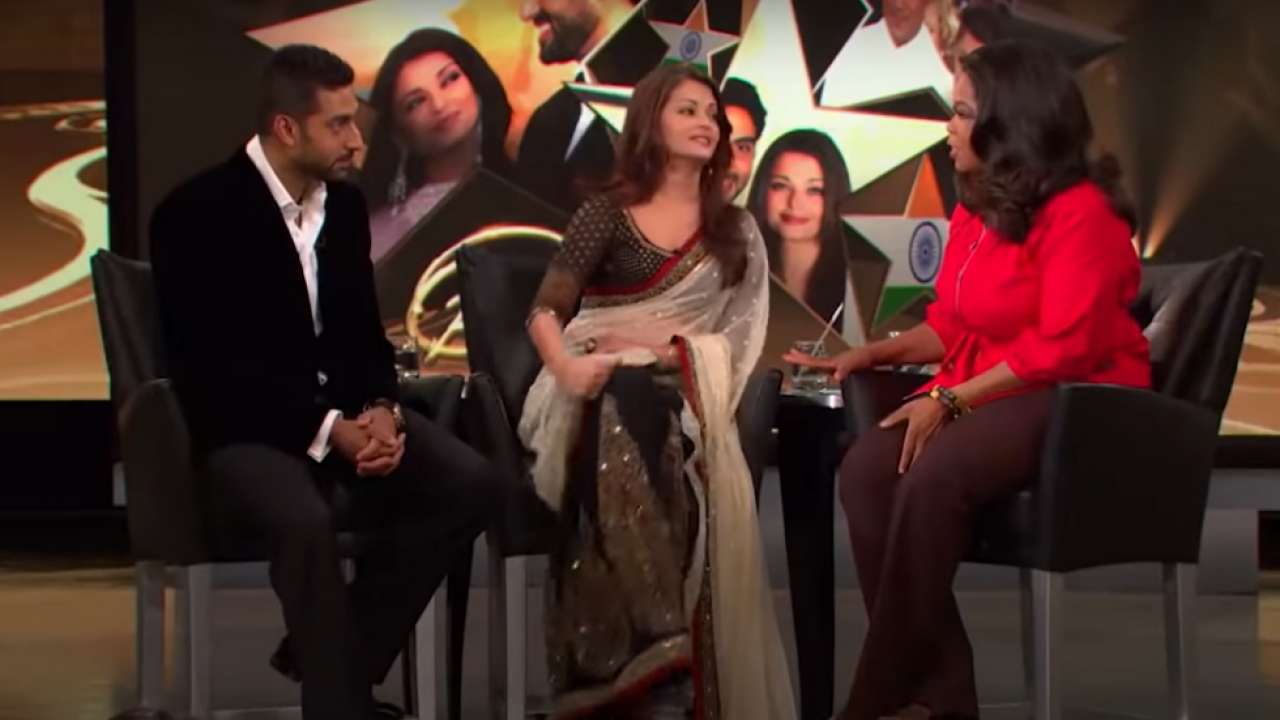 Oprah Winfrey questioned Abhishek Bachchan how the whole 'living with parents' scenario works out during the interview, and the actor ended up cross-questioning the presenter herself. "Do you live with your family?" Abhishek inquired, and when Oprah declined, he added, "How does it work?" to which the crowd replied with a round of applause.
"It's normal, it's natural to us," Aishwarya Rai Bachchan remarked in response to Abhishek Bachchan's statement. To us, it's very normal."