When Pakistani Boys Were Caught Secretly Watching Sridevi's Movies; They Were Imprisoned!
Bollywood's first female superstar actress Sridevi is not among us today. But the actress will always be alive among her fans through her strong films. Sridevi made her Bollywood debut with the film 'Sixteen Sawan', which flopped badly. But after this, the actress gave more than one hit film, due to which millions of people became crazy about her. Sridevi had gained a tremendous fan following in Pakistan in the early days of her career. For this reason, the fans used to wait for the release of every new film of the actress there too. But people in Pakistan used to watch Sridevi's movies secretly because during the rule of President General Zia-ul-Haq it was considered a crime to watch Indian movies in Pakistan. For this reason, if any person was caught watching Indian movies in Pakistan, then they also had to face punishment.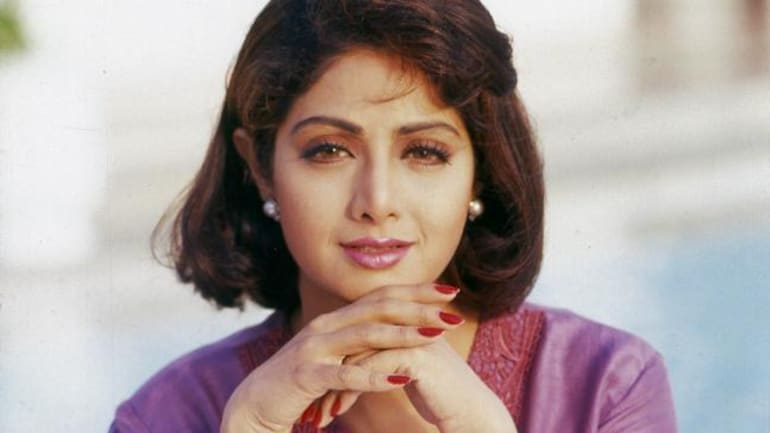 This has been disclosed by Wusatullah Khan, a former correspondent of BBC Pakistan, in his report. He wrote in his report that, when he was studying at Karachi University, he got a room in the university hostel after a year. Here he had pasted the posters of Sridevi. He also told that it was illegal to watch Indian movies in Pakistan and if caught, there was a punishment of three to six months. According to Wusatullah, the boys did not obey even after being punished by the government. He used to watch Sridevi's films by doing how or how. Together they used to add money and bring VCRs on rent, in which they used to watch six movies simultaneously. Of these six films, only three were of Sridevi.
Sara Ali Khan Wished Ananya Panday On Her Birthday In A Special Way- Checkout!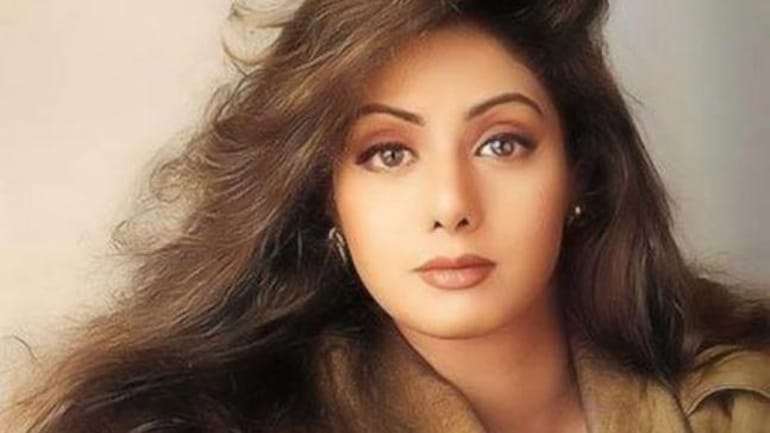 Wusatullah told that this was the period when hit films like 'Nagina', 'Chandni', 'Aakhri Rasta' and 'Mr. India' was released by Sridevi. Wusatullah also wrote that Indian films were banned in Pakistan, but college boys used to watch Indian films despite this. Not only this, during this time he used to keep all the doors and windows of his hostel hall open. So that the voice goes outside to the police post. By doing this he used to express his opposition. Sridevi, who went to Dubai to attend a function, died of drowning in the bathtub. The film 'Himmatwala' is the biggest hand behind the success of Sridevi. The film Himmatwala made Sridevi famous in every household.