Who Is R Praggnanandhaa? This 16 Years Old Grandmaster Beats World Champion Magnus Carlsen!
He is only 16 years old. Ramesh Babu Praggnanandhaa, a resident of Chennai, stunned the world by defeating the five-time world champion Magnus Carlsen of Norway who is doubled his age at midnight Indian time on Sunday. Everyone in the chess world affectionately calls him 'Prague'. From his coach BR Ramesh to Sachin Tendulkar, everyone is overwhelmed by Prague's achievements. But how did this success come about? How did Pragyananda become a grandmaster when he was only 12 years old?
After the match, his coach Rameshbabu said that the boy is very hardworking. When his other students spent time with the opening, Pragga would learn the middle or end game. His head is like a computer. In recent times, Pragga is far ahead of Indian teenage chess players in rapid chess. In addition to Carlsen, he also has beat world number six Lev Aronian in the Airtings Masters.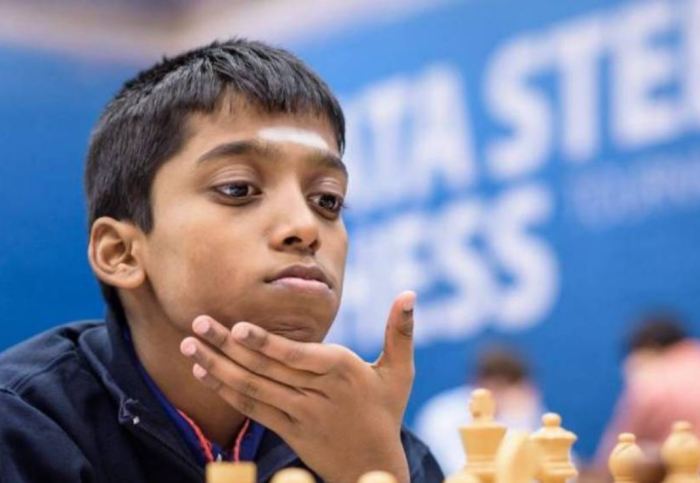 Pragga, who was born on August 10, 2005, in Chennai, has been playing chess at home since childhood. His sister Vaishali Rameshbabu is also a famous chess player. Pragga won the Under-7 World Youth Chess Championship in 2013 at the age of just seven. After winning there, he got the title of Fide Master. Then in 2017, at the age of just 12 years, 10 months, and 13 days, Praggnanandhaa became the second youngest in India and the fifth-youngest in the world (after Abhimanyu Mishra, Gukesh D, Sergei Karzakin, and Javokhi).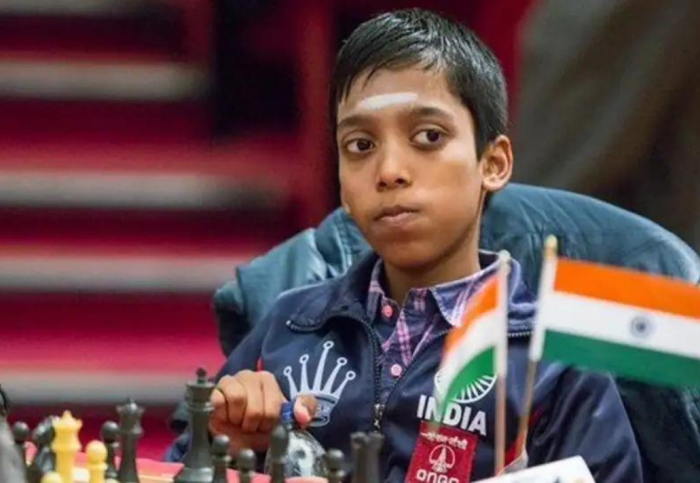 Pragga loves to see pictures of southern superstar Rajinikanth from a young age. This is how he relaxes in his leisure time. His role model is India's first grandmaster and former world champion Bishwanathan Anand. Anand welcomed him after Pragga became the Grandmaster. The mentor in the Airthings Masters is also Anand.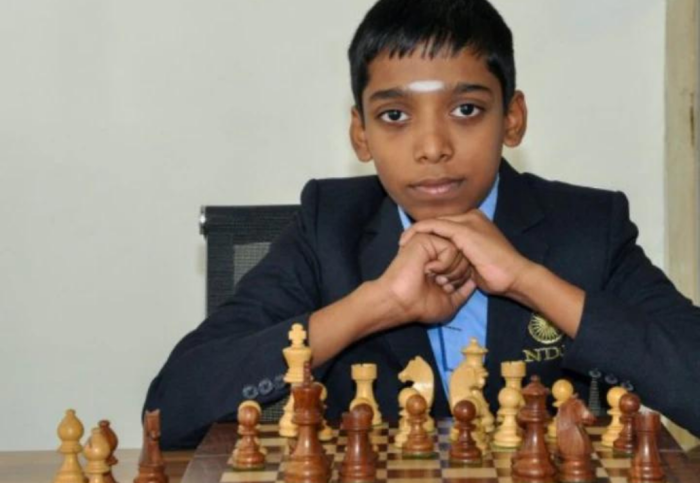 Praggnanandhaa stays away from the net so that the mind does not go in any direction. His father Arbi Rameshbabu said that his son's meditative knowledge is just chess. He plays chess in his sleep too. Sitting at home, they watched the boy play against Carlsen. After losing Carlsen, Pragya discussed chess with her sister. His goal is to become a world champion like Adarsh ​​Anand.