Why Pawan Kalyan's Fans Tried To Attack Posani Krishna Murali? Find Out
There is a different kind of craze among the fans regarding film stars, and if the fans like him as their leader, then it becomes unbearable for the fans to hear anything against him. Recently, fans of South Indian films actor and politician Pawan Kalyan tried to attack actor and producer Posani Krishna Murali on Tuesday. Posani was addressing a news conference at Hyderabad Press Club when Pawan Kalyan's fans reached there. Among those who protested were people from Pawan's Jana Sena Party. They raised slogans against Posani and tried to enter the hall where Posani was present. However, the police did not let them inside and 10 people were arrested in this case.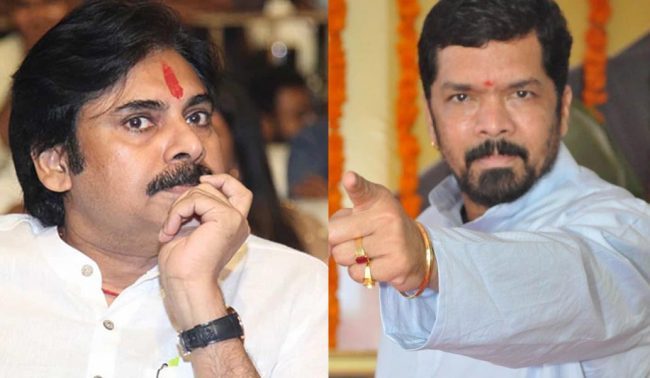 Let us inform that recently, Pawan Kalyan had targeted Pawan Kalyan when the actor used offensive language in one of his statements while attacking the ministers of Andhra Pradesh. At the same time, Posani also referred to the actress from Punjab who had accused an industry stalwart of making her pregnant and cheating on her. Protesting Pawan's objectionable language, Posani said that, 'Chiranjeevi never crossed his limits and always used to choose the right words to talk about himself, but the way the ministers were criticized by Pawan Kalyan The kind of language used is wrong.
Shilpa Shetty Kundra Flaunted Her New Phone, People Asked, "Kundraji Ne Diya?"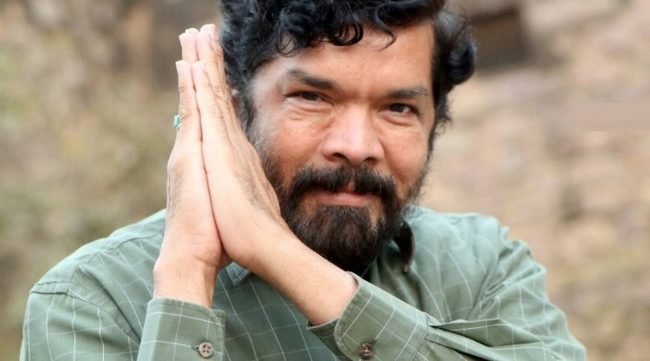 Along with this, while talking about the issue of Telugu actress who belongs to Punjab, Posani had said that 'Pawan Kalyan says that he respects women through his dialogues in films. The girl came to the Telugu film industry from Punjab with many dreams. She wanted to become a heroine. A big man in the industry promised her to make a career. Spent time with her and then got pregnant. After this, he asked this girl to have an abortion. Posani said that if you have guts, then demand a CBI inquiry into this issue.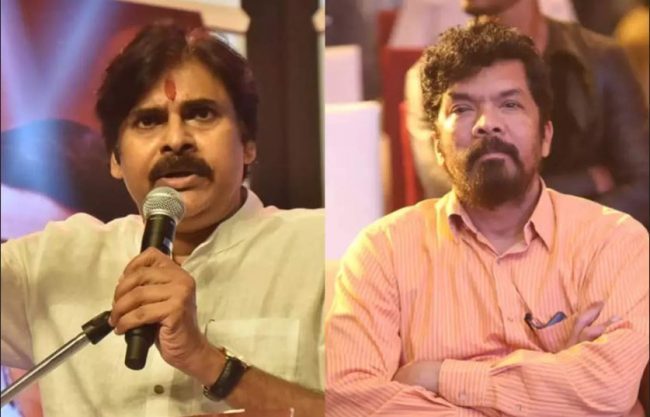 Pawan Kalyan's fans got enraged after such a statement of Posani and tried to attack him. However, he could not do anything with the police. Police rescued Posani's car from there. Let us tell you that Posani is a supporter of the YSR Congress Party which is in power in Andhra Pradesh. Pawan had been targeting the ruling party for a long time and this time Posani had questioned him.