Haryanvi dancer and singer Sapna Chaudhary makes everyone crazy with her songs and dance. Today she doesn't need any introduction. Sapna Chaudhary is also known as Desi Queen. Her songs keep on being released online as well as she also does stage shows many times, in which huge crowds are seen. Due to her work, Sapna remains in the headlines, apart from this her personal life has also been in a lot of discussion due to many controversies. Read about some controversies related to Sapna Chaudhary, which caused a lot of uproar.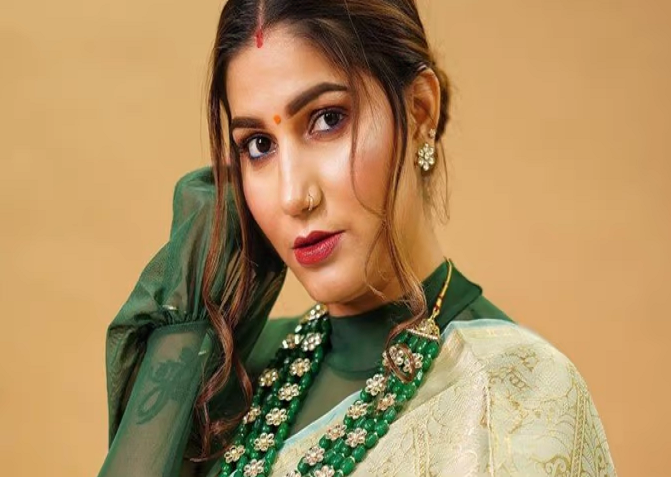 Sapna Chaudhary
Dancer Sapna Chaudhary has always been known for her impetuosity, but her life has also been full of difficulties. There was a time when she had even tried to commit suicide, due to which she also reached the hospital and her life was saved. It is said that she had consumed poison.
Sapna Chaudhary had entered Bigg Boss 11 and in the Bigg Boss house also she was involved in controversies many times. During the show, Sapna had said something about Arshi Khan's 'Goa Pune' scandal at the behest of Priyank, after which the matter gained a lot of momentum. Even Arshi's publicist lodged an FIR on Sapna regarding this. The rule of the show of Bigg Boss is that the contestants will not scuffle with anyone, but once Sapna Chaudhary got so angry on Arshi and Akash that she opened her slippers and attacked them.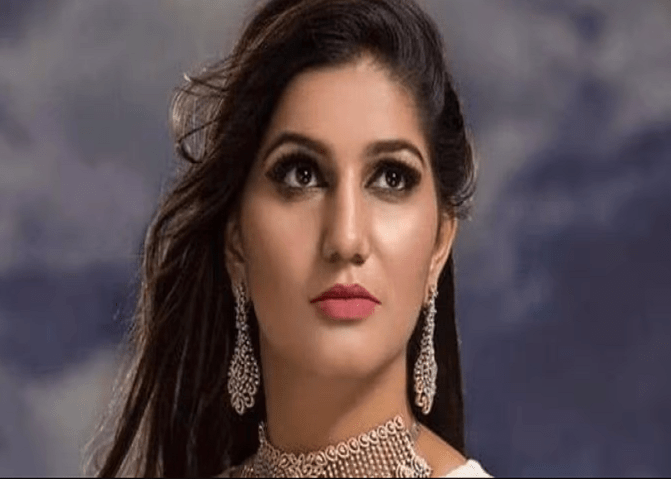 Sapna Chaudhary
Sapna Choudhary suddenly surprised the fans by announcing that she has become a mother. While fans started congratulating her on giving birth to a son, some people trolled her badly. It had come to such an extent that the matter had reached the police. Actually, the fans did not know anything about Sapna's marriage and when the news of the birth of the son came out, people started asking various questions to her, after which the singer's husband Veer Sahu came on Facebook and scolded the trollers. He answered to the questions of people, but the dispute had increased so much that Veer Sahu had reached the appointed place with his supporters, although he left on seeing the police and after that another 70 people were booked along with him.
Sapna Chaudhary appeared in the film 'Veere Ki Wedding' in the year 2018. The song 'Hat Ja Tau' was recreated in this film and it was picturized on Sapna Choudhary. After which Haryanvi singer Vikas Kumar sent a legal notice of 7 crores to the entire starcast of the film including Sapna Chaudhary. The singer said that he has the copyright on this song, so the makers recreated this song without talking to him.