Why Sherlyn Chopra Sent Notices To Shilpa Shetty And Raj Kundra? Know The Matter Inside!!
Bollywood actress Sherlyn Chopra has accused actress Shilpa Shetty and her husband Raj Kundra of threatening on the name of underworld. Sherlyn said that she has now sent a defamation notice to me after threatening the underworld, but I am not afraid. She said that I request the police to record my statement so that my complaint can be taken into consideration. Sherlyn also said that I have also sent a reply to the notice seeking Rs 75 crore for mental harassment.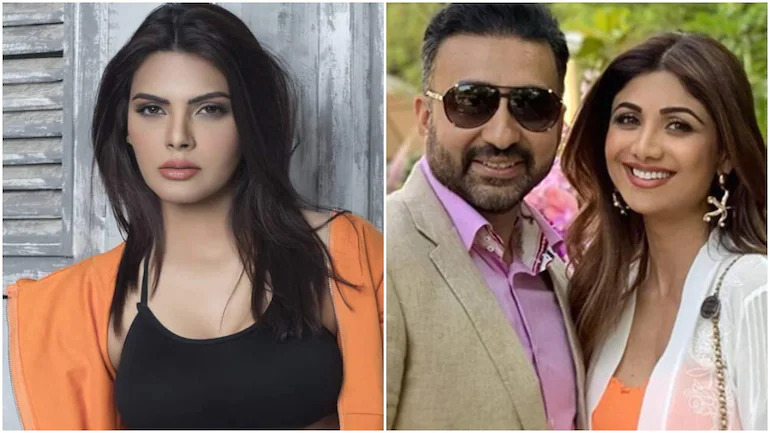 Earlier, Bollywood actress Sherlyn Chopra had filed a complaint against actress Shilpa Shetty and her husband Raj Kundra for cheating and mental harassment. The actress had lodged her complaint at the Juhu police station on October 14. Earlier in March, she had filed a police complaint against both of them, which she later withdrew. Sherlyn Chopra's lawyer in the case, Suhail Sharif had said that, "Unfortunately, defamation suit is used to suppress justice and freedom of expression. At the same time, recently Shilpa Shetty and Raj Kundra also accused Sherlyn Chopra and a defamation case was filed.
Is Karan Kundra-Tejasswi Prakash's Romance Fabricated By Makers? Donal Bisht Reveals Shocking Details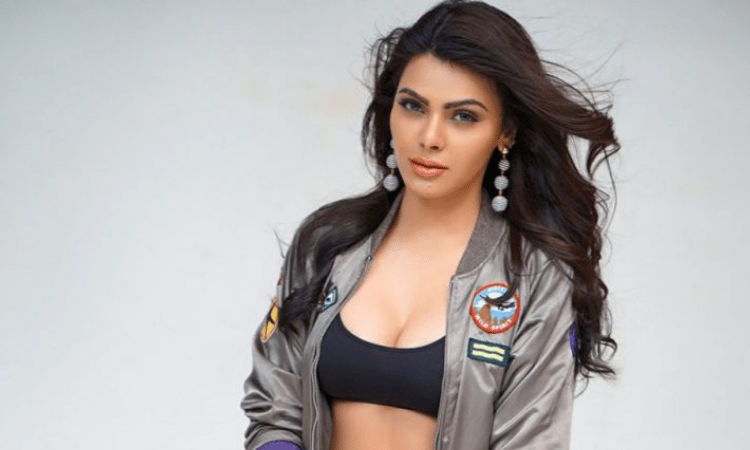 In her complaint filed on October 14, Sherlyn had alleged "a criminal conspiracy and pursuant to the same, fraud and dishonestly inducing her to work for his JL Stream app". In her complaint, the actress also cited instances that led to the withdrawal of previous police complaints lodged against the couple in March this year. At the same time, Raj Kundra and Shilpa Shetty filed a defamation suit of 50 crores against Sherlyn Chopra. After which, now replying to the defamation notice, Sherlyn shared the letter giving her reply to the court.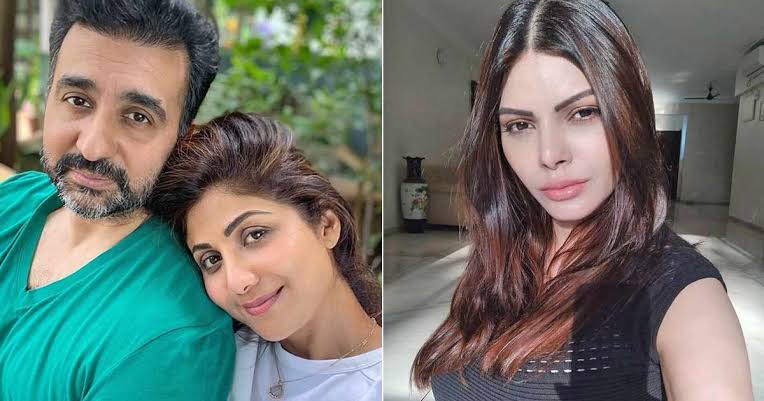 Sherlyn Chopra had alleged that Raj tried to force her at her house. She had filed a case against Raj Kundra in April 2021 alleging sexual abuse. Sherlyn told that Raj Kundra had come to her house on 27 March 2019 without informing her after the business meeting. After this, Raj started forcing her, while she kept refusing to do so. Actually, Sherlyn had a contract with Raj Kundra. Sherlyn has worked for many projects of Raj Kundra, for which she was given a huge amount. During investigation it was revealed that Sherlyn used to get around 30 lakh rupees for a project and she has done 15 to 20 projects for Kundra.