The Most Eligible Bachelor in B-Town Salman Khan may have had several girlfriends, but the 57-year-old superstar is still single. Girls are still willing to marry him today. Recently, a foreign girl proposed to him for marriage Iffa Awards.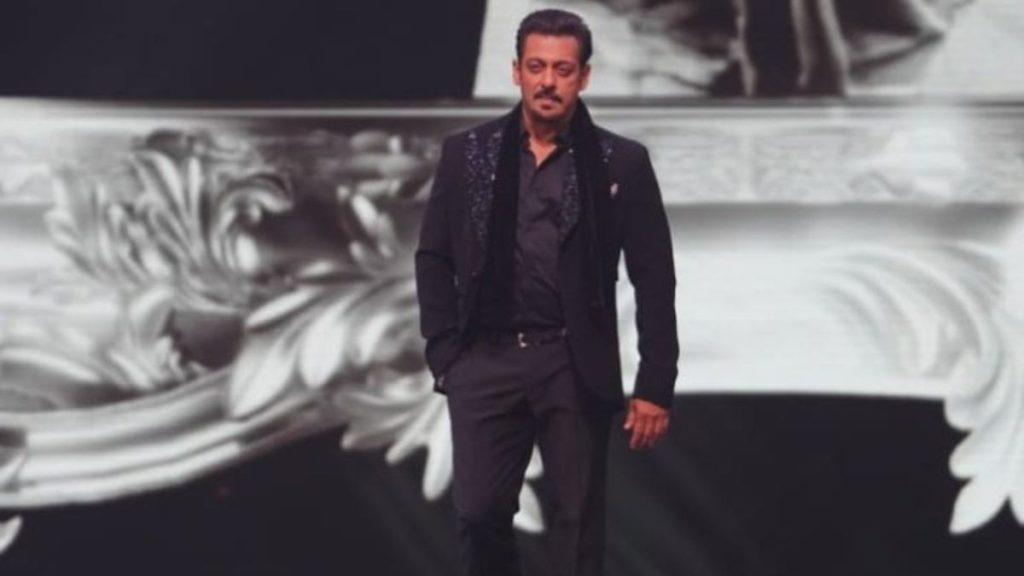 The prestigious 'International Indian Film Academy Awards 2023' (International Indian Film Academy Awards 2023) ceremony was hosted on Yas Island in Abu Dhabi. In true Dabangg fashion, Bollywood actor Salman Khan also attended this event. During the prize ceremony, a female journalist proposed marriage to Sallu Miyan, whose video has gone viral on the internet.
Female Journalist Proposed To Salman khan for Marriage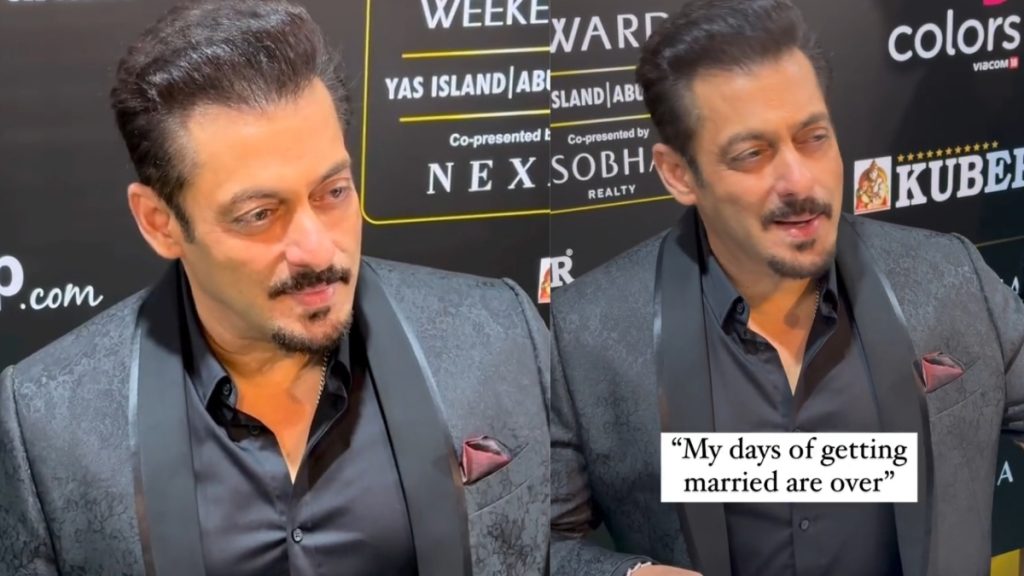 Salman Khan was speaking to the media at IIFA 2023 when a female journalist opened out to him. "I've come from Hollywood just to ask you a question," the woman explained. "I've been in love with you since the first time I saw you."Sallu Miyan takes the name of his best buddy Shah Rukh Khan after listening to the woman. "You're talking about Shah Rukh Khan, aren't you?" replies Salman.
Hearing this from Bhaijaan, the woman responds, "No, I'm talking about you." "Will you marry me?" In reaction, the 'Tiger' star stated, "My days of getting married are over." You should've met me twenty years ago."
Watch video;
View this post on Instagram
Who is the lady Journalist asked Salman Khan to marry her?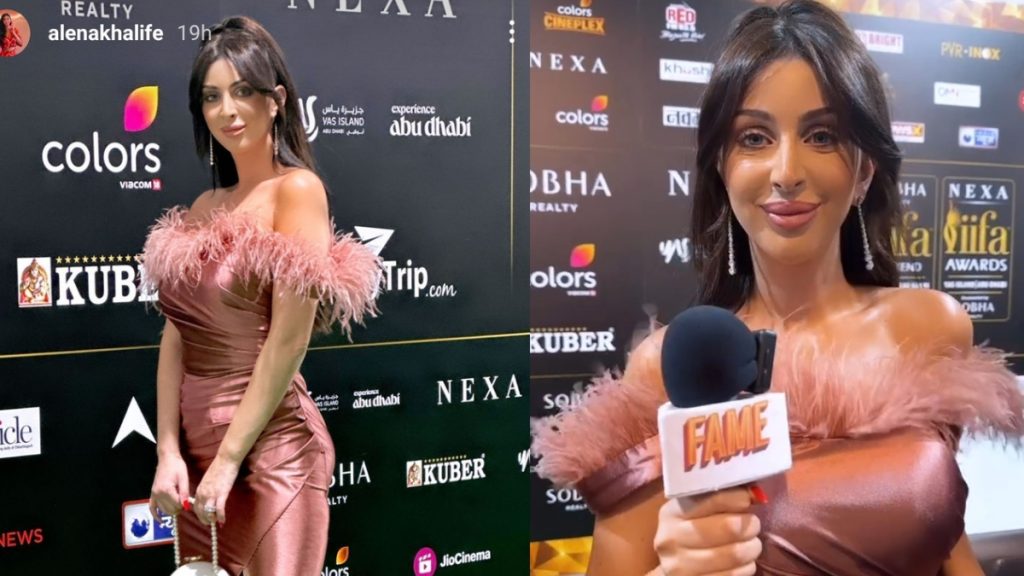 Salman Khan's proposal was made by a Hollywood host. Her name is Alena Khalifeh, and she is stunning. When will Salman Khan marry? This is still the most discussed topic in the celebrity world. Salman Khan stated in Aap Ki Adalat that his parents want to see him marry, but he isn't sure about marriage, but he is certain about being a father. However, according to Indian law, this is not possible.