Worried About Baby Care In Summers? Check Out These Solutions!
With the sun on the head and temperature soaring high, little babies need the most protection. Their soft skin and sensitive body organs make it trickier for the parents as to how to take care of their babies in hot summers! And if you are a first-time parent, your stress levels give tough competition to the temperature outside!
So, here we have come up with some ways through which you can ensure happy and comfortable summers for your babies:
Clothing
This is the most important aspect of Summer Care. If the babies are made to wear the right clothes, then half the battle is won. Let cotton be your best friend. Make sure to opt for clothes that are light in colour and loose in fit. Let all fancy and dark coloured clothes rest in the cupboard.
Hydration
Just like adults are always thirsty during summers so is the case with babies. Babies are usually on their mother's feed which doesn't stay long in the body as it is very light and leaves the body with urine, so the chances of dehydration are very high. To avoid this, give milk at small intervals and if the baby has started taking food, give them coconut water, fruits, yoghurt, milkshakes etc. to ensure that the baby remains hydrated at all times.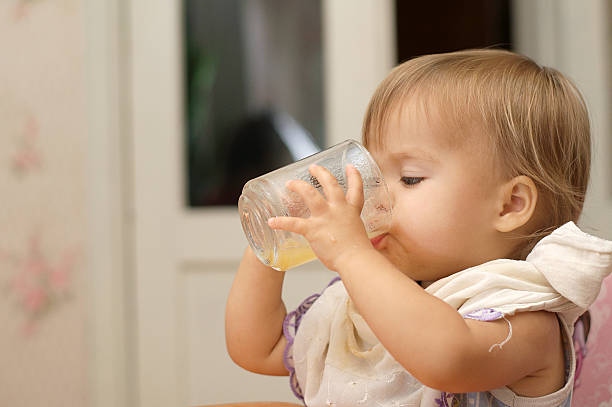 Skincare
Massage is not just for the winters but can be done in summers too. You can use coconut oil, dahi, milk or aloe vera gel to provide a cooling effect to the baby's body. Follow massage with a good bath. If the temperature is very high, then a second bath in the evening is also a good option.
Protection from Mosquitoes
Summers bring along mosquitoes which can spread diseases like malaria and typhoid. As protection, a mosquito net is the best for infants while for toddlers, roll-ons can be used on their clothes. Never apply any repellent, patch or ointment to babies who are below 6 months of age. Also, make sure to use only light colour clothes for your baby as dark colours attract mosquitoes.
Diapers
Try to not keep your baby in diapers all through the day. Let the baby be in cloth nappies and ensure to give nappy free time so that the baby feels good. Be very sure that the baby doesn't get any diaper rash during summers.
We are sure these small tips and tricks will help parents have a great time with their babies even in summers.