Would-Be Mother Pori Moni Is Spending Holidays In Cox's Bazar With Her Husband- See Photos!
Bangladesh is now in full swing with festivals. Some of the stars are celebrating Eid abroad, some in their villages, and some in various tourist centers of Bangladesh. The popular and controversial heroine Pori Moni of Bangladesh is currently pregnant. But where did she go on the occasion of the festival?
She posted a picture of the airport on Facebook. That is why the fans became curious. Pori Moni said that they were going to Cox's Bazar for their Eid holiday. With her beloved grandfather and husband Chitranayak Shariful Raj. Later, Raj greeted his girlfriend on his Facebook post and revealed that they have come to Coxs Bazar.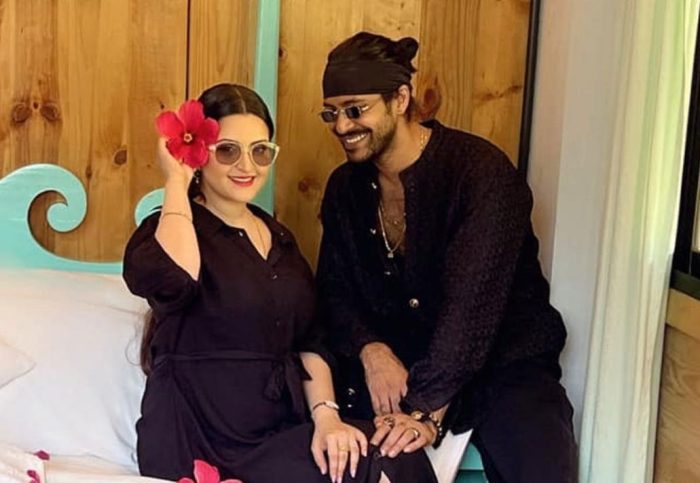 In the last year, strange things have happened in Pori Moni's life. Boat club scandal, arrest in a drug case, jail, marriage. After all, he is now a favorite character of the younger generation. She is currently going to be a mother after marriage. She has taken a temporary break from acting. It may be mentioned that Pari Moni married Raj on October 17 last year. The news of getting married and getting pregnant came out on January 10 this year.
This is the first Eid of Raj-Pori after marriage. Raj has arranged everything according to the wishes of the bride. They will spend a few days at Cox's Bazar beach. Raj told the media, "Some unfortunate incidents in the life of the bride have left a deep impression on her. We got married after she was released from jail. Pori hoped to spend the first Eid in Cox's Bazar after marriage and so did we come."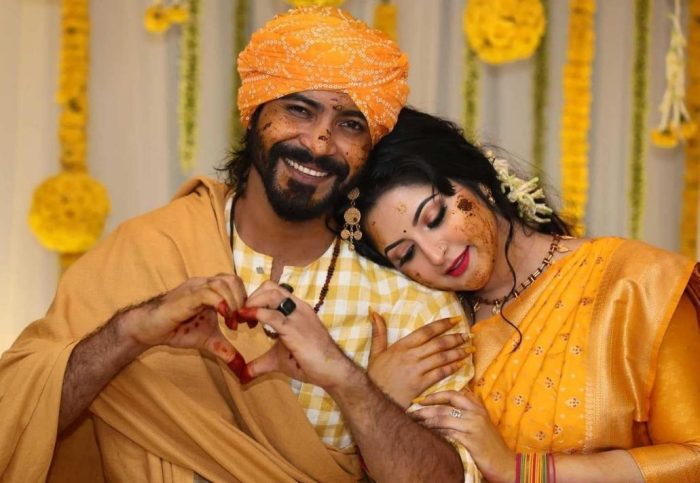 Pori Moni also explained why this Eid is different in her life. The exuberant bride said, "God has made the whole world mine. The love of my husband, and the affection of my dear grandfather, are with me. I am full. The vastness of the sea draws me along. We will spend a few days alone like ourselves." Pori Moni has been admitted to the hospital several times in the last few months. She carefully wants to take part in the joy of the festival as it's not too late to be a mother!