Yash Chopra Once Compared Rekha And Sridevi's Acting; Check Out What He Said!
The age difference between the two heroines is nine years. However, in the world of cinema, they are quite contemporary. Rekha in the late seventies and Sridevi in ​​the early eighties began to catch the eye of Bollywood. The comparison between the two was drawn from time to time.
Dimple Kapadia, Zeenat Aman, Parveen Babi, Jayaprada, and Smita Patil were such names who have been ruling Bollywood at that time. Rekha and Sridevi caught audiences' eyes quite differently. They were given the title 'Diva' by Bollywood movie lovers. 'Diva' – this adjective is used in the case of heroines only when she is beautiful and popular as well as her own appearance on screen. Their talents show not only professionalism but much more. These 'many things' can be their long-gained experience. It can also be a special quality found at birth.
But in the case of Rekha and Sridevi, even the greatest experts could not find out which of these adjectives is more or less on the scales. However, when director-producer Yash Chopra was asked about this, he replied. He scrutinized and told where these two heroines are different from each other.
Yash was the director of two famous films of the two heroines' careers. In 1981, he made 'Silsila' with Rekha. Sridevi was the heroine of his 1990 film Chandni. Both the movies have made it to the list of post-Bollywood films.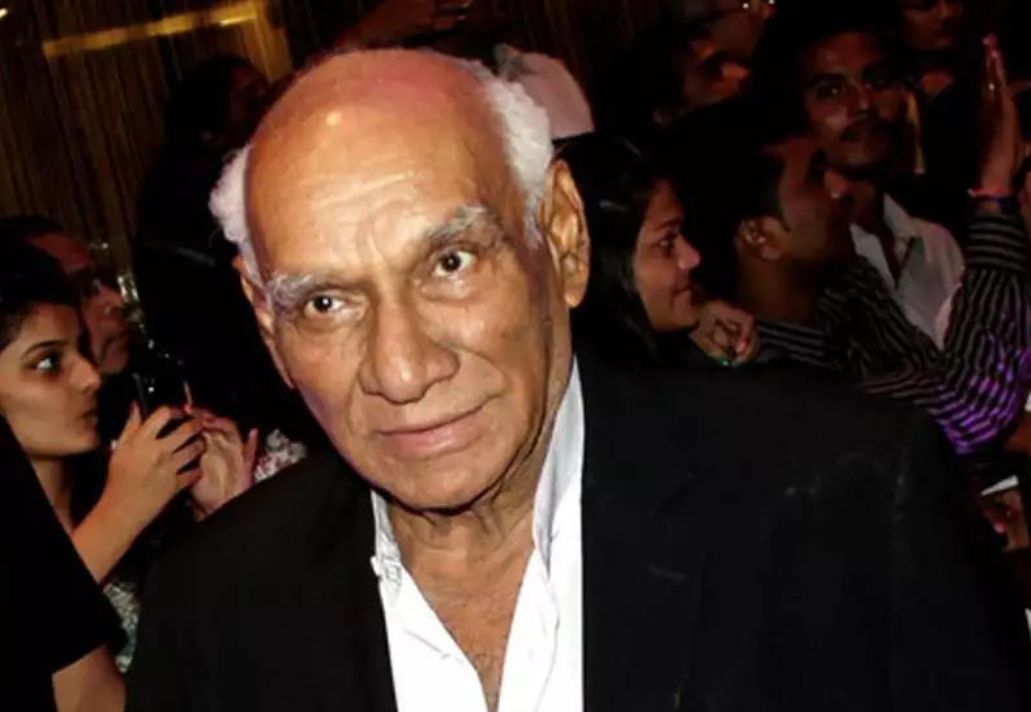 Bollywood experts say that the movie also changed the careers of the two heroines a lot. The film directed by Yash gave Rekha and Sridevi a chance to make a big break or debut in a new way.
It is heard that after watching Rekha's performance in 'Silsila', Yash also wanted to take her to the film 'Chandni.' But later that plan changed. He gave a chance to the new heroine Sridevi.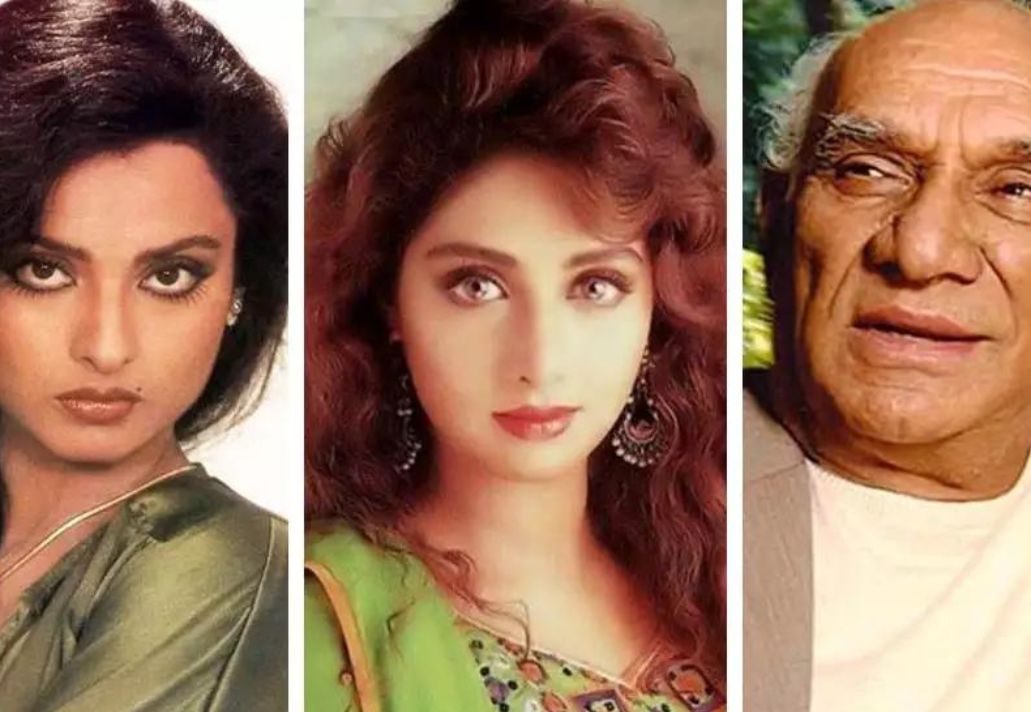 When Yash Chopra was asked about who should be called more Diva, he said Rekha's name without thinking for a moment.
The director said Rekha is ahead of Sridevi from all sides. Yash said, there is a lot of fighting in Rekha's life. She had to start her journey to become a heroine from scratch. Sridevi has been a child artist for so long. She was also popular in Tamil films. Although Rekha was the daughter of a Tamil actress, she never considered acting as a profession.