TV Actress Tina Dutta, who gained fame after playing lead role in famous show 'Uttaran' often hit the headlines for her personality after her participation in last season of Bigg Boss. However, the actress has to face backlash along with positive comments. Recently, Tina has taught a lesson to trollers by writing an open letter.
Tina's letter to trolls
Alongside a picture of herself dressed up in a floral print dress, Tina wrote, "Dear Trolls, In a world where you can believe in spreading hatred and negativity, let me tell you that the more you try to drag me down, the higher I rise. My enthusiasm will increase. You talk because I must be doing something right. To give you a talking point, keep doing it because kuch to log kahenge, logo ka kaam hai kehna."
Tina further penned, 'My dear trolls what you say reflects who you are, the way I handle it reflects my dignity. I will win, I will not change because even a little bit of negativity cannot overpower my enthusiasm and positivity.'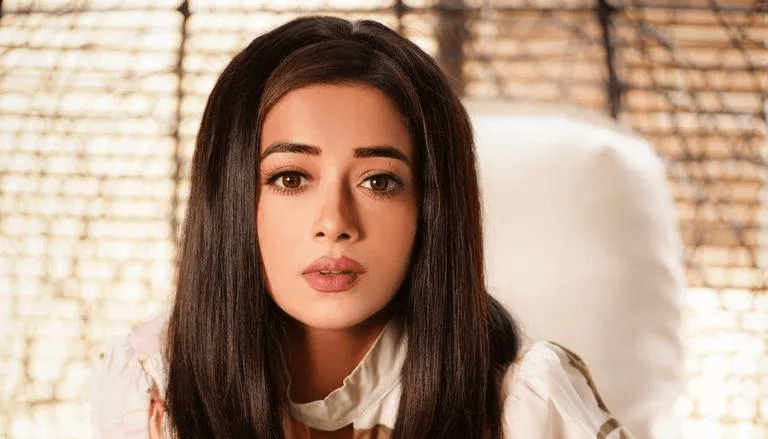 Tina is doing 'Hum Rahe Na Rahe Hum'
After becoming a part of controversial reality show 'Bigg Boss 16', Tina Dutta is currently seen in Sony TV's 'Hum Rahe Na Rahe Hum'  In this show, she is cast opposite a well-known actor Jay Bhanushali.
Apart from this, Tina is also quite active on social media. She is seen giving visual treat to her fans by making reels with her parents. Tina was heavily trolled inside the Bigg Boss house for her relationship with Shalin Bhanot. However, with the passage of time, Tina and Shalin ended their relationship on the show itself.