8 Indian Superfoods That will Change Your Opinion About Meals- Exclusive!
Nutrient-rich foods that are beneficial to the body are known as superfoods. Everyone knows the benefits of including tofu, broccoli and avocado in their diet. But if you look at the average Indian home, you can see the superfoods we grow in the backyard or have in the kitchen. They are rich in nutrients, found abundantly, and add to our vitality and weight loss goals. The fact that they are affordable is an additional bonus.
People are trying Indian superfoods because the micronutrients available in the superfoods make them healthy for our body and mind. Read on: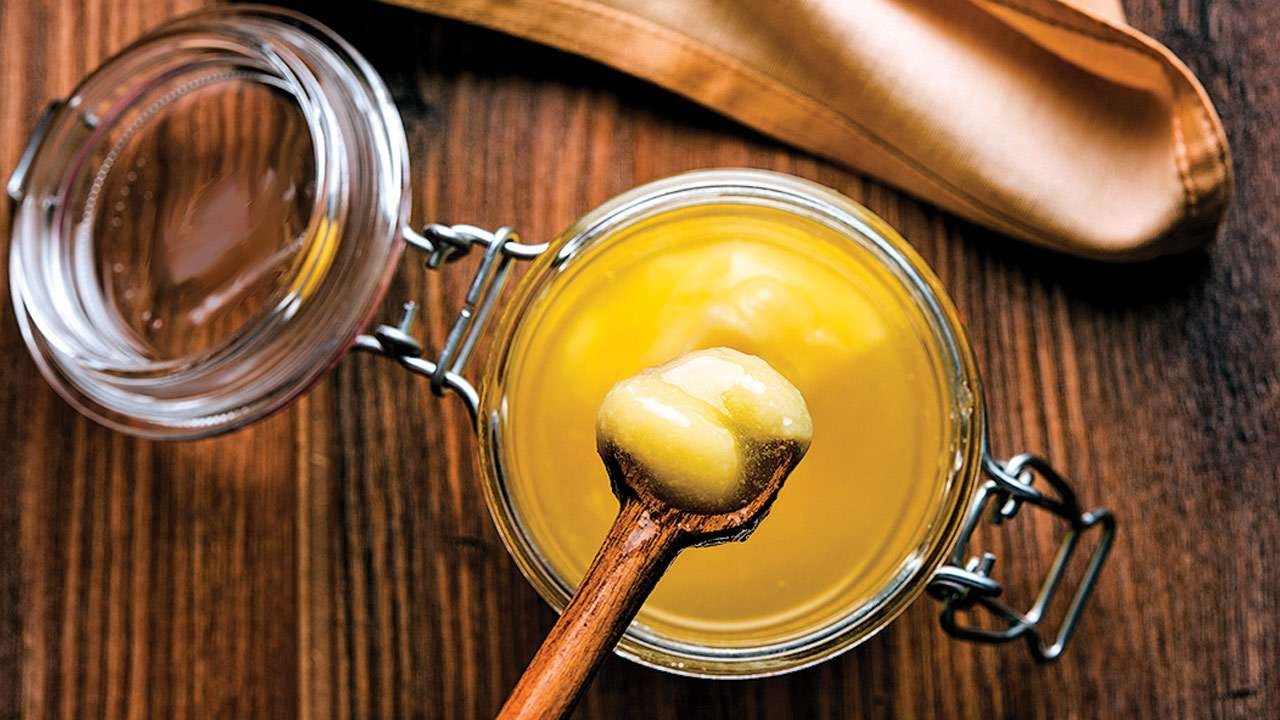 Desi Ghee (or Clarified Butter)
Almost every Indian household knows this super food — Desi Ghee. Regular ghee intake boosts immunity, strengthens bones, promotes brain function, and improves digestion.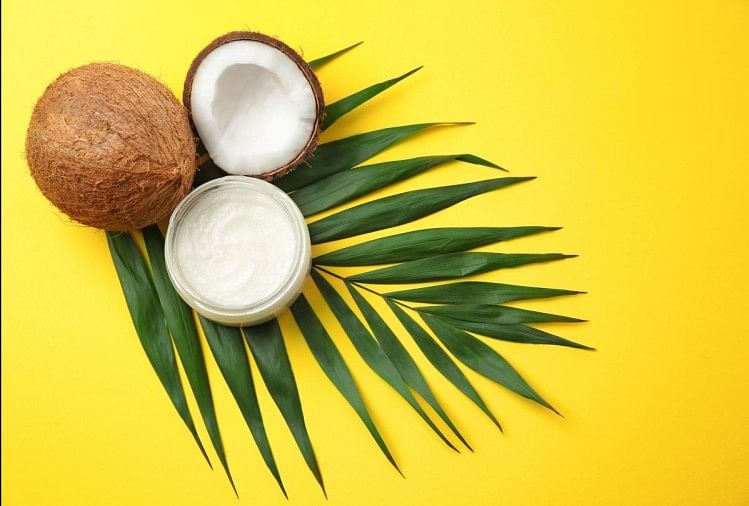 Nariyal (or Coconut)
Indian multi-specialty fruit — Nariyal. The fruit can be consumed as a fat-free beverage to drink and detoxify the body. It is regularly used for cooking and for oiling the hair. Best natural moisturiser for dry skin.
Makhanas (or Lotus Seeds)
A perfect mid-snack option minus the calorie count — Makhanas. Intake of 'Makahanas' on a daily basis can be an effective cure to treat insomnia and provide anti-aging properties to the consumer.
"I Think In My Career I Always Live By The Motto That An Actor Serves The Film And The Film Doesn't Serve The Actor"- Banita Sandhu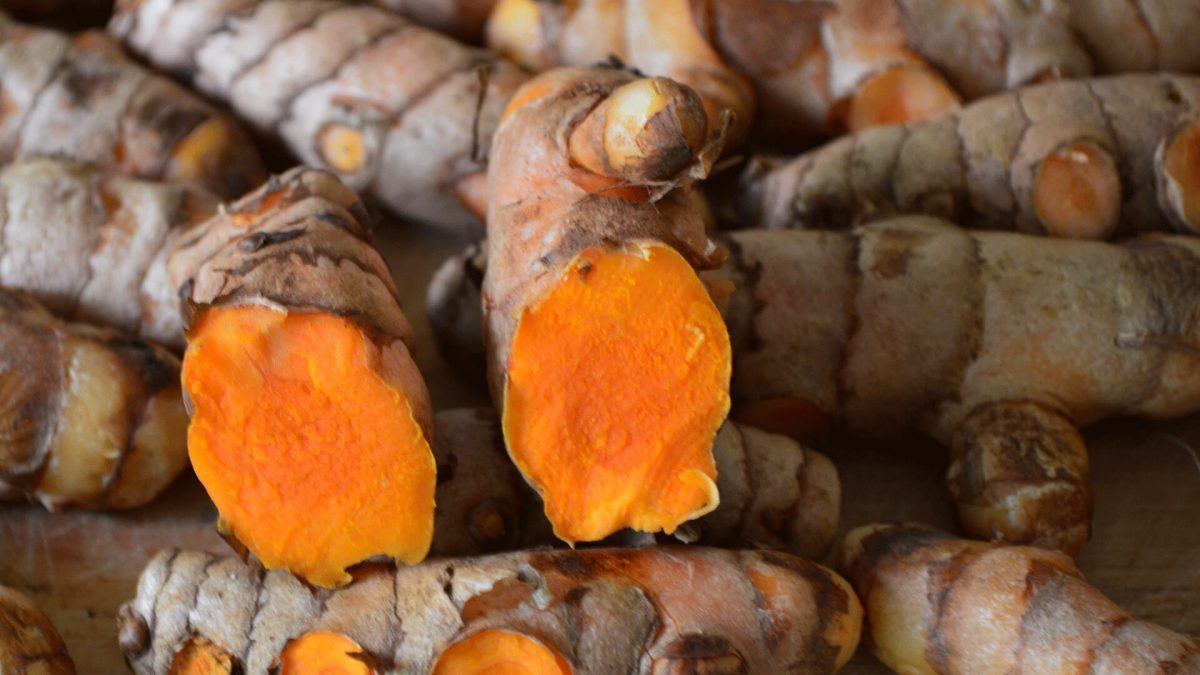 Haldi (or Turmeric)
The queen of Indian spices — Haldi. Regular use of 'Haldi' lends medicinal properties and boosts immunity against capability to fight virus infection and inflammation.
Daliya (or Porridge)
Excellent source of protein Indian breakfast — Daliya. Being devoid of fat regular intake of 'Daliya' just like 'Quinoa' can make you power packed for the day with energy can aid in digestion, immunity and improve cardiovascular health.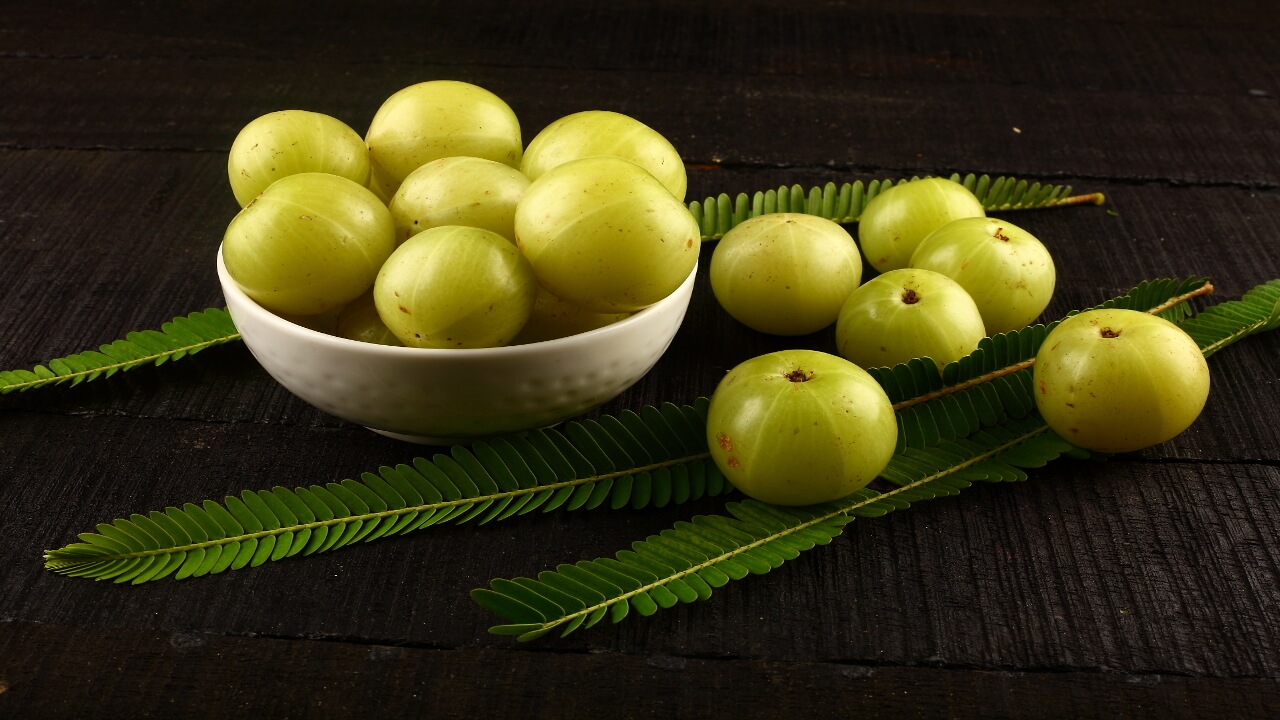 Amla (or Indian Gooseberry)
Indian fruit enriched with Vitamin C and antioxidant properties — Amla. Regular use of helps to fight cold and strengthens immune system. It improves vision and relieves chronic illness. This fruit has the nutritional content and ability to combat diseases that promotes the growth of hair, skin and nails, and also regulates blood sugar levels.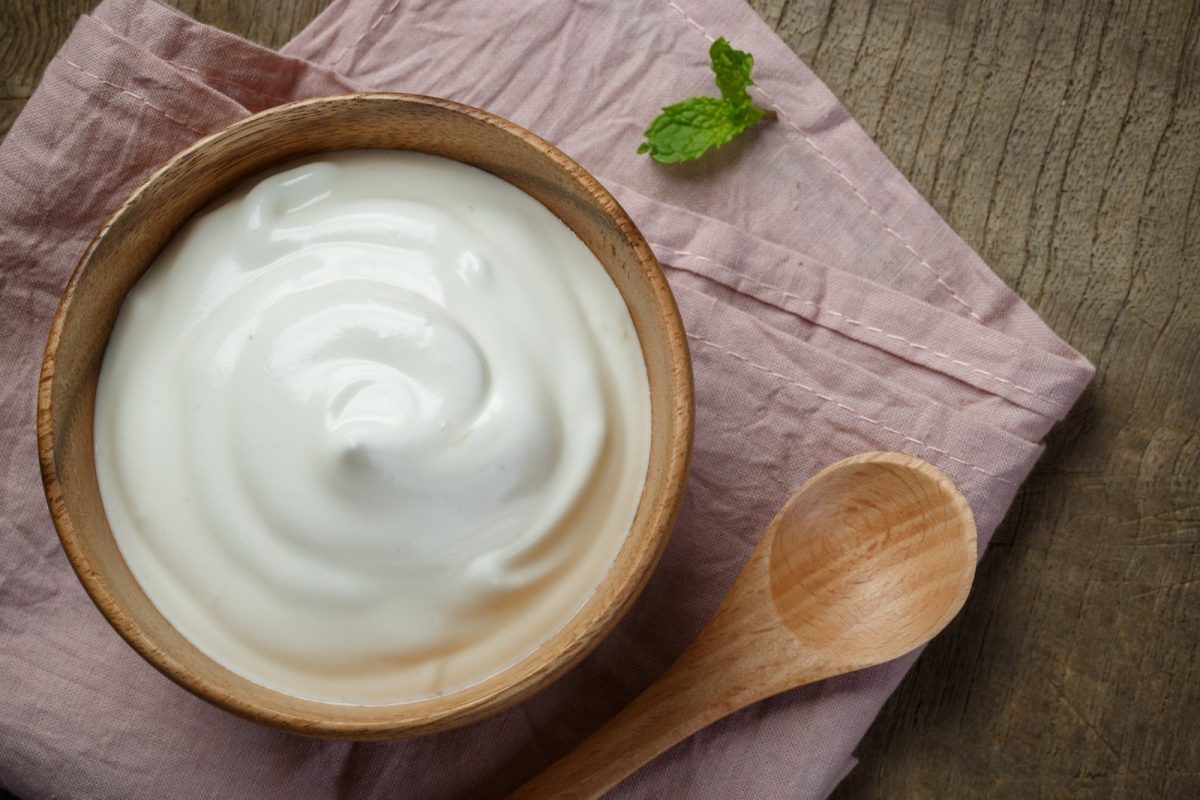 Dahi (or Curd)
Natural coolant in the summer season — Dahi. Regular consumption of 'Dahi' can aid in digestion, immunity and improve cardiovascular health.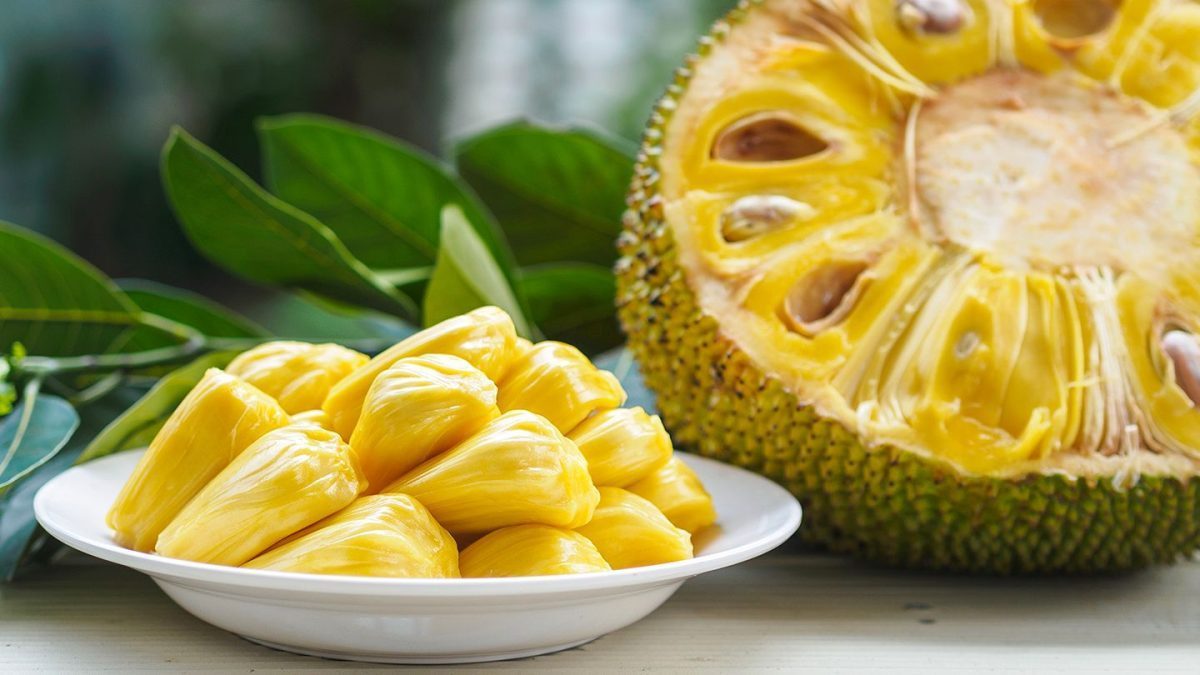 Katahal (or Jackfuit)
Indian tree fruit rich in minerals and nutrients and replenishes energy instantly — Katahal.  Regular use of 'Katahal' aids in digestion and prevents constipation.