A True Family Entertainer "Mannu Aur Munni ki Shaadi" Is Here To Tickle Your Funny Bone- Bollywood Special
Awesomeness is about to venture into your hearts with the family entertainer "Mannu Aur Munni ki Shaadi".
The movie stars Shreyas Talpade, Kanika Tiwari, and Rajpal Yadav. The well-known trio is coming together because feel-good movies have become a rarity and this movie will fill that gap.
Written by Mahesh Rooniwal and directed by Deepak Sisodia, "Mannu Aur Munni Ki Shaadi" is produced by Tinku Quraishi, under his banner, Akki film Productions, and co-produced by Amir Qureshi.
Shreyas Talpade has always been vocal about his work through his movies and this entertainer has the same vibes, "I agreed to do this film because it offered me a role which is extremely relatable with the masses. The need of the hour is to tell stories that entertain the family as a whole and stay with you forever. This is a film you can watch whenever you are feeling low and it will give you a feel-good experience every single time."
Deepak Sisodia, directorial venture, "Mannu Aur Munni Ki Shaadi" is a film that promises to be a good mix of comedy, romance, emotions, and also a twist in the tale.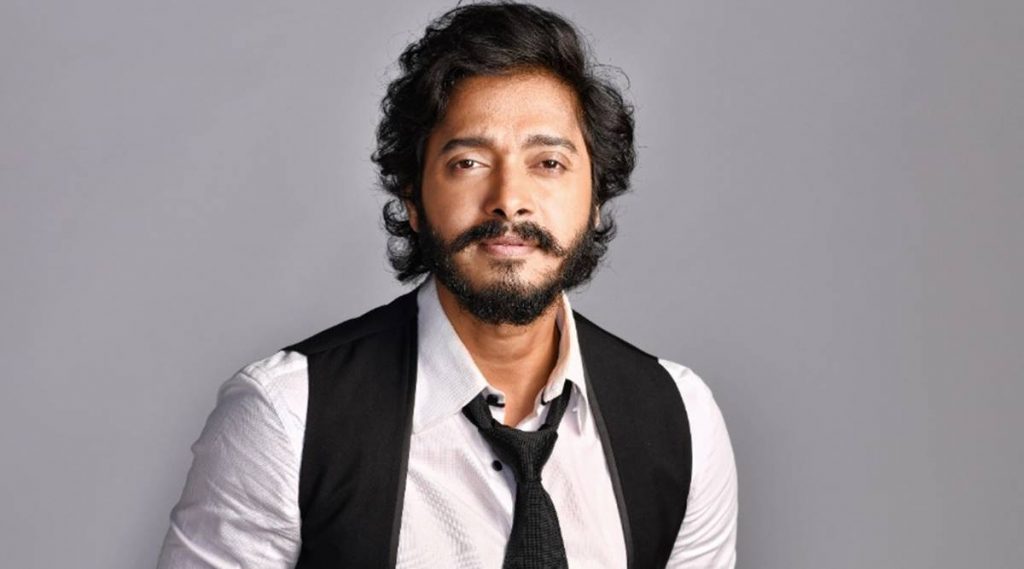 The director elaborates, "I always wanted to debut with a family entertainer which didn't have double meaning jokes which is a rare occurrence in Bollywood today. I believe laughter is the best gift you can give the audience and Mannu Aur Munni Ki Shaadi has it in abundance. The film will make you laugh and cry at the same time."
Virat Kohli Shares 'Breakfast photo' Of Daughter Vamika With Anushka Sharma On Instagram
The producer of the movie, business tycoon, Tinku Quraishi in sync with his director shares his opinion, "Our motive was to entertain the audience. So, when Deepak approached us with this unique story which was entertaining and also had a social message, we immediately agreed to back the film. There is a slew of other films which belong to the same genre which we will be working on soon."