Accused Siddharth Pithani's Bail Hearing Scheduled For Today In Sushant Singh Rajput Drugs Case
Currently, Siddharth Pithani, a friend of Sushant Singh Rajput and one of the main defendants in the drug case, has been imprisoned for a significant time. The young man has recently filed a fresh bail application, and today is expected to be the hearing day.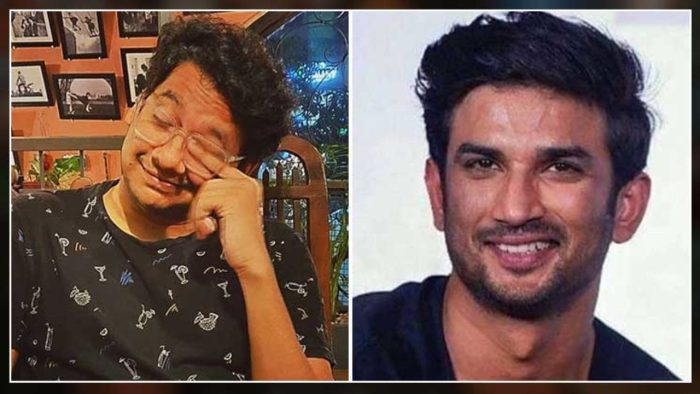 According to Taraq Sayyed, the lawyer representing Pithani, the bail hearing is slated to occur on Friday. The Narcotics Control Bureau (NCB) officials said that action was taken against Pithani after information from his phone and conversations on WhatsApp led to evidence that he allegedly communicated with drug traffickers.
Pithani made many bail requests, but the judge denied them. He had been permitted by the court to make an exemption so that he may go to Hyderabad in July 2021 to attend his wedding. He surrendered himself to the police a week after his marriage.
Pithani relocated to Mumbai in 2019 to start working for a graphic design company there after getting a call from Sushant Singh Rajput's friend Ayush Sharma. At the time, Pithani was in Mumbai. On the SSR initiative known as "Dream 150," he was granted a job.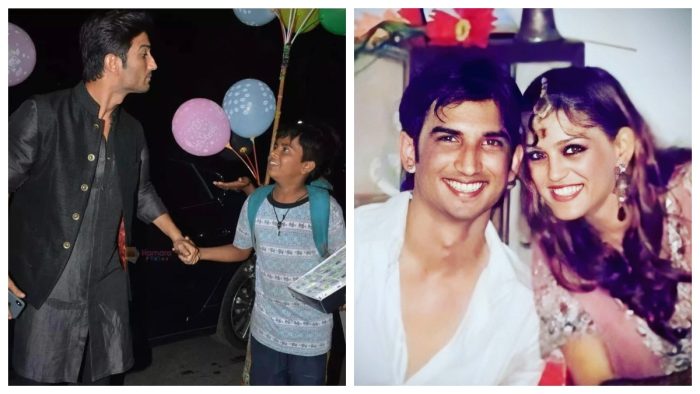 Sushant decided to resign from his job when Ayush quit the company. Pithani got employment in Ahmedabad, but SSR called him in January 2020 and promised to provide him a salary no matter where he worked.
He rejoined Sushant at work on the "Dream 150" project, working beside him until its completion. He was the first to see the actor hanging in SSR's bedroom on June 14, 2020. At the time, he shared a room with SSR. As part of the continuing inquiry into the drug case, Pithani has already been questioned by the NCB several times.
We are eager to hear what the court has to say today on the case after NCB Drafts Charges on Rhea Chakraborty And Others earlier this week.