In A Drug Case Relating To Sushant Singh Rajput, NCB Drafts Charges Against Rhea Chakraborty And Others: Deets Inside!
Rhea Chakraborty, her brother Showik Chakraborty, besides others are reportedly the targets of draft charges that the Narcotics Control Bureau (NCB) submitted on Wednesday. The claims were made in the drug case linked to the actor Sushant Singh Rajput's death in June of 2020. Atul Sarpande, a unique public prosecutor, reportedly said that the prosecution still maintains all of the accusations against every accused person as they are included in the charge sheet submitted to the court, according to the information given by PTI.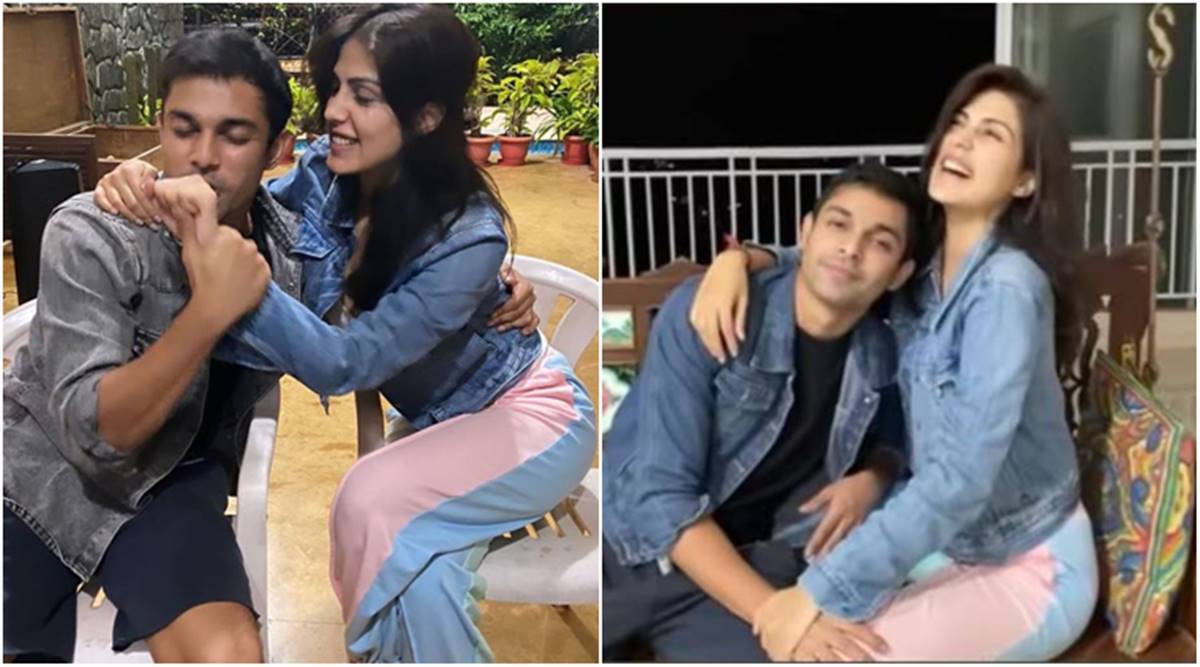 For the benefit of those who are not aware, the NCB had accused the defendant of breaking many provisions of the Narcotic Drugs and Psychotropic Substances Act (NDPS Act), including sections 8(c) read with 20(b)(ii)(A), 22, 27, 27A, 28, 29, and 30. The prosecution also recommended to the court that Rhea Chakraborty and her brother Showik Chakraborty be charged with the crime of ingesting narcotics and procuring and paying for these substances for SSR. Public prosecutor Sarpande added this information and said the court intended to pursue these charges against each defendant. He continued by saying that it was difficult to do this since some accused had submitted discharge applications.
The charges wouldn't be filed, the court said, until after the accused person's requests for discharge had been decided. Rhea, Showik, and the other defendants made their court appearances on Wednesday. The case was slated to be heard by Special Judge V.G. Raghuwanshi on July 12.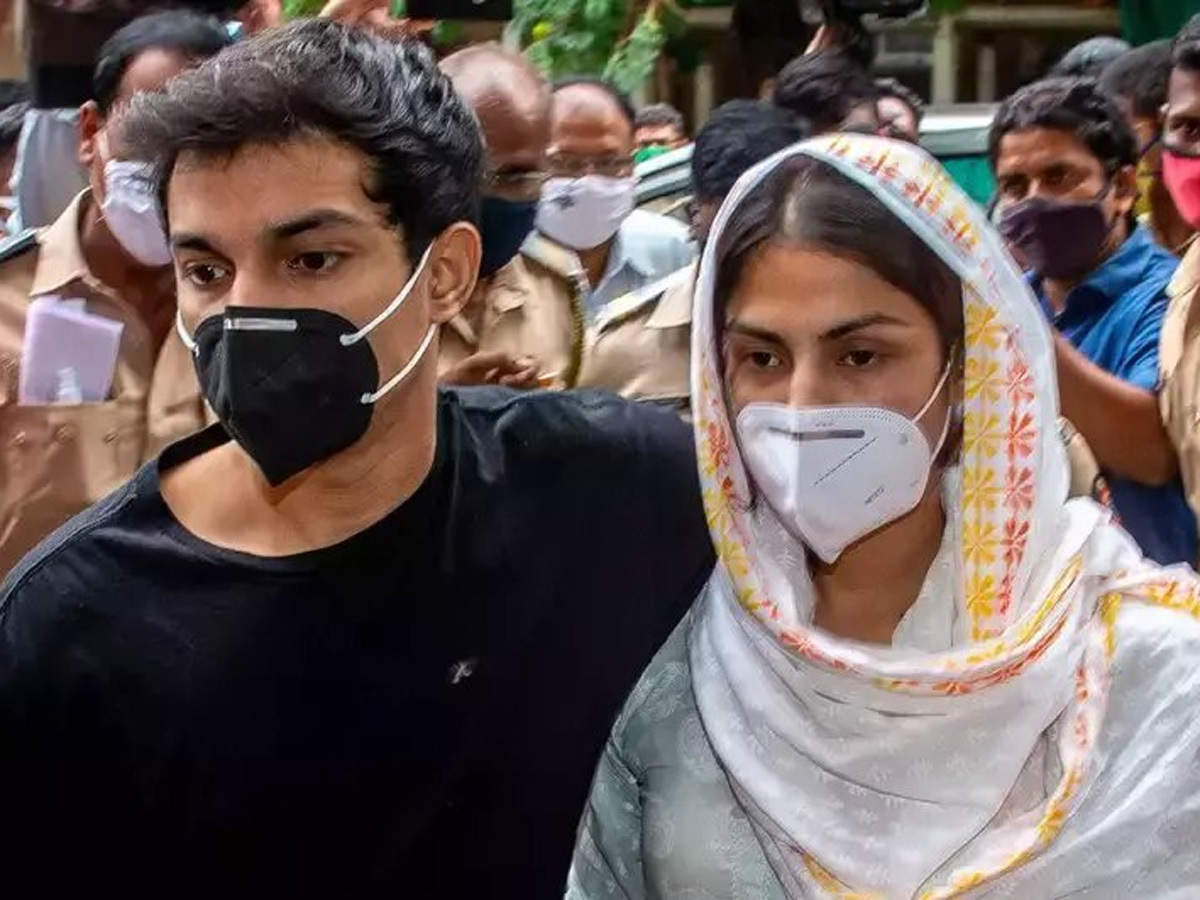 Rhea Chakraborty was detained in connection with the inquiry in September of 2020. After more than a month of waiting, she ultimately received a bail discharge from the Bombay High Court. Numerous other persons who have been charged with drug use, drug possession, or giving financial assistance for drug use are also free on bond in this case in addition to her.
The Narcotics Control Bureau has been looking into the alleged frequency of drug usage in the film industry since Sushant Singh Rajput passed.