Actor Alec Baldwin Sued For Accidentally Killing A Cinematographer On The Set Of The Film Rust
Actor Alec Baldwin was accidentally shot on the set of the film 'Rust'. In this accident, the film's cinematographer Halyna Hutchins died on the spot, while the film director was also injured in this incident and her condition is said to be critical. Now the film's crew member has sued Alec Baldwin in this case. The suit has also been filed for assistant directors Dave Hall and Hannah Gutierrez Reid. According to court documents, the negligence case was filed by a chief electrician from the set of the film. A Fox News report said Serge Swetnoy alleged that Alec Baldwin's shot that killed Helena Hutchins also injured Joel D'Souza. Serge said that as an actor and producer Gone, Baldwin should have kept in mind that the prop gun is a weapon.
The suit also mentioned that the actor had to ensure that the gun was pointed at the camera and not at a person. Earlier, Surge had condoled the demise of cinematographer Halyna on his social media handle. Serge said I stood shoulder to shoulder with Halyna during this dangerous shot that took her life and injured director Joel. When she died I held her in my arms and his blood was on my hands.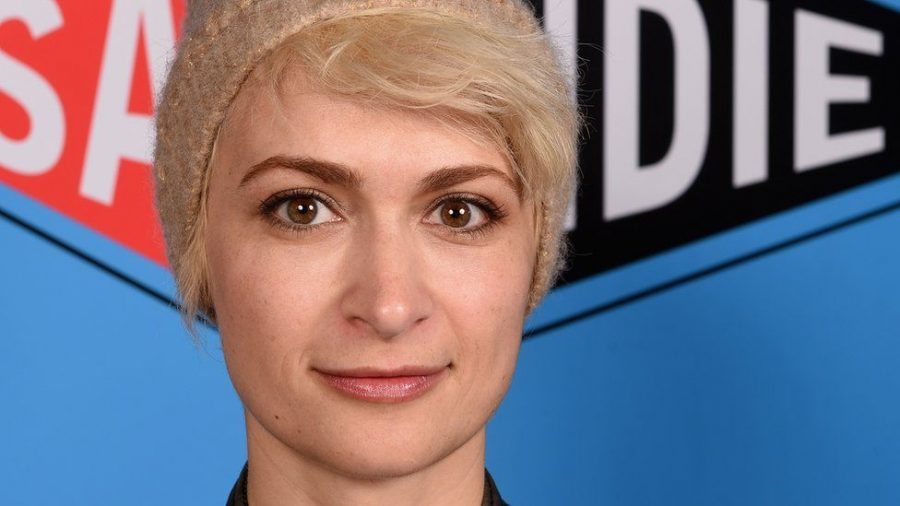 Halyna (the cinematographer) was immediately taken to the New Mexico hospital in Albuquerque after the accident. But, her life could not be saved. While the director of the film is also fighting for life and death in the hospital an investigation has started whether the gun used in the film was filled with real bullets. Most Hollywood directors prefer to use the original material to shoot a scene in their film so that the thing does not look fake on the screen. The prop gun with which the shooting was going on is real, but instead of bullets, blank cartridges are filled in it.