After Salman's Rebuke, Karan Kundrra Finally Got Angry On Tejasswi, Vandalized In Anger
In this Weekend Ka Vaar, Salman Khan had fiercely classed Karan Kundra. Salman was very angry about Karan's possessive and dominating behavior for Tejasswi, so he warned both of them as an explanation that if it continues like this, then their relationship will not last even 1 month after exiting Bigg Boss.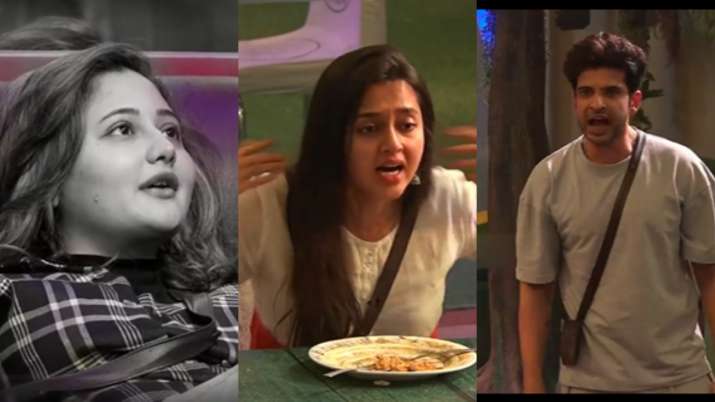 Karan was quite upset after Salman's scolding, however, Tejasswi tried to convince him and said that she always stood by him. But it seems that Salman's words have not come out of Karan's heart and mind, so today his anger will be seen on Tejasswi. However, Rashmi Desai will also be one of the reasons for the quarrel. Actually, in yesterday's episode, Tejasswi and Rashmi had a talk about Karan in which Rashmi had revealed that she will now stay away from Karan because she feels that Tejasswi has a problem with Karan and Rashmi talking.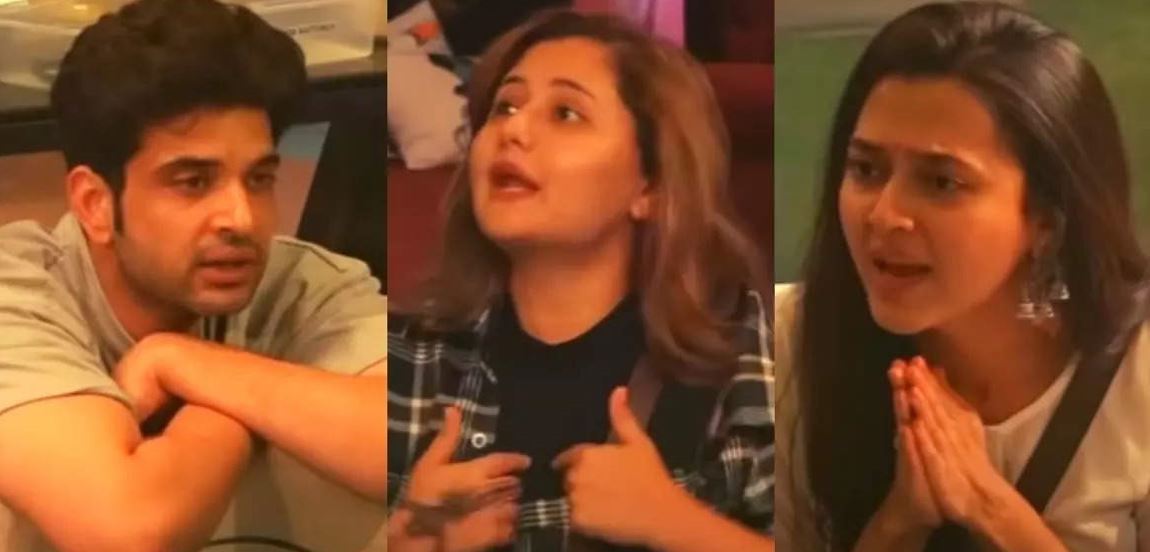 Now in the meantime, recently, Colors has released a promo on its Instagram, in this video, there is a fierce fight between Karan and Tejasswi. In the video, it is seen that Karan, Tejasswi, and Rashmi are talking while sitting at the dining table when Tejasswi gets angry at Karan and says that 'Now my mind is going bad… Will say I will be more angry.
Seeing Tejasswi getting hyper, Karan also bursts into tears and angrily starts shouting at the actress. Karan says, 'I don't have the right to talk, it is wrong to talk to me in front of the whole world, I look crazy, there is no need to talk to me'. Hearing Karan's words, Tejasswi starts crying in front of everyone. Now it has to be seen whether the distance between Karan and Tejasswi will come after Salman's reprimand or their love will remain intact. But whatever it is, the audience is getting to see complete entertainment. The show is getting more interesting as the show progresses.