After Testing Covid Positive Esha Gupta Said- "It Is Very Difficult": Deets Inside!!
Actress Esha Gupta remains in the discussion due to her look and style. Now she has revealed that after testing Corona test positive, her mental health has been affected a lot and she is slowly recovering. In conversation with Hindustan Times, Esha Gupta said, "I thought that I would be one of those people who would ever survive the virus because I was shooting in Kolkata during its peak. People were found corona positive during the shooting on the sets of my other series. But my team and I were safe. It is a fact that I am suffering from fever and cough for two weeks and I can't smell anything. All this has driven me crazy in a way. But I am very careful about my health. My entire family is suffering from covid and I can't imagine worse for my family and myself".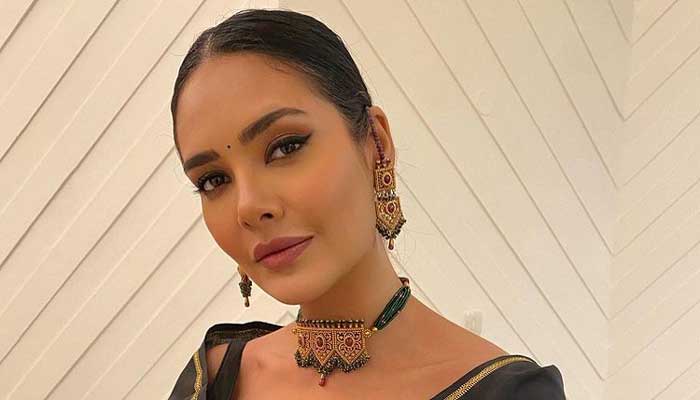 The actress further said, "luckily or unfortunately both my partner and I are Covid positive. But I think it has taken a toll on me mentally as it is recovering very slowly. Also the actress further said, "I am learning astronomy these days. Because every good time should be used. Keeping your mind sharp is extremely important. I feel that my parents in Delhi are going through the same phase that I am going through. This is very difficult and is different for every person".
Let us tell you, Esha Gupta shared a post on Instagram story on January 10 and told that despite many precautions, her corona test has come positive, after which she isolated herself at home. Talking about Esha's films, she was last seen working on the big screen in the 2019 film One Day: Justice Delivered. Talking about her upcoming films, the actress is working in a film named Desi Magic. Apart from this, she also appeared in MX player's web series Nakaab in 2021.