Aishwarya Rai Bachchan Summoned In Panama Papers Leak Case By ED: Deets Inside
Bachchan family's daughter-in-law and actress Aishwarya Rai Bachchan has reached the ED office sometime back in the famous Panama Papers leak case. The ED had summoned her thrice earlier for questioning. The investigation of the Panama Papers case is going on for a long time, in this case, Abhishek Bachchan has also been questioned. According to sources, ED officials have prepared a list of questions to ask Aishwarya. Although Aishwarya Rai has earlier also termed these documents as a complete bundle of lies. These documents include the names of 500 Indians, including film stars and industrialists.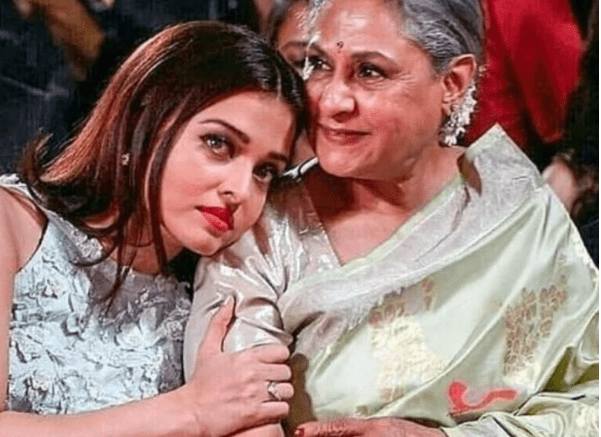 Aishwarya Rai Bachchan
Many Indian celebrities including Amitabh Bachchan and Aishwarya Rai were named in this paper leak. All the people were accused of tax fraud. After the name surfaced in this case, Amitabh had said that he has sent money abroad only under Indian rules. He also denied having any affiliation with the companies featured in the Panama Papers.
The 40-year data of Mossack Fonseca, a law firm in Panama known as a tax haven, was leaked on April 3, 2016. It revealed how wealthy and influential people around the world are investing money in off-shore companies to save on taxes. In this way, tax evasion and money laundering were taking place on a large scale. These documents include the names of 500 Indians, including film stars and industrialists. The name of the Bachchan family is also included in this list. It is claimed that Aishwarya Rai was a director and shareholder of a company outside the country. Apart from Aishwarya, her father K. Rai, mother Vrinda Rai, and brother Aditya Rai were also her partners in the company.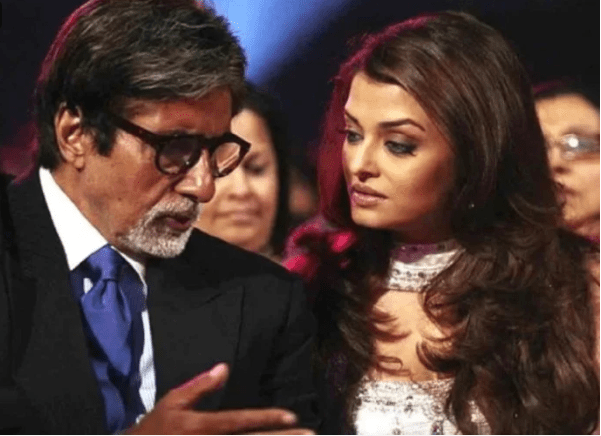 Aishwarya Rai Bachchan
Finance Minister Nirmala Sitharaman announced in Rajya Sabha that a total of Rs 20,078 crore undeclared assets have been unearthed about people belonging to India in the Panama Papers leak case. An officer was also sent to the British Virgin Islands to gather more information on this matter.
If reports are to be believed, Aishwarya Rai Bachchan had been summoned earlier, asking her to reply within 15 days, but Aishwarya Rai Bachchan sent her reply to the ED via email. After this, she has been summoned again and called for questioning.