Ajay Devgan And Akshay Kumar Turned Down Working In The Hindi Remake Of Visvasam: Checkout!!!
Indian cinema is one of the most loving cinemas throughout the world. It is not only bound with the Hindi language commonly known as Bollywood but other Indian languages like Tollywood have also attracted the audience. Apart from Bollywood, the South industry has done very well in the world of entertainment as well. The South Indian Actors and concepts are loved by people all over the world. South cinema grows prominently due to its strong concepts and storytelling talent. That is the reason, most of the Bollywood movies becomes remakes of South cinema.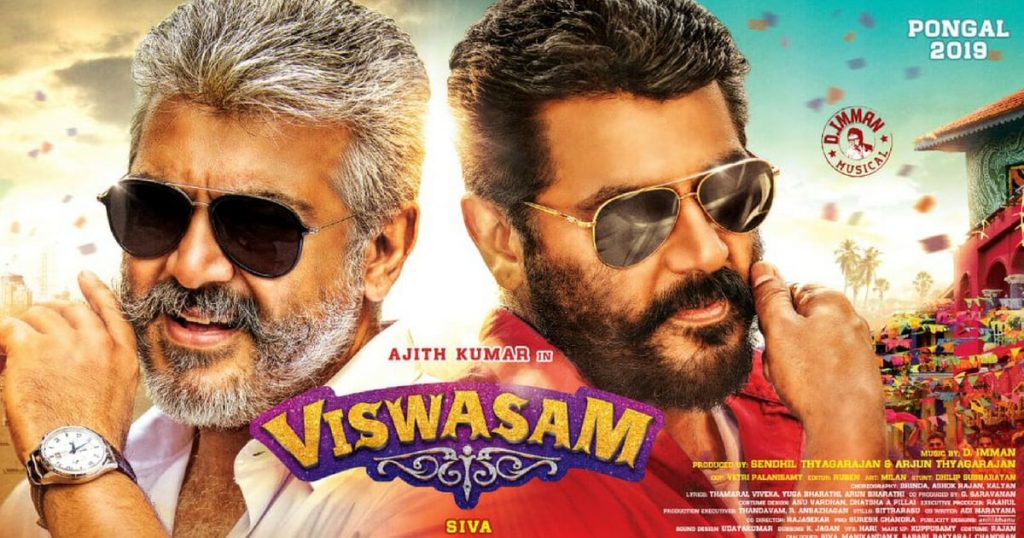 Ajith and Nayanthara's 2019 film "Viswasam" becomes a huge hit. Producer Manish Shah loved the movie and decided to make the remake of the same in the Hindi language. Manish Shah purchased the rights to the movie and looks forward to making the remake with Bollywood stars.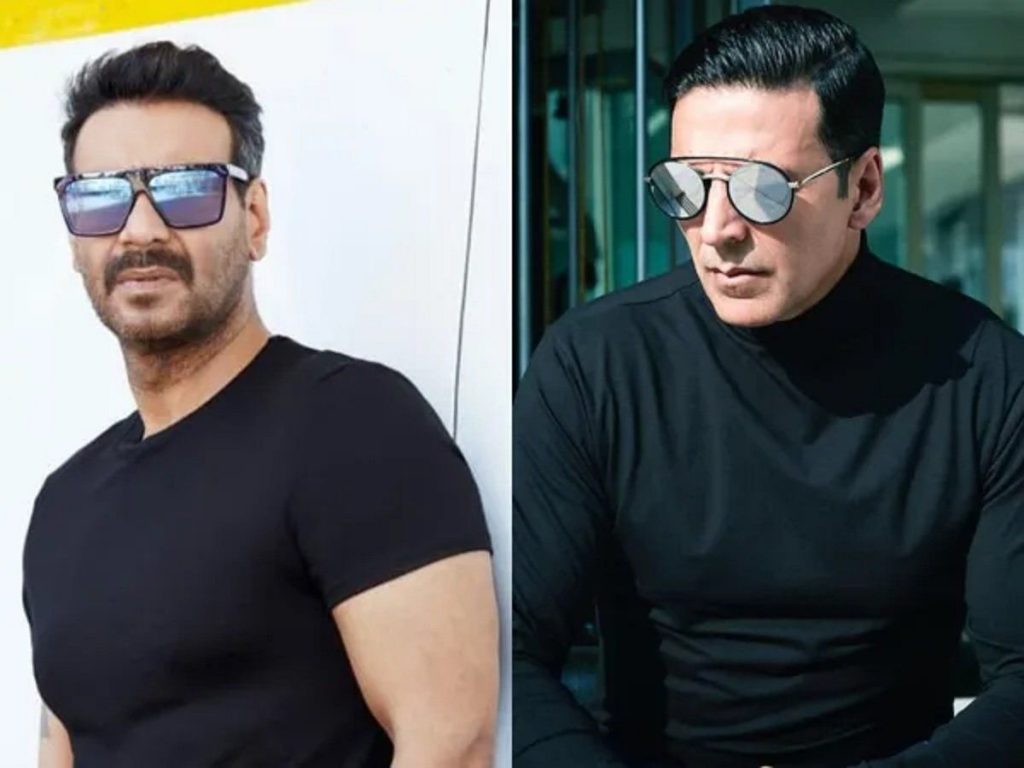 As per the source, the producer approached super star Ajay Devgan for the lead role. However, Ajay turned the project down due to personal reasons. Then after the producer knocked on the gate of Akshay Kumar, Akshay also denied the project. Reportedly, the reason for both the actors turning it down is because they 'felt that the film would not suit the Hindi audiences' sensibilities'.
Talking about work front, Ajay Devgan was last seen in Bhuj – The India pride and gave a cameo appearance in Sooryavanshi. Akshay Kumar played the lead role in the movie. The actor's first release of 2022 was set to release this month with Prithviraj Chauhan alongside Manushi Chillar, but got delayed due to pandemic.