Bollywood actor, Akshay Kumar is happily married to his actress-turned-writer wife, Twinkle Khanna. The couple got married to each other in 2001 and welcomed two a son, Aarav and daughter, Nitara in their lives. The couple leads a private yet an influential life in the entertainment industry. Besides their mushy bond, the couple is often seen pranking or pulling each other's legs in their social media posts and even during interviews. Earlier, Akshay Kumar's wife, Twinkle Khanna had revealed that her political ideology is different from her husband. And now, Akshay revealed why it is important for them to avoid talking about political updates and instead keeping it under the carpet.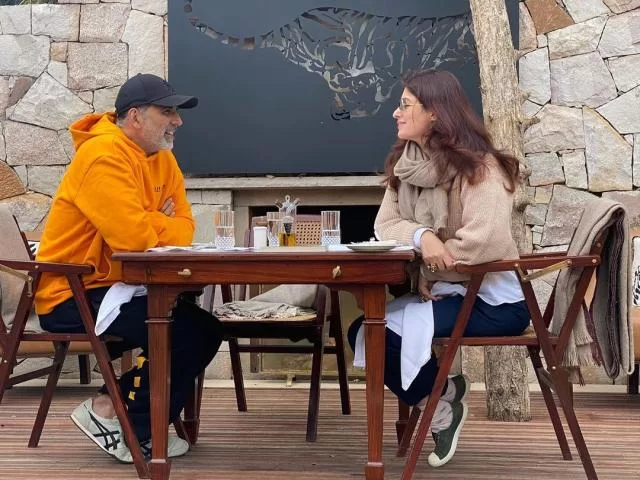 Akshay Kumar reveals he has arguments over political matters with wife, Twinkle Khanna
During an interaction, Akshay Kumar mentioned about having a distinct political stance than his wife, Twinkle Khanna. For those who don't know, Akshay Kumar has been a part of several government initiatives in the past. On the other hand, his wife, Twinkle Khanna dislikes to converse about her political views.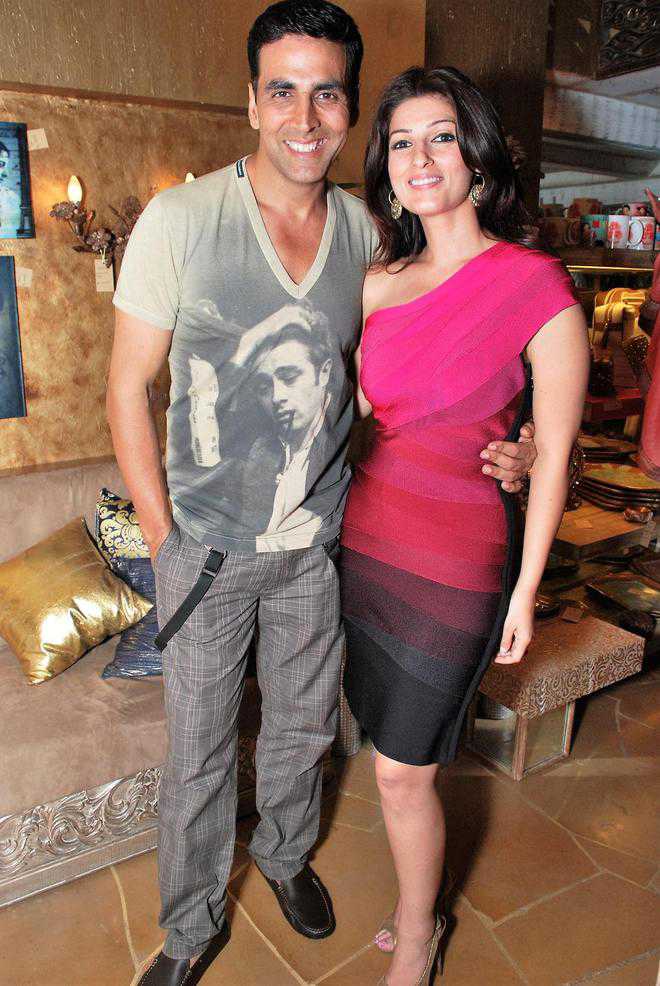 Therefore, Akshay was asked to highlight the differences between him and his wife's in the matters of politics. Elaborating about the same, the actor mentioned that they both avoid to have any political discussions at home to maintain peacefulness. He stated:
"My wife's thinking about politics is different than me. We don't impose on each other. We are completely different and we try to avoid that discussion. That is one discussion we try and avoid because there's no point. You know how the other person thinks and you know how you think."
Akshay mentions that he and Twinkle brush things under the carpet
In the same conversation, Akshay Kumar opened up about the significance of brushing things under the carpet. The actor mentioned that people believe in sharing every aspect of their lives. According to him, few things should be put under the carpet to live a happy married life. Sharing his opinion on the same, Akshay said:
"They say that never brush things under the carpet. When you want to live happily, I say sometimes it is important because that particular thing… there is no solution to it. Take it and put it under the carpet and live happily."