Anupamaa: 'Showbiz Is Full Of Hypocrisy, Politics, And Unhealthy Competition,' Says Anagha Bhosale
Anupamaa has been the most popular television program for the last several months. The show's characters are all distinct and relatable to the viewer, which earns them a lot of praise. Nandini is played by actress Anagha Bhosale, who will depart the industry shortly. She just left the program and has no desire to continue performing.
Anagha said in an interview with The Times of India that after she got into entertainment, she realized it wasn't what she imagined. In the acting world, she said, there is "politics, unhealthy competitiveness, the drive to appear attractive and reed-thin all the time." Anagha is a spiritual creature; hence she can't be anything she isn't. Anagha went on to say that she couldn't be a part of a business that is "full of hypocrisy."
The actress has returned to Pune, where she grew up, and intends to go on a spiritual journey. Anagha, on the other hand, is appreciative of the affection shown to her Nandini character in Anupamaa. She said that if the show's producer, Rajan Shahi, called her back, she would return. However, she hopes to retire from performing in the future.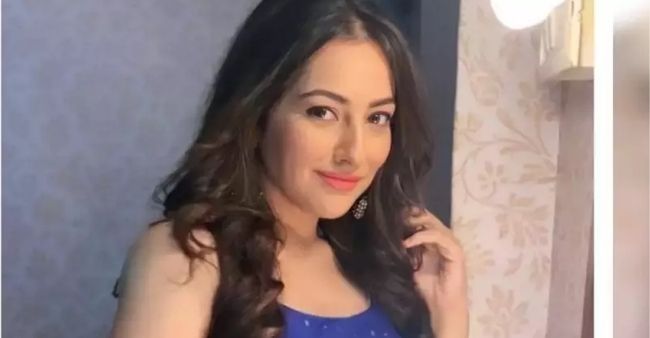 In Anupamaa, Anagha portrays Rupali Ganguly's on-screen son and Samar's love interest. Rather than replacing her with another actress, the show's creators decided to discontinue her role.
Anagha's admirers have pleaded with her to return to the program since she left. Many admirers remarked on her latest social media photo, where she is shown flaunting her new hair color, on how much they miss her on-screen.
An admirer remarked, "We genuinely miss you." "Plzzzz show m jaldi se vapis aa jao," commented another. #sanan is missing."