Anusha Dandekar Finally Reveals Real Reason Behind Her Breakup With Karan Kundra
Karan Kundra had taken our breaths away with his stint on the television show, "Kitni Mohabbat Hai" and had dated his  co-star, Kritika Kamra, for a couple of years before calling it quits. The actor then moved on and was in a serious live-in relationship with an Indian-Australian MTV VJ, actress and singer, Anusha Dandekar.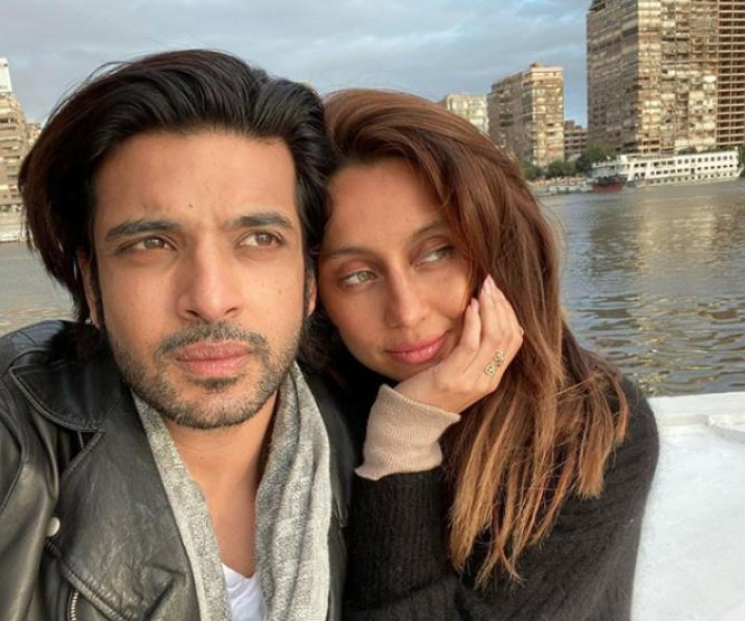 Anusha and Karan
Karan Kundra and Anusha Dandekar had dated each other for almost five years before quitting it in December 2020. On December 30, 2020, Anusha Dandekar had put out a post on her IG handle in which she had confirmed her breakup with Karan Kundra. In her note, she had accused Karan of cheating on her. However, during her recent interaction with her fans on Instagram, she opened up about the real reason behind her and Karan Kundra's breakup.
During her recent interaction with her fans on Instagram in 'QuestionAndAnswer' session she answered a few questions about her personal and professional life. However, one user asked her to reveal the 'real reason' behind her breakup with her ex-boyfriend, Karan Kundraa. The user wrote, "Please, just want to know the direct reason for your breakup if you can tell it!?" Answering this, Anusha gave an interesting response as she revealed the prime reason by layering it with a philosophical take. She wrote, "We deserve more honesty, love and happiness…and it starts with self-love. So, I chose me. That's it."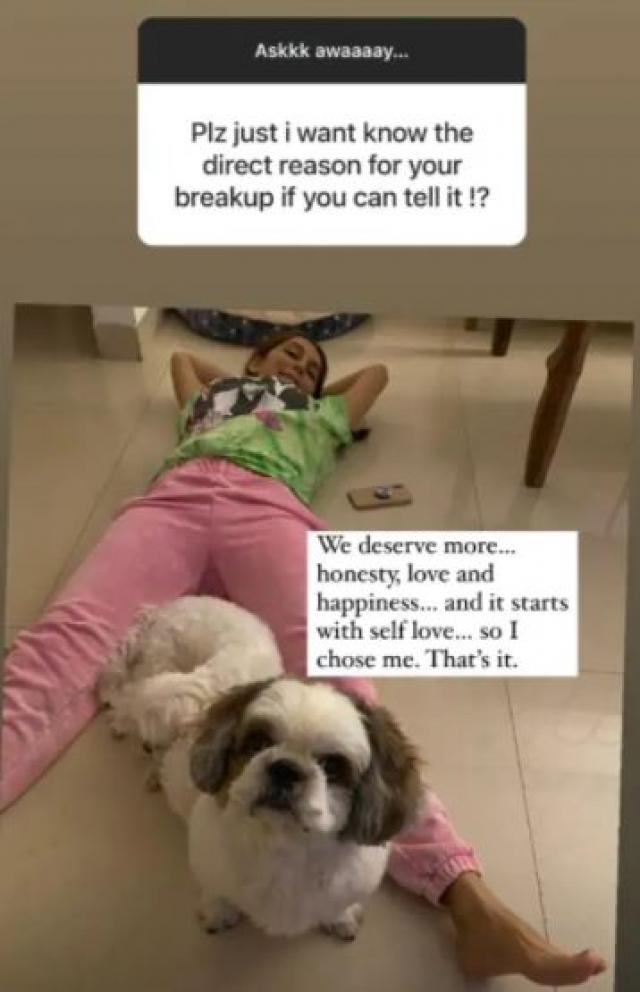 Anusha
After her long relationship with Karan Kundra, Anusha had found love in model, Jason Shah. Anusha on March 17, 2021, had shared the first-ever picture with Jason, which had gotten viral instantly. In the picture, Jason was shirtless, lost in his thoughts, while Anusha had posed with him. Alongside it, Anusha had written, "When your director for the day looks like this #SoGramable! Oh Hey J @JasonShah." Later, Jason had confirmed their dating rumours.