Apne 2: Sunny Deol's Son Karan Deol Plans To Return With A Bang!
Karan Deol, Sunny Deol's son, had a modest start with Pal Pal Dil Ke Paas, which didn't do much for his professional standing. Ever since the film's debut, Karan is still battling for a place in the business. Many people anticipate a lot from the superstar's son, who has been likened to his grandpa Dharmendra, father Sunny, and uncle Bobby Deol.
Failure to live up to the audience's high expectations might be disastrous since they already have the burden of doing so. Bear in cognizance, though, that he is a Deol, and Deols never give up.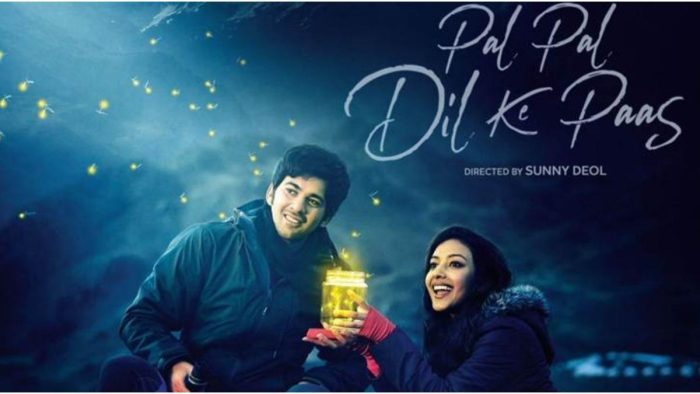 According to a source close to us, a new movie is in the works. "For the first time since Karan Deol's debut, Sunny Deol has opted to cast him in a significant part in his Apne series. After Sunny Paaji has finished filming Gadar 2, Apne 2 will begin production. His 40-day stint in Lucknow is up, and he'll resume work on Apne 2 after that.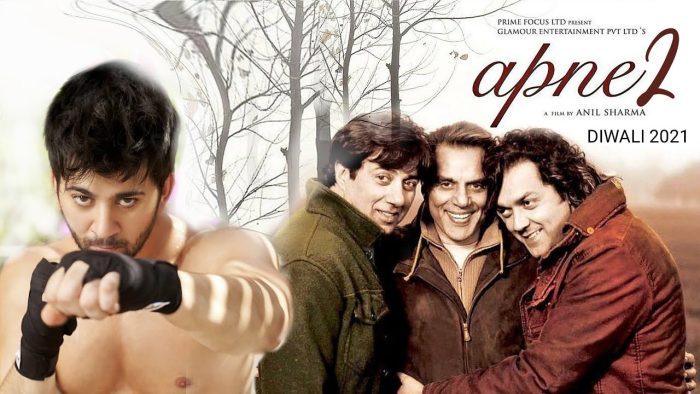 For a few months, Karan has been working on his acting under the watchful eye of his teacher. His uncle, Bobby Deol, has been helping him with his acting and working out routinely to keep him in shape.
In part because the Deols are one of Bollywood's most beloved families and because they have never thought it was appropriate to flaunt their fame, you won't see Karan Deol make random appearances. As with his father and uncles, he wants to keep his private life private." Indeed.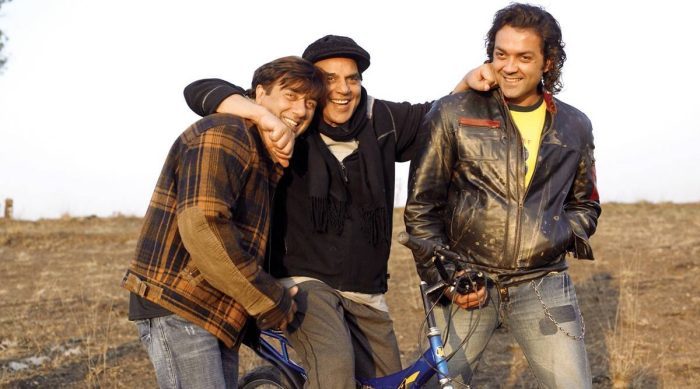 "Karan Deol was dejected by the reception of Pal Pal Dil Ke Paas, but he is all prepared to revitalize himself, and this time he would surely attract the audience's attention," the insider continues. Karan Deol's magic is something we can't wait to see in action!