Aryan Khan Has Been Sent To 14 Days Judicial Custody: Latest Updates
According to ANI official tweet – the Mumbai court sends Aryan Khan, Arbaaz Merchant, and 6 others to judicial custody for 14 days in drugs seizure at the cruise ship. Court says the case will now be heard by a special NDPS court.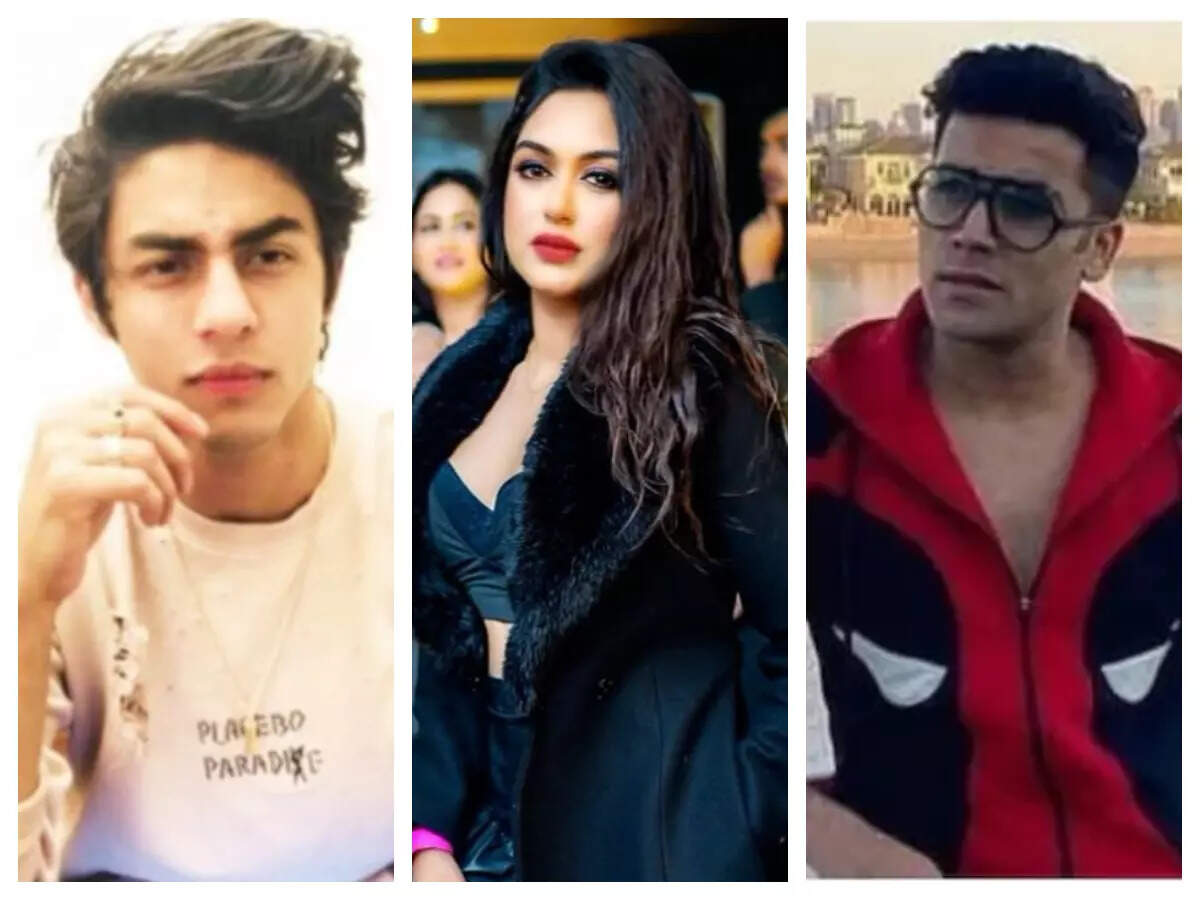 Aryan Khan was presented in Killa court today after he was arrested by the NCB in connection with a drugs case last week. NCB has sought remand of Aryan Khan, Arbaaz Merchant, Munmun Dhamecha, and five others till October 11. Archit Kumar, alleged to have supplied drugs to Aryan Khan and Arbaaz Merchant, remanded to NCB custody till Oct 9. Meanwhile, Aryan's lawyer Satish Mane Shinde argued in the court against NCB custody for his client- saying it's unnecessary and that the agency can't hold him hostage for as long as they investigate.
The NCB in its remand application said that 2.5 gms Ecstacy, 54.3 gms MD have been seized from a suspect. It said that 2 gms charas too had been seized on the information of one of the arrested accused. "Many operations are on," the remand copy stated. The agency argued that the evidence uncovered so far about Aryan Khan and the co-accused "clearly shows nexus between suppliers and peddlers on a regular basis."
The lawyers of Aryan's friend Arbaaz Merchant have filed a bail application for him along with an application seeking CCTV footage of the raid. In the latest from the Narcotics Control Bureau (NCB), sources told CNN-News18 that the agency has detained a foreign national and commercial quantity of drugs was recovered from him yesterday night. Also, the phones of Aryan Khan and others were sent for forensic analysis. Based on last night's seizures, there is a possibility that the NCB may seek further custody of three people today, including Aryan Khan.
Aryan's lawyer also said, "Khan can not be held hostage till they find the main accused. He argued, "Why should custody be given? No confrontation was done as far as I am concerned. No drugs, nothing in my bag, nothing on my person, I did not tamper with the phone. Why would I not cooperate with the law? Apart from that, see the charges against me  Section 8 (c), 27, 28, 29".
Senior counsel Satish Mane Shinde, who represents the 23-year-old, is expected to make another application for bail. The bail hearing will be held tomorrow.
read also- https://www.womansera.com/after-48-hours-of-detention-at-ncb-shah-rukh-khan-meets-his-son-aryan-khan/