Aryan Khan Quizzed By SIT Till Midnight At A Secret Location; Wankhede Missing From The Team
The Special Investigation Team (SIT) of the Narcotics Control Bureau (NCB) is probing the Mumbai cruise drugs case in which superstar Shah Rukh Khan's son Aryan Khan's involvement was reported on October 2. According to the sources,  Aryan Khan on Friday evening visited SIT and recorded his statement for lengthy hours.
Aryan also visited the NCB's south Mumbai office in Ballard Estate earlier in the day. His visit to the NCB office was just to mark his weekly appearance at the anti-drugs agency, a condition decided by the Bombay High Court at the time of granting bail to Aryan on October 28.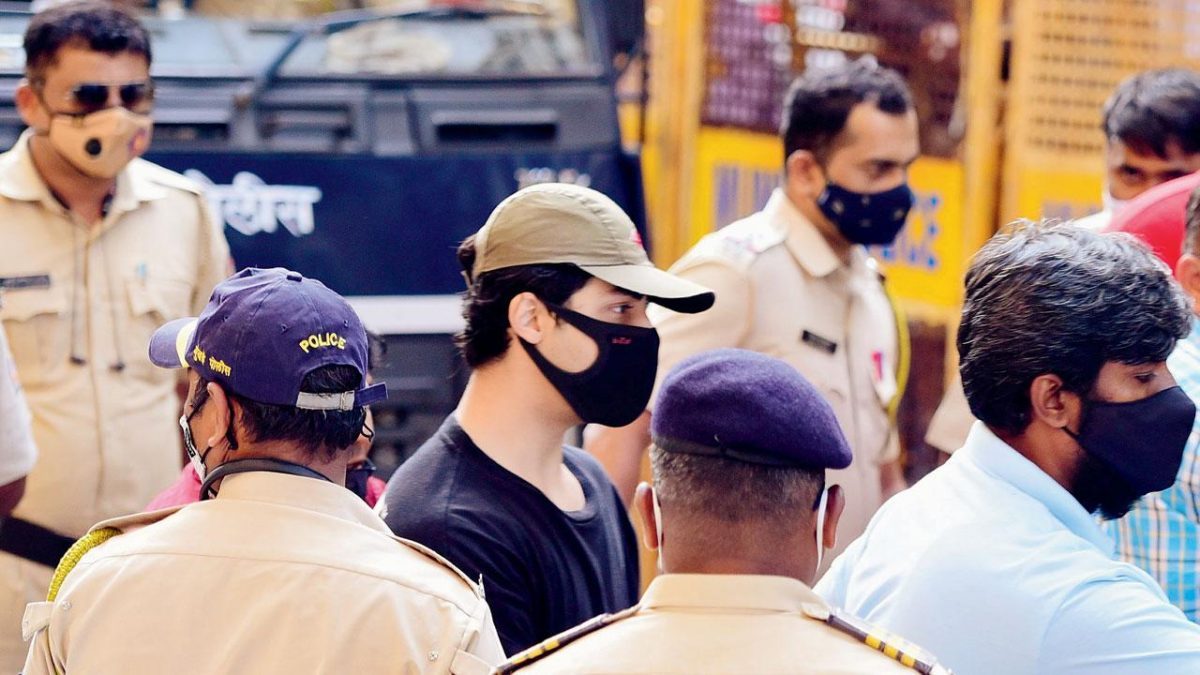 Sources said, later in the day, the star kid appeared before the SIT headed by NCB Deputy Director General Sanjay Kumar Singh in neighboring Navi Mumbai. There, he was questioned from early evening till almost midnight.
According to the top sources, Aryan was asked about the circumstances under which he boarded the cruise, his links to drug suppliers, about his peer group, and their drugs-related preferences or habits.
Aryan, who was earlier grilled by zonal chief Sameer Wankhede was asked how he was treated in custody to gauge if he or his family were asked to pay any sort of bribe. The SIT's question's list for Aryan included details of his plan and how he got to know about the cruise, and his travel route. Also, if he had planned to do drugs on board the vessel or the drugs were provided by the board.
Among the list of questions, was also his WhatsApp chats that were made famous by Wankhede's team in court while opposing his bail. He was also asked whether there was any kind of physical exchange of drugs or was it only on the virtual space via WhatsApp.
In this event of secret questioning, Sameer Wankhede, who is facing a probe on himself after being charged with extortion, was not part of the team of officials who quizzed Aryan.