Bala Devi Says Support Our Women In Football; Like Men In Cricket – AFC Women's Asian Cup India 2022
The countdown to the Asian flagship tournament for women's football AFC Women's Asian Cup India 2022 has begun. The top 12 teams from the continent compete for the highest prizes in the competition, in Navi Mumbai, Mumbai, and Pune from 20 January to February 6.
The official tagline as well the official motto "Our goal for all" has been unveiled by the Asian Football Confederation (AFC). The Confederation has confirmed 10 teams for the competition and two more teams will be finalized by this week. Japan, Australia, China PR, hosts India, Indonesia, the Islamic Republic of Iran, the Republic of Korea, the Philippines, Thailand, and Vietnam are the qualified team and they also happen to be the champions of the game.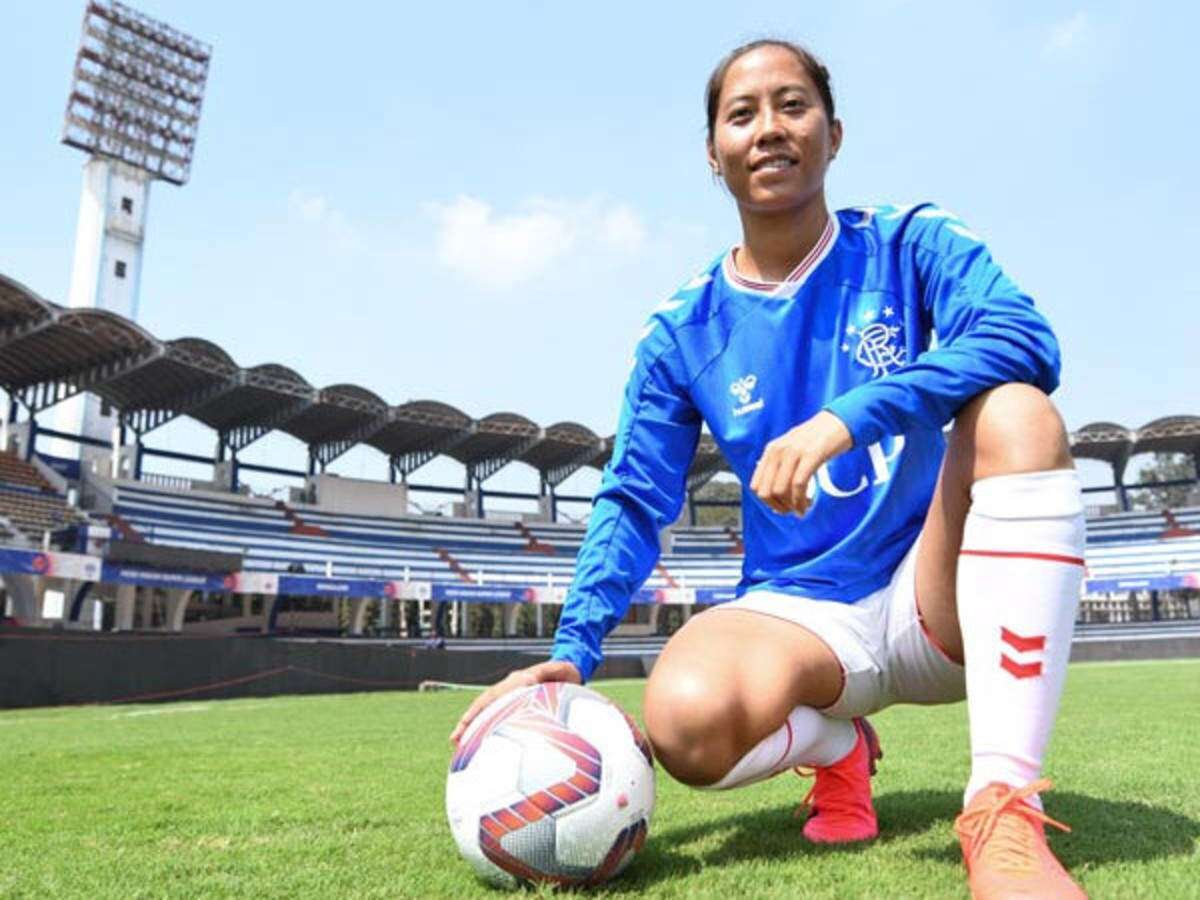 One of India's greatest football stars of all time, Bala Devi, made history in December 2020 by becoming the first Indian woman to find the back of the net in a professional league in Europe while playing for Rangers FC in the Scottish Women's Premier League,  added that these two majors tournaments are a wonderful step for Indian soccer. She received her third AIFF Women's Footballer of the Year earlier this year, urged Indian football fans to support her and the nation in the AFC Women's Asian Cup India 2022 and  FIFA U-17 Women's World Cup India 2022.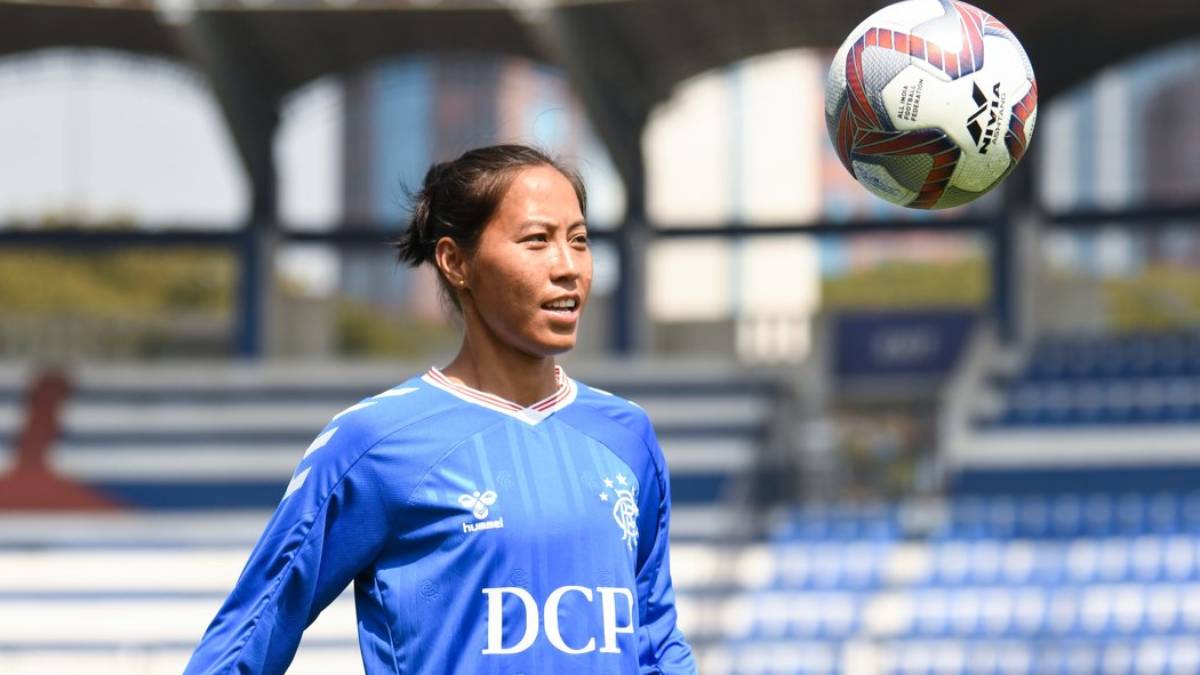 "I was delighted to learn that India will host the AFC Women's Asian Cup India 2022 ™ and the FIFA U-17 Women's World Cup India 2022 ™ in 2022. I am elated that these Tournaments will turn into a fantastic step stone for the young girls to make their mark and prove their potential. When you look at the support for our team that competed at the FIFA U-17 World Cup 2017 in India, it's truly great. They have got such broad and strong support for what really made I would like to humbly ask everyone to give similar support for the women who will compete in the coming year," said the striker, who has scored 42 goals in her 11-year career with the national team.
Aparna Sen's 'The Rapist' To Win People's Hearts; Wins Honourable Kim Jiseok Award At Busan