Bharti Singh Gives A Befitting Reply To Trollers; Says, 'I Feed The Baby'
Comedian Bharti Singh has recently become a mother and has given birth to a lovely son. Bharti Singh worked continuously during her pregnancy as well and returned to her work just 12 days after giving birth to the child.
After seeing the way Bharti Singh is handling her personal and professional life even after becoming a mother, some users praised her, while some did not like it and started trolling her for once again joining the show's shooting.
Now Bharti Singh has given her reaction on all these things and she has given a befitting reply to the trollers who trolled her and called her an irresponsible mother for leaving her 12 days child alone at home for earning money.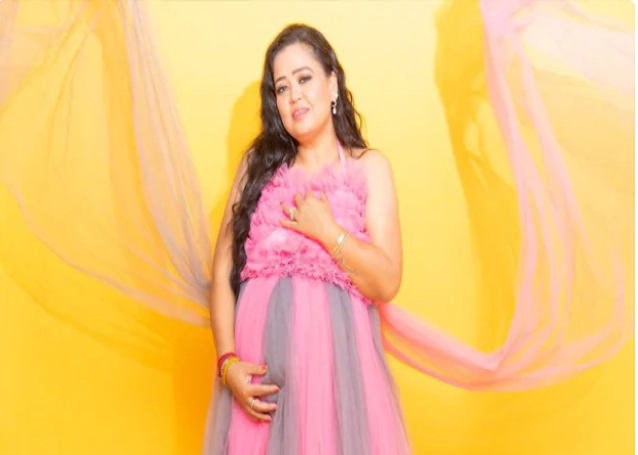 Bharti Singh
Bharti Singh, reacting to the comments of the people, said, "I still feed the baby and he drinks my own milk and there are so many people in the house like grandmother, grandfather aunt, uncle, the child comes in my hand from morning to evening. So I said if I go to shoot, the child is very happy and everyone is with him' and is in a lot of fun, and he is in full enjoyment."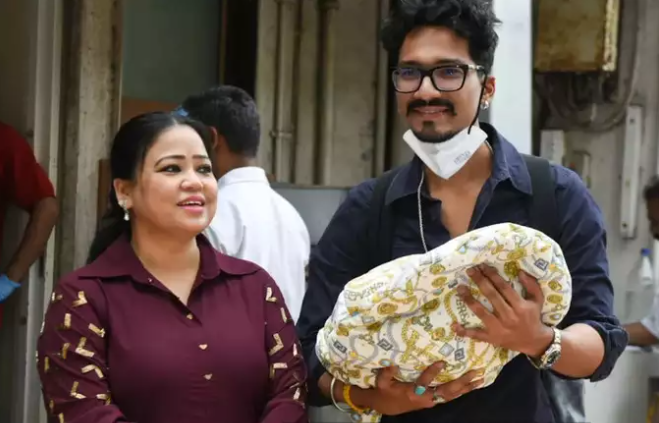 Bharti Singh
Let us tell you that Bharti Singh was seen hosting the show "Hunarbaaz" with her husband Harsh Limbachiyaa, although now the show has been finalised to her.
Bharti Singh also shared glimpses of her baby's home entry and also told the nick name. Bharti said that we have named him Gola.