Bigg Boss 15: Kashmera Shah Got Angry On Karan Kundrra, Tejasswi Prakash Said, "Its Our Matter" Read On Here!!!
There is only a little time left in the finale of Bigg Boss 15, due to which this game is getting more and more fun. Some people in the house have confirmed their place in the finale week but there are still some contestants who are working hard to cement their place in the finale race and that is why now everyone's eyes are on the ticket to the finale. Amidst all this, Karan Kundrra and Tejasswi Prakash remain the hot topic of the house. Be it love or fight, their talk is always there.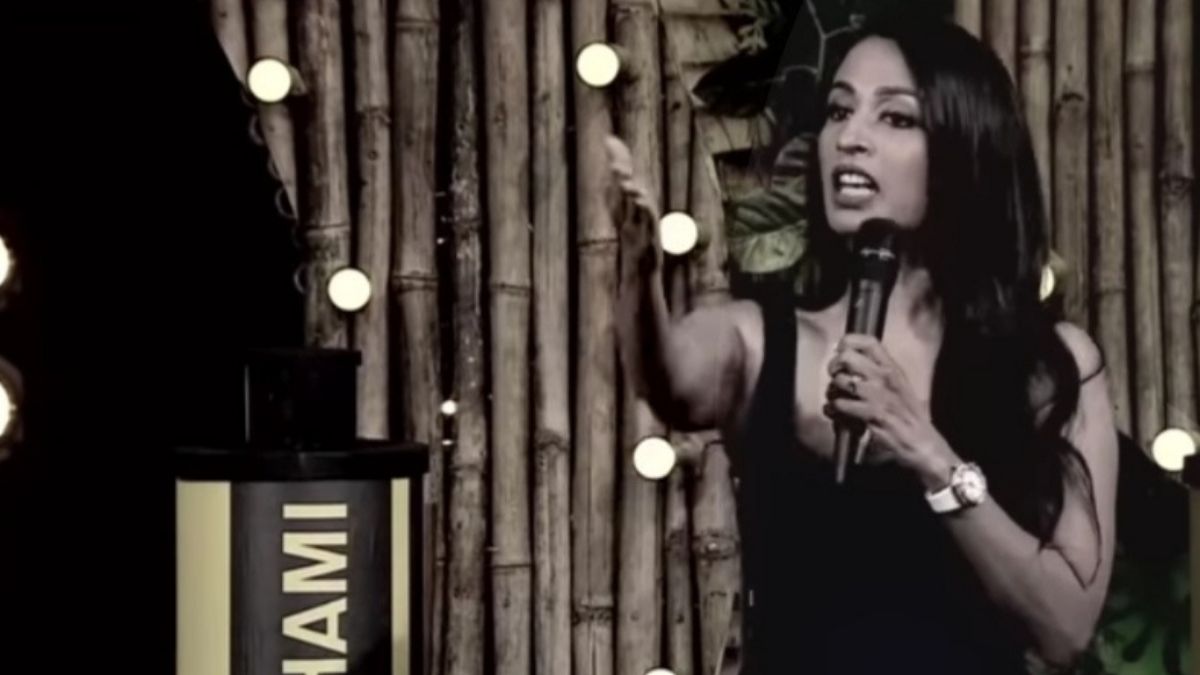 In this 'Weekend Ka Vaar', some celebrities entered the sets of Bigg Boss as an audience, who targeted the contestants present in the house. Kashmera Shah also came on this occasion. He reprimanded Karan Kundrra fiercely. But every question of Kashmera Shah was answered by Tejasswi Prakash on behalf of Karan Kundrra.
Actually, Salman Khan gave a task to everyone, in which the celebs had to tear the poster of one of the contestants going to the ticket to finale and take the name of the other contestant. During this, Kashmera Shah took the name of Karan Kundrra.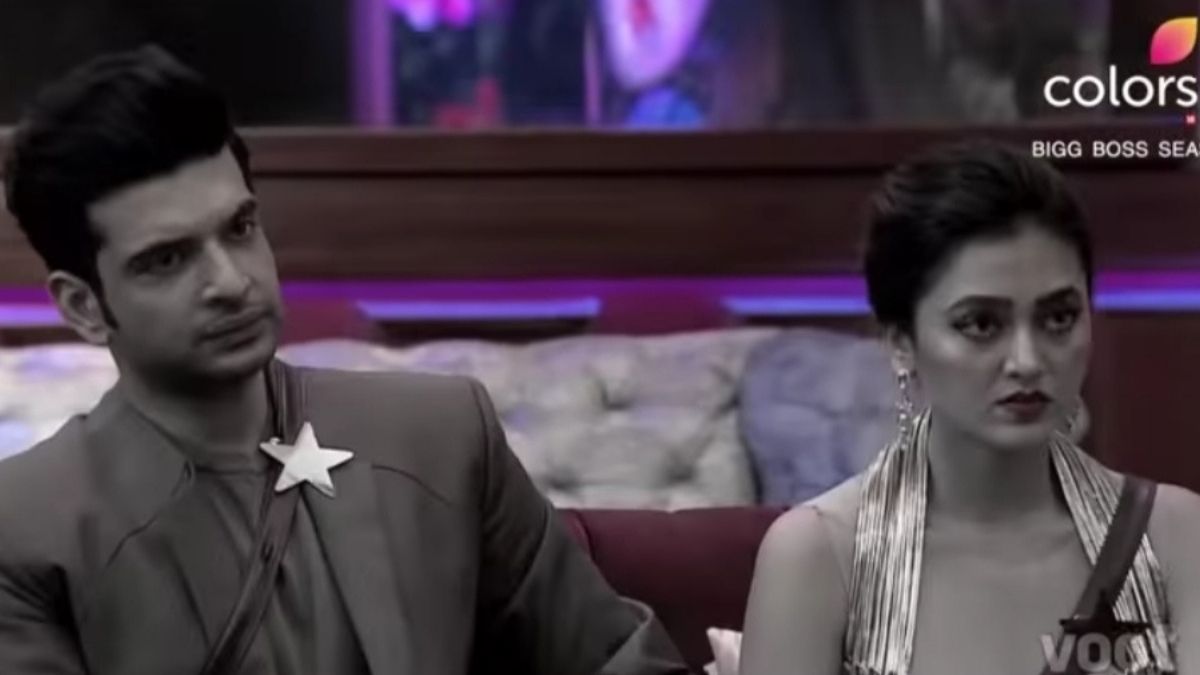 She reprimanded Karan for misbehaving with Tejasswi. Kashmera said that when we could not tolerate Riteish talking to Rakhi in a wrong way. So why would we tolerate Karan talking to Tejasswi in a wrong way. The way you talk, it is your love, so what will be the enmity? By doing this you will not get votes.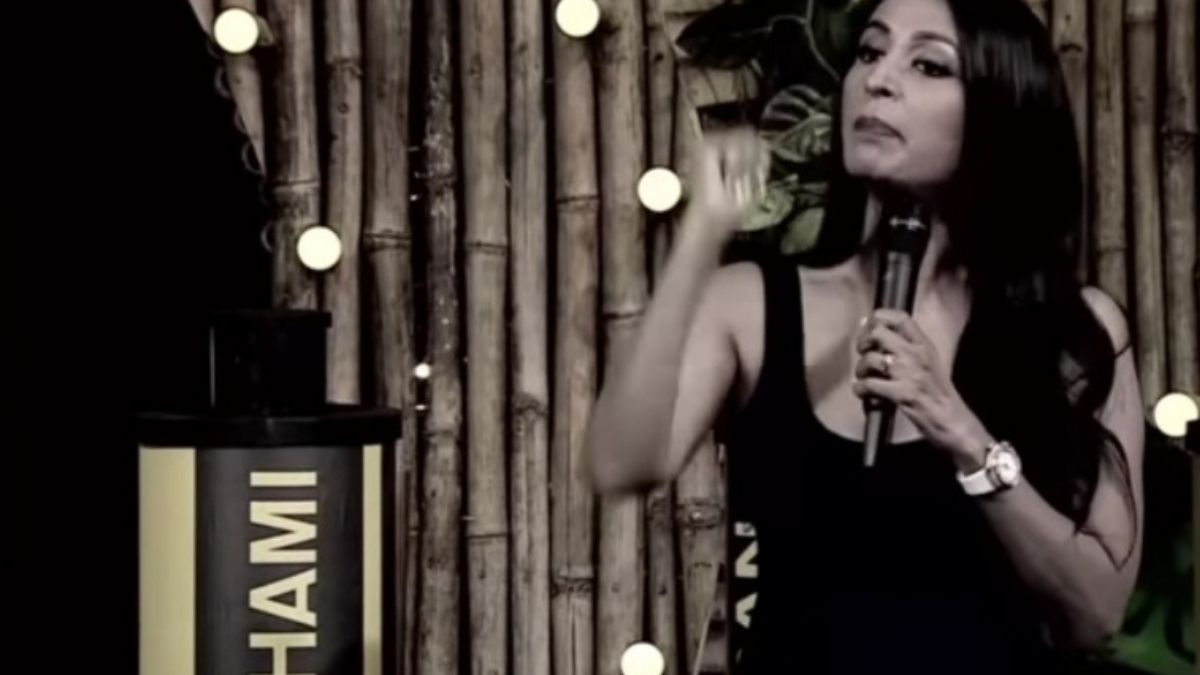 Next to this, Kashmera Shah told Tejasswi that "Tejasswi, you have completely changed. Where is that bubbly Tejasswi that we saw in the beginning and Tejasswi Pyar is not like that. You use your brain. You have come here to win the trophy. Karan has not come to win Kundrra's house. What are you showing the man who talks to you with such contempt?" Kashmera says much more than this.
Responding to these things of Kashmera Shah, Tejasswi Prakash says that "I do not need anyone's permission here whether we want to live together or not. Nothing happens when anyone says anything. I will do what I want to do. I am still focused on this game. I believe that I can handle my relationship. There are many contestants here who believe that I am strong. I agree Karan speaks in anger but he apologizes."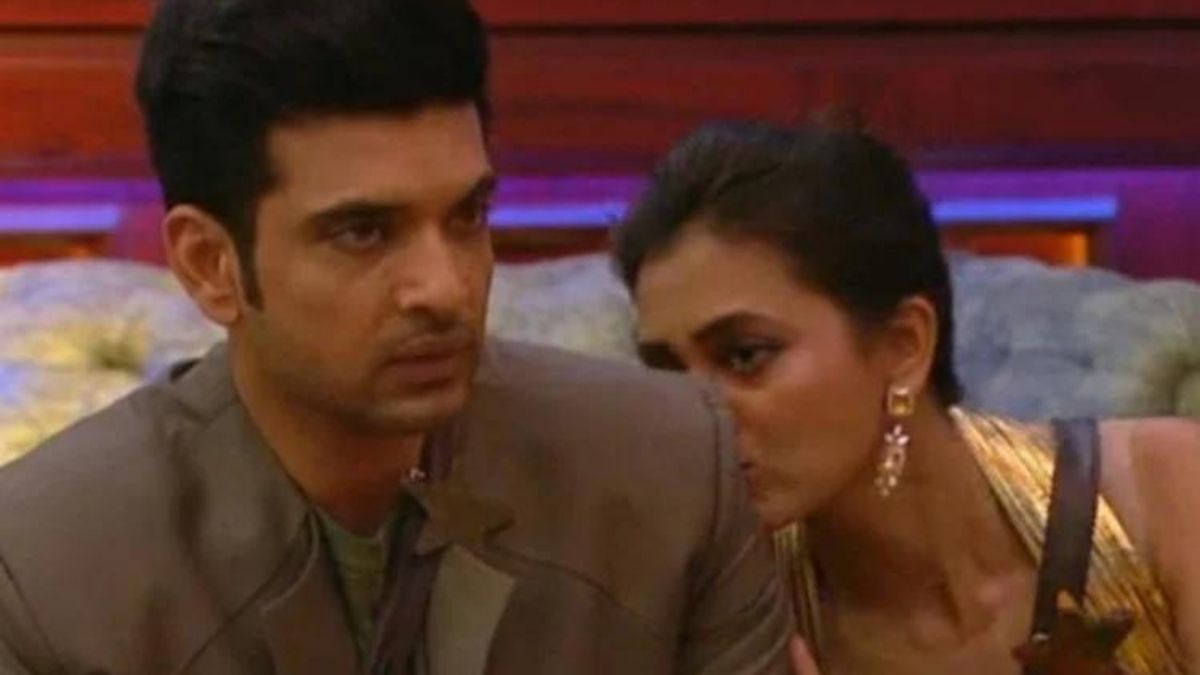 Further, Tejasswi says that "I have always accepted Karan's apology. If someone else spoke to me like this, I would have broken up. But I have given permission to Karan. Karan and I are playing our game differently. Salman Khan also praises Tejasswi on this matter. He says that I don't think Karan and Tejasswi's relationship is fake. This relationship is not for the game.