Bollywood Controversies: Most Shocking Statements By B-Town Celebrities, Details Inside
Controversies are a part of showbiz. Our celebs have often gotten into clash and arguments with their co-stars, the journalists, or said things they shouldn't have, as they turned into huge controversies. Few comments were sexist, some appalling and some just simply criticizing the other actors.
Here are some controversial statements by some of the top celebs which not only rocked but shocked the social media and their followers:
Kangana Ranaut
Kangana Ranaut has been among the controversial names in the film industry since the start of her career. One example of this was when one of her controversial remarks led to Twitter suspending her account. The actor recalled how she'd have been celebrating her first year anniversary this month on the microblogging platform if it wasn't suspended.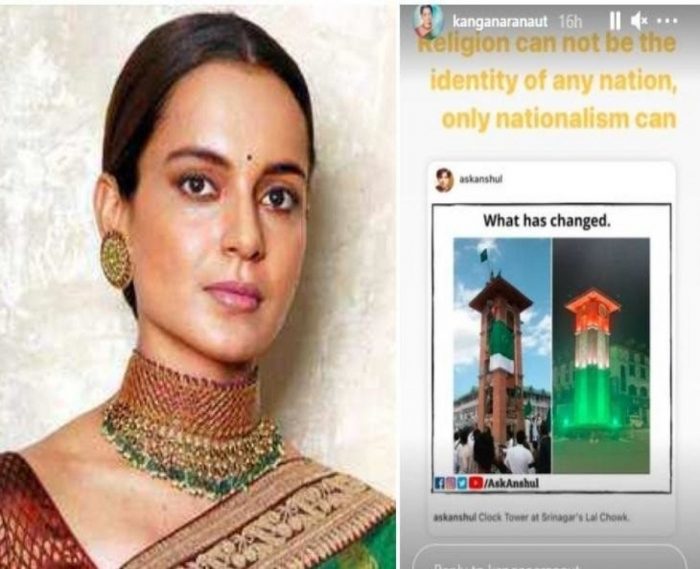 Twitter has permanently suspended actor Kangana Ranaut's account for repeated violations of rules, specifically abliging to their "Hateful Conduct and Abusive Behaviour policy, the microblogging site said in a statement then.
Salman Khan
From being accused of indecent comments, being homophobic, showing partiality towards certain contestants and lobbying for a Bollywood starlet in the house whom he knew quite well, Salman Khan was left flustered with all the hate coming his way.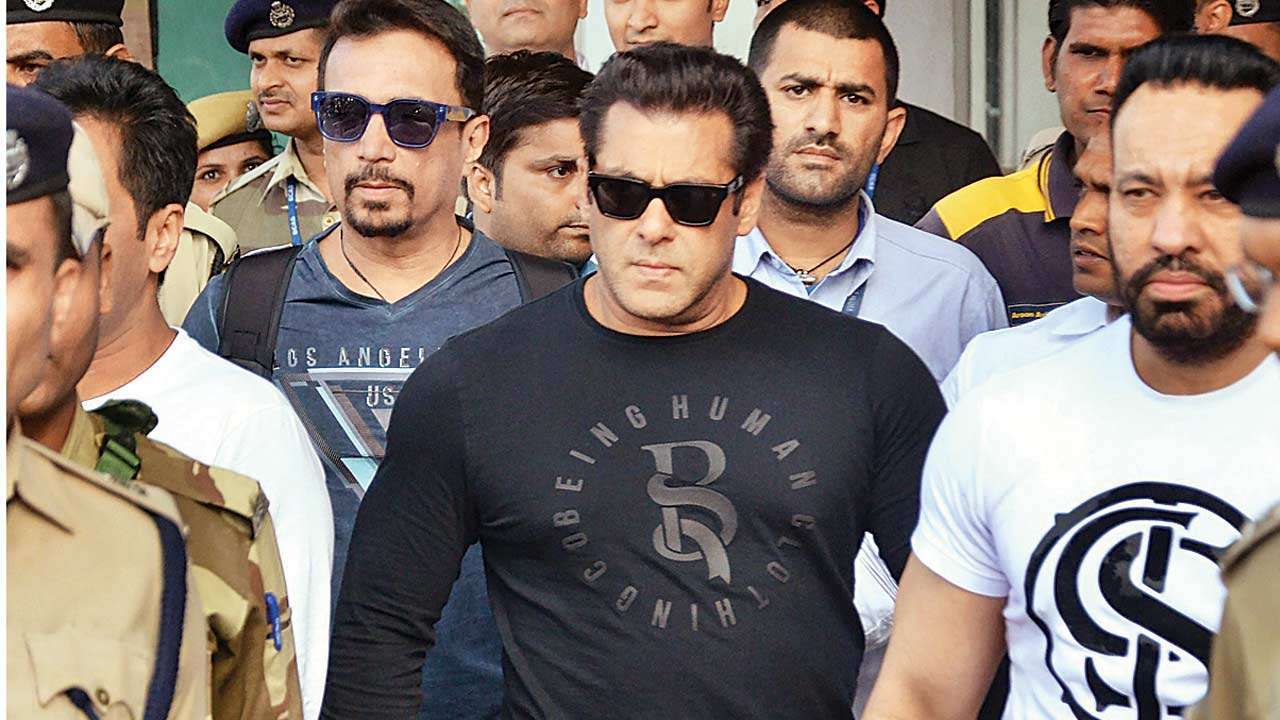 To date, he has said a number of controversial things but this is regarding Sanjay Leela Bhansali's Guzaarish which featured Hrithik Roshan. He once said: "Arre Koi Kutta Bhi Dekhne Nahi Gaya." This was not the only instance. When he was not on good terms with Shah Rukh, he once said: "Shah Rukh meri girlfriend nahi thi. Apni purani girlfriends ko miss nahi karta, Shah Rukh ko kyu karunga."
Priyanka Chopra
While Priyanka revealed that announcing the nomination herself "made it so much more special", not all of the actress' remarks on social media have been so simple, or so well received. Over the years, Priyanka has been known to have made statements that have sparked social media outrage, or been part of controversies that have raised the eyebrows of many netizens.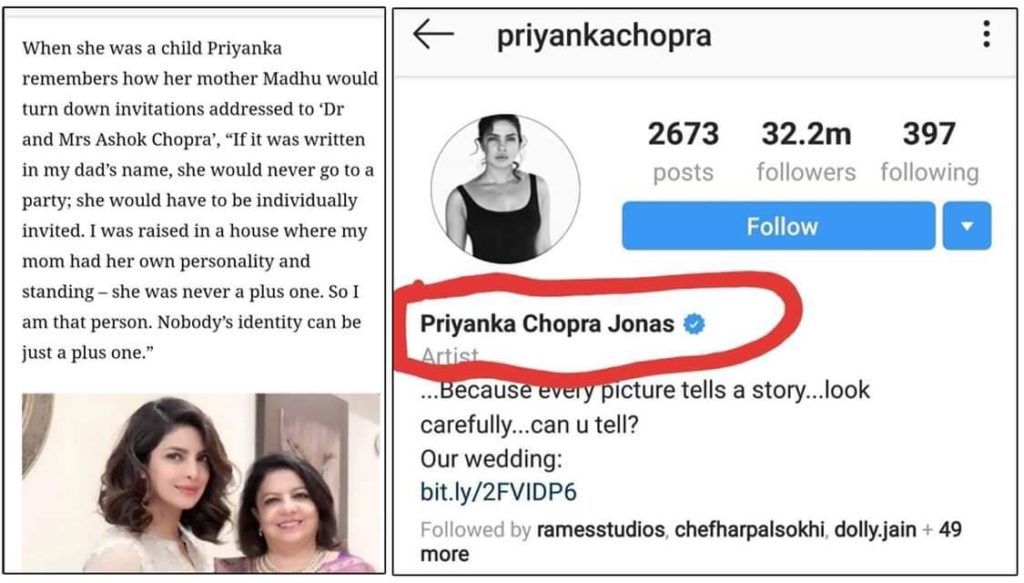 Now PeeCee and Kareena Kapoor Khan are on a sound plain and have buried the hatchet and we all saw that on Koffee With Karan's last season but there was a time when the two gave an eye for an eye. We are talking about the time when Kareena called her own film Heroine better than Priyanka & Kangana Ranaut starrer Fashion. Priyanka had indeed a stronger weapon and therefore came the reply- "Well I guess if you don't have one (National Award) then, it's just sour grapes, you know. What do I say?"
Deepika Padukone
Deepika Padukone is one of the most beloved actress of B-town. Right from her acting to her smile and her dressing sense, she is all things grace. She has now completed more than a decade I the industry and faced all thicks and thins in her journey. She is not new to controversies, from Padmavaat to Chappak.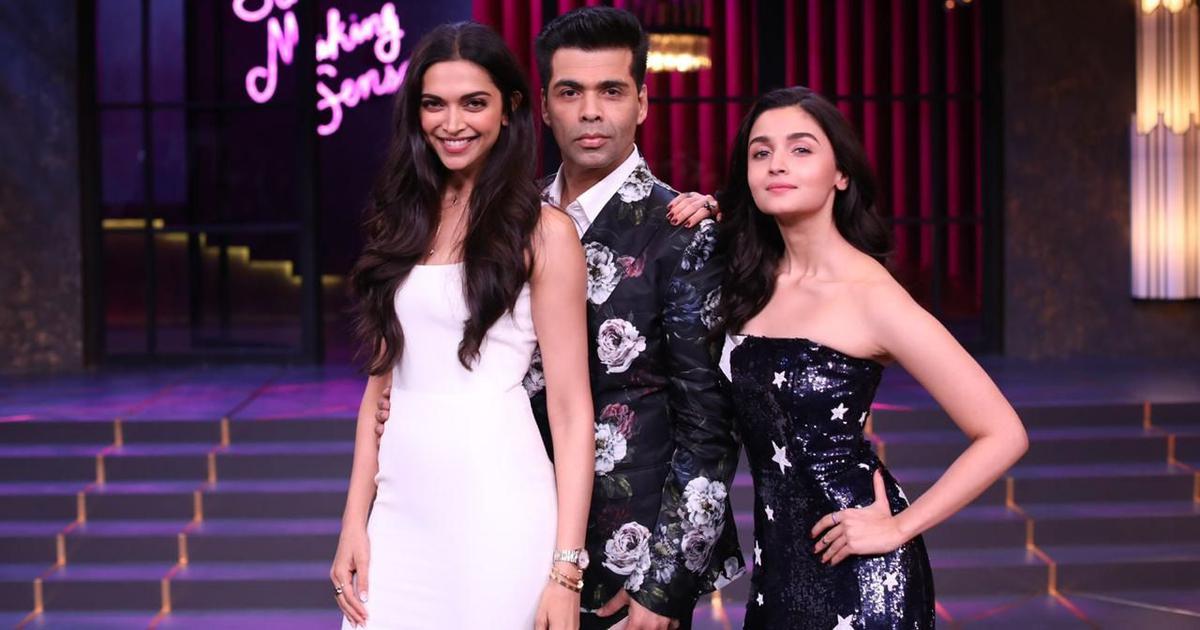 While she graced Koffee With Karan, the dimpled beauty said this about her ex-beau Ranbir Kapoor. Both the stars still share a great bond. But between the time when she once appeared on Koffee With Karan, she said: "I would like to gift a pack of condoms to Ranbir because he uses them too much."
Ranbir Kapoor
Ranbir Kapoor has had his fair share of controversies just like any other Bollywood star. Earlier, he made interesting confession. He said he grew up watching B-grade movies.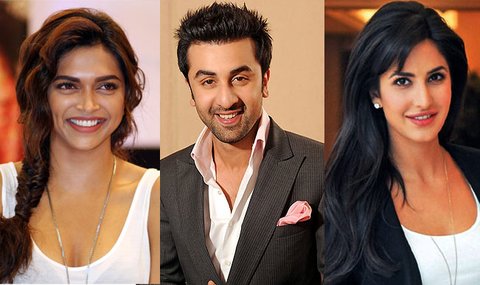 When asked if he would watch sleazy B-grade Junglee Jawaani kind of films in real life (like he did in Rockstar) Ranbir Kapoor was quite honest enough to confess that he was quite into watching semi-po*n stuff, "In fact, I grew up on Junglee Jawaani. Guess I realised I was a man when I started going for those kind of films."
Controversies and Celebrities are complimentary to each other. Actors are human too, so they do make mistakes. Let us know your take on these controversies!